This post has been read 164 times!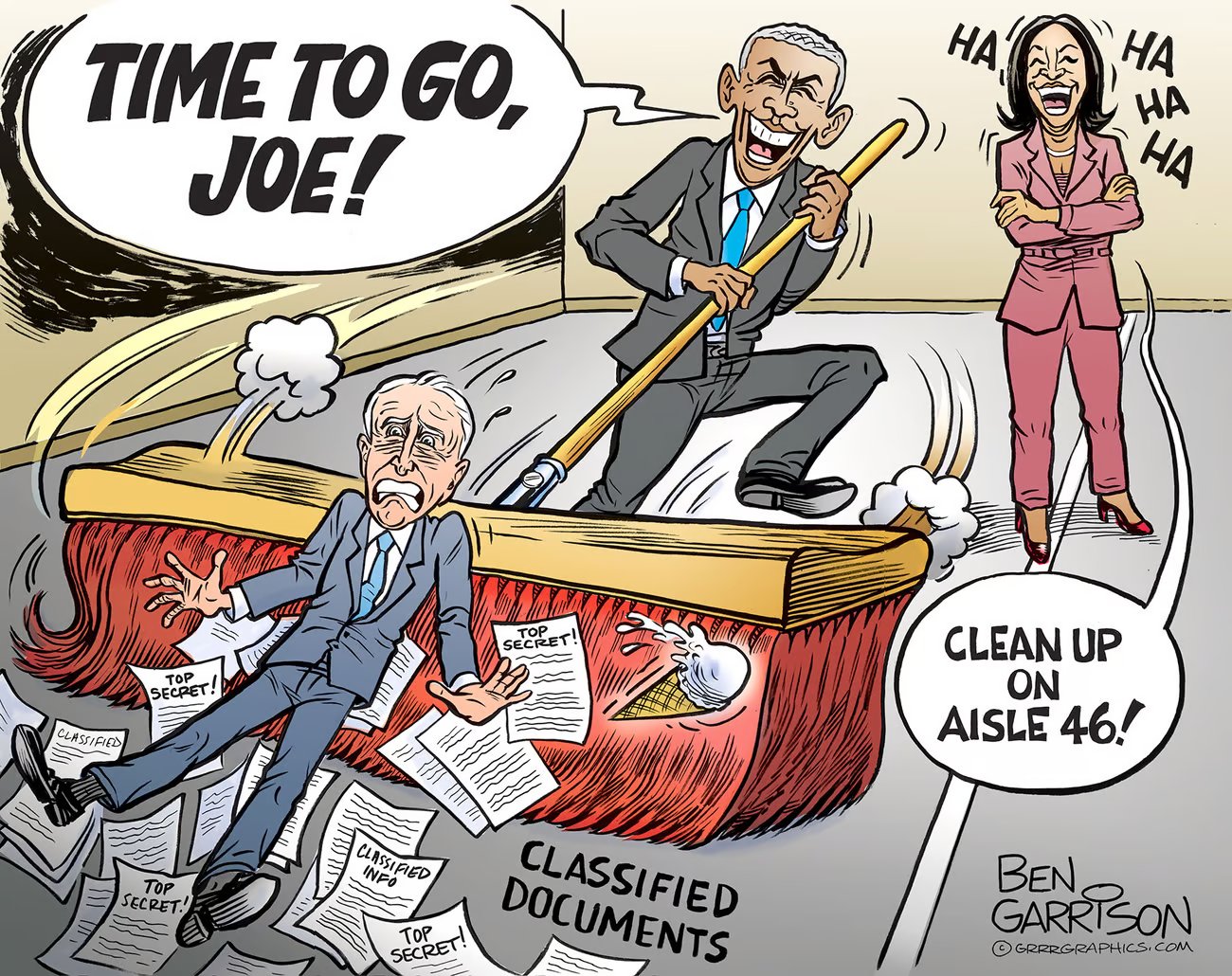 This page is updated throughout the day
Great Reset Watch:
Great Depression news:
Other News:
Other Politics:
Alabama Official Indicted on Voter Fraud Charges, 'Stuffing' Ballots in Democratic Primary
@KariLake Katie Hobbs released her first budget today and it is an absolute disaster: •Taxpayer-funded Abortions •College Tuition for illegal aliens •Repeals Border Security funding •Dismantles School Choice vouchers It's fitting she released this on Friday the 13th. It's horrific.
Hunter Biden asked a judge to deny his 4-year-old daughter from taking his surname — claiming it's a lightning rod for criticism and would rob the child of a "peaceful existence."
Communist-created violence:
Sudden Adult Death Syndrome and Vaccine Adverse Events
Communist-organized attack on gender norms:
HORRIFIC: Children's hospital gender program navigator touts giving uteruses from 'live donors' to trans women
Lockdowns and Vaccine Mandates
ARREST FAUCI Other Crimes Against Humanity:
Healthcare Business News:
New CDC Report: The new Pfizer bivalent vaccine "met the statistical criteria to prompt additional investigation into whether there was a safety concern for ischemic stroke in people ages 65" CDC should make public the raw dataset.
Propaganda and Legacy Media