This post has been read 504 times!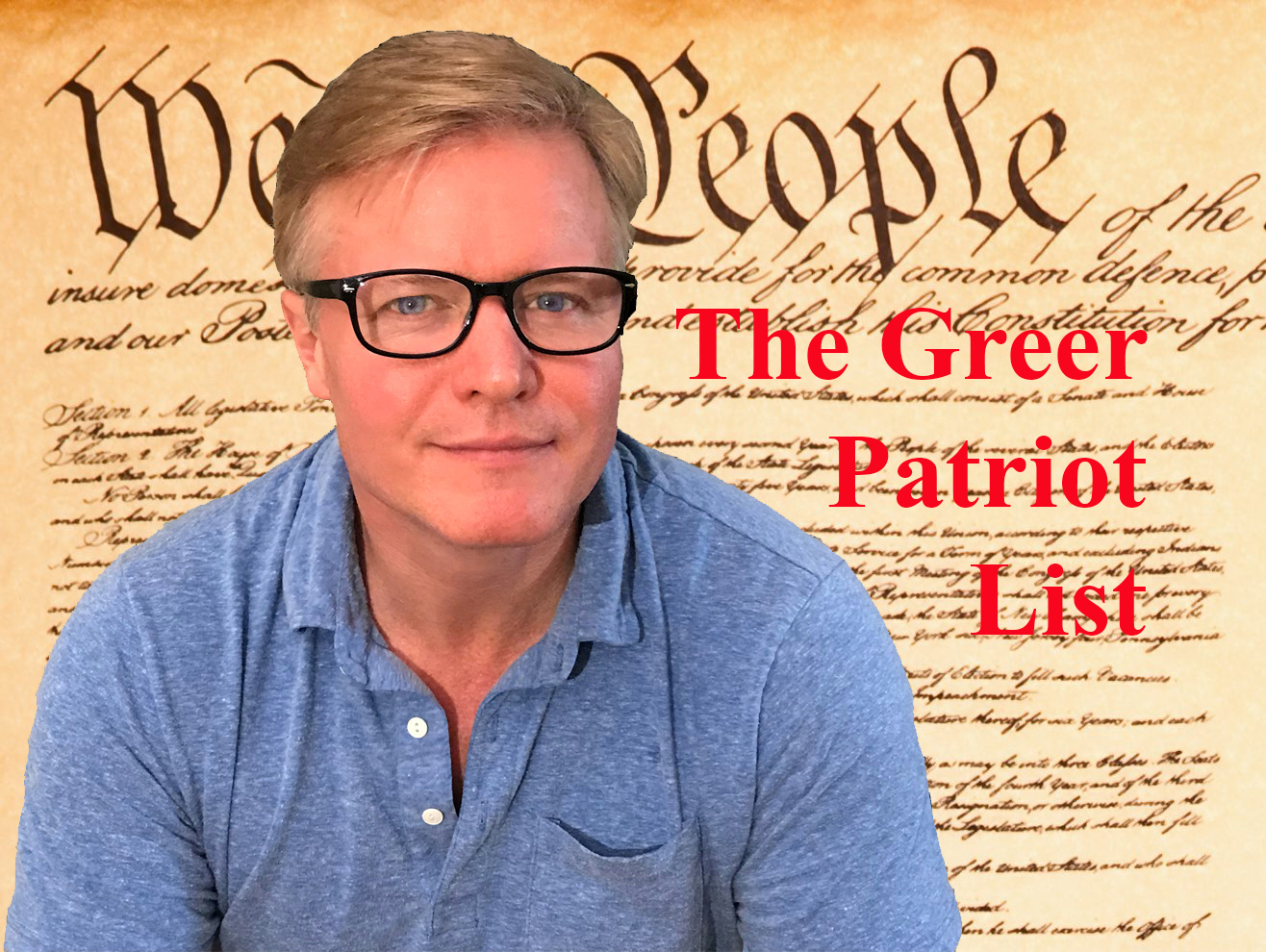 November 26, 2020- by Steven E. Greer
I am introducing the Greer Patriots List. It is based on my opinion of which people I see in the media who are showing the most courage to stand up against the Marxism and fascism of the left.
After the elections, I was shocked by some people at their spinelessness and cowardice. There was a period of several days where only the strongest dared speak out against the voter fraud.
So, the following people are whom I think deserve recognition:
Politicians
Lawyers
Media
Small Bloggers
Civilians