This post has been read 1624 times!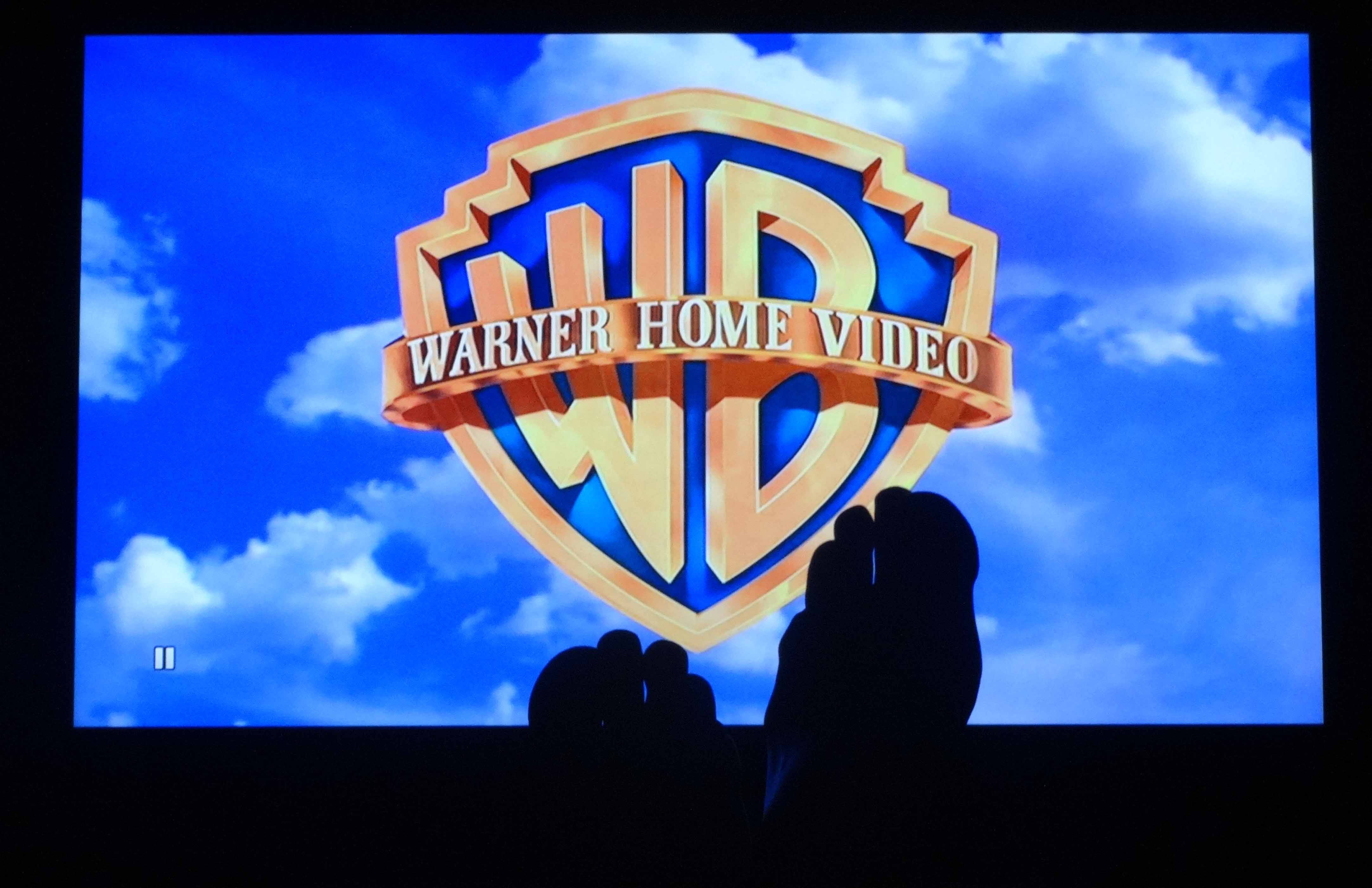 January 15, 2016- by Steven E. Greer, MD
I finally saw the acclaimed Clint Eastwood film American Sniper. Bradley Cooper played the character of decorated Navy SEAL sniper Chris Kyle, for which he was nominated for an Academy Award (He should have won because his portrayal was spot on). The film was also nominated for Best Picture, Best Screenplay, and Best Editing.
This is a film worth watching, and you will not be disappointed. However, I felt that the screenplay dodged the most important issue in Chris Kyle's life: The overmedication of veterans suffering PTSD.
In real life, the most decorated sniper in American history was shot dead at a gun range by a mentally ill veteran, Eddie Ray Routh. Mr. Routh was being treated for PTSD and schizophrenia with multiple powerful antidepressants and antipsychotics, as are thousands of other vets. The VA hospital system has become corrupted by Big Pharma, and the quack shrinks working in the VA's are killing vets by overmedicating them.
A recent GAO report found extreme abuses by the psychiatrists on the VA system. An average of 22 vets commit suicide per day.
Nowhere in the screenplay of American Sniper does it even hint at the poor treatment of vets suffering PTSD or the overmedication problem. Instead, the film focuses on the marriage of Chris Kyle and other mundane issues.
American Sniper could have been one of the most important films in a long time. Instead, it focused on man's story.