This post has been read 1343 times!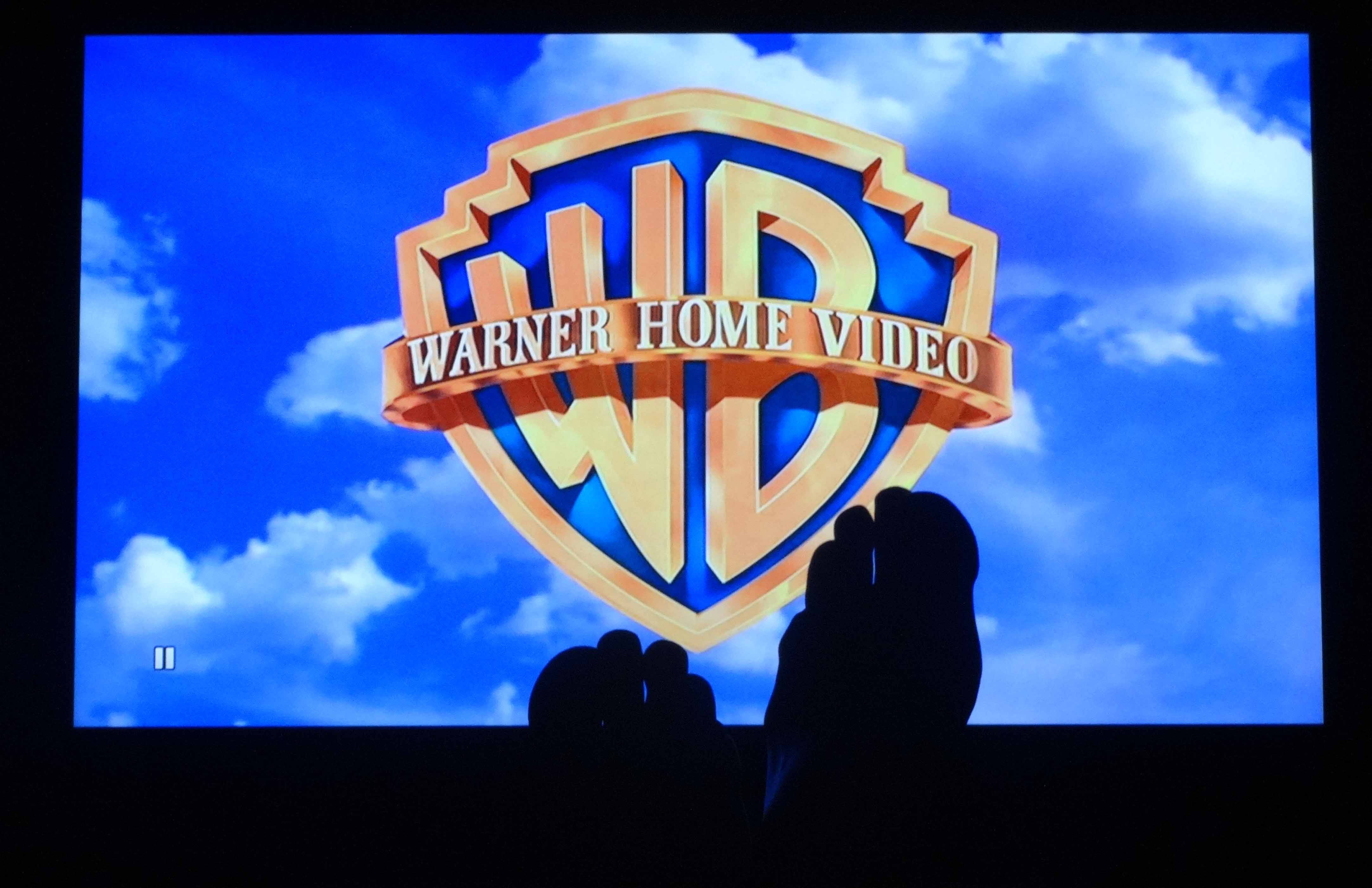 January 17, 2015- By Steven E. Greer
"Boyhood" is the 2014 film by Director/Writer/Producer Richard Linklater that started filming in 2002 and was completed in 2014, twelve years later. It follows the lives of a family, focusing on the youngest son played by Ellar Coltrane (The father is played by Ethan Hawke, and the mother is played by Patricia Arquette). The first scene shows him at age six, and the film ends when he enters college.
You have never seen anything like this and you will be stunned. The film transitions without warning several years at a time into the future. It takes a while for your brain to realize that you are watching the same humans.
The plot and acting are also superb.
This film will win the Academy Award.