This post has been read 1277 times!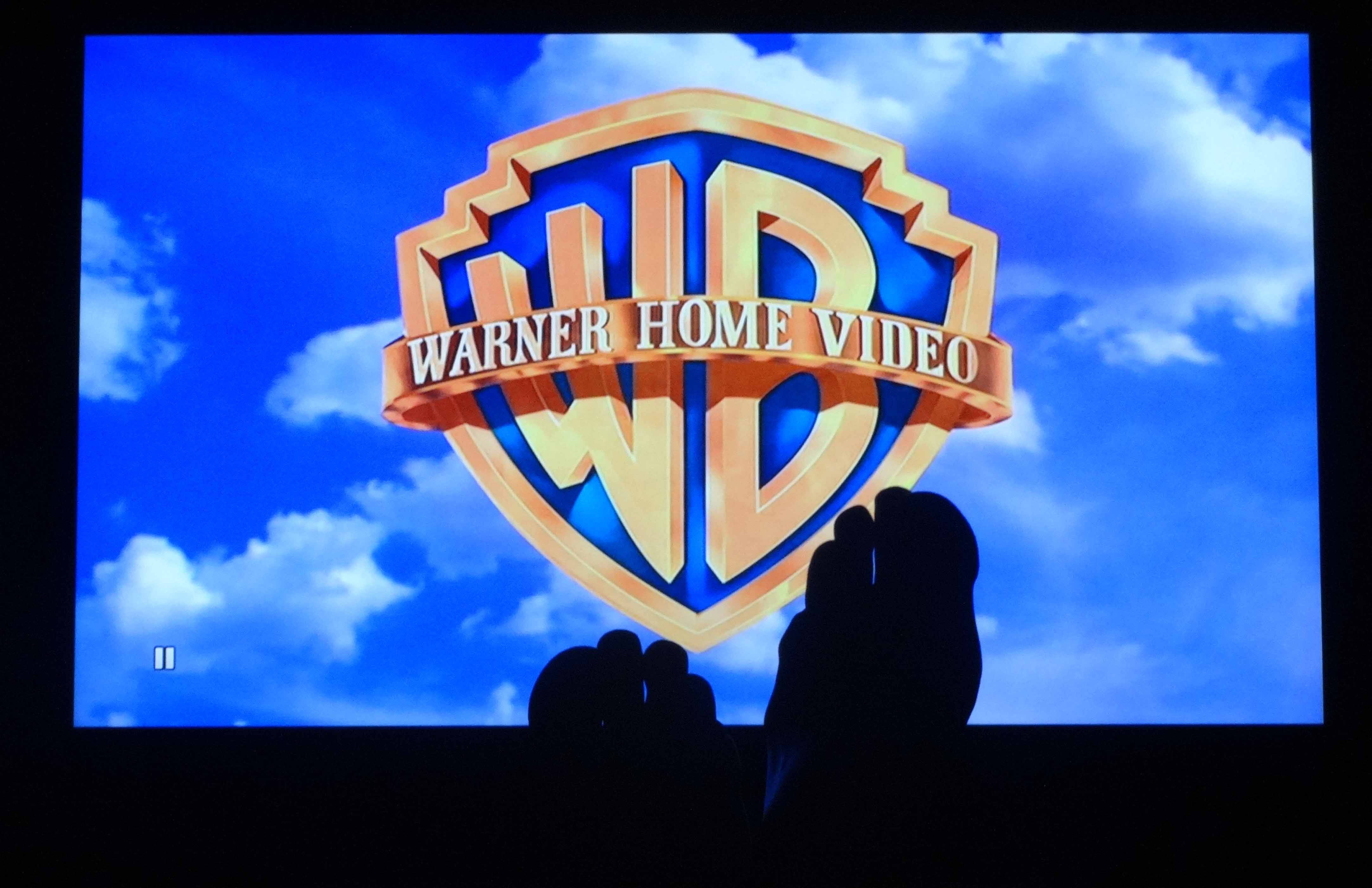 August 28, 2015- by Steven E. Greer
I previously commented that the show Breaking Bad was overhyped and had some really bad actors. Well, I had never seen Season 1 until recently. I now understand why the critics fell in love with it.
In Season 1, even Aaron Paul (The Jesse character) acts well. Even Anna Gunn (the wife of Mr. White) is enjoyable to watch.
The entire concept and plot is still refreshing to watch now, seven years later. This was some good TV.
If I had seen Season 1 first, then I would have been more inclined to cut the show some slack as it jumped the shark later on.