This post has been read 812 times!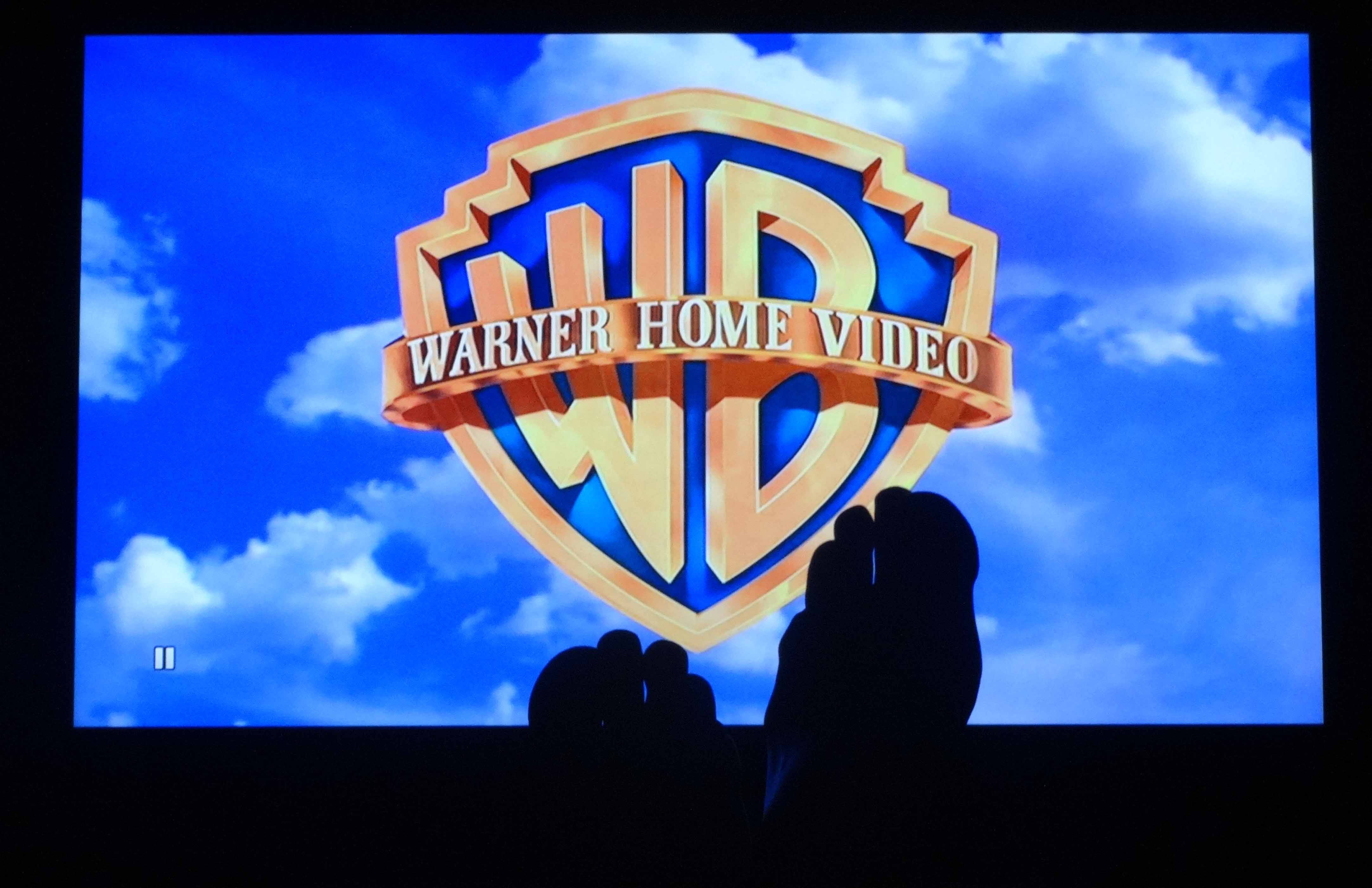 September 30, 2015- by Steven E. Greer
Mad Max: Fury Road has earned $374 Million globally, so I watched it. It was well done minimally. However, this film is not worth watching.
It is two hours of nonstop explosions, almost literally. That's the new formula for the dying Hollywood industry. Action scenes sell well globally in all languages.
So, if you were thinking of watching this and decided not to because of my tip, then you have two hours of your life added on thanks to me.