This post has been read 644 times!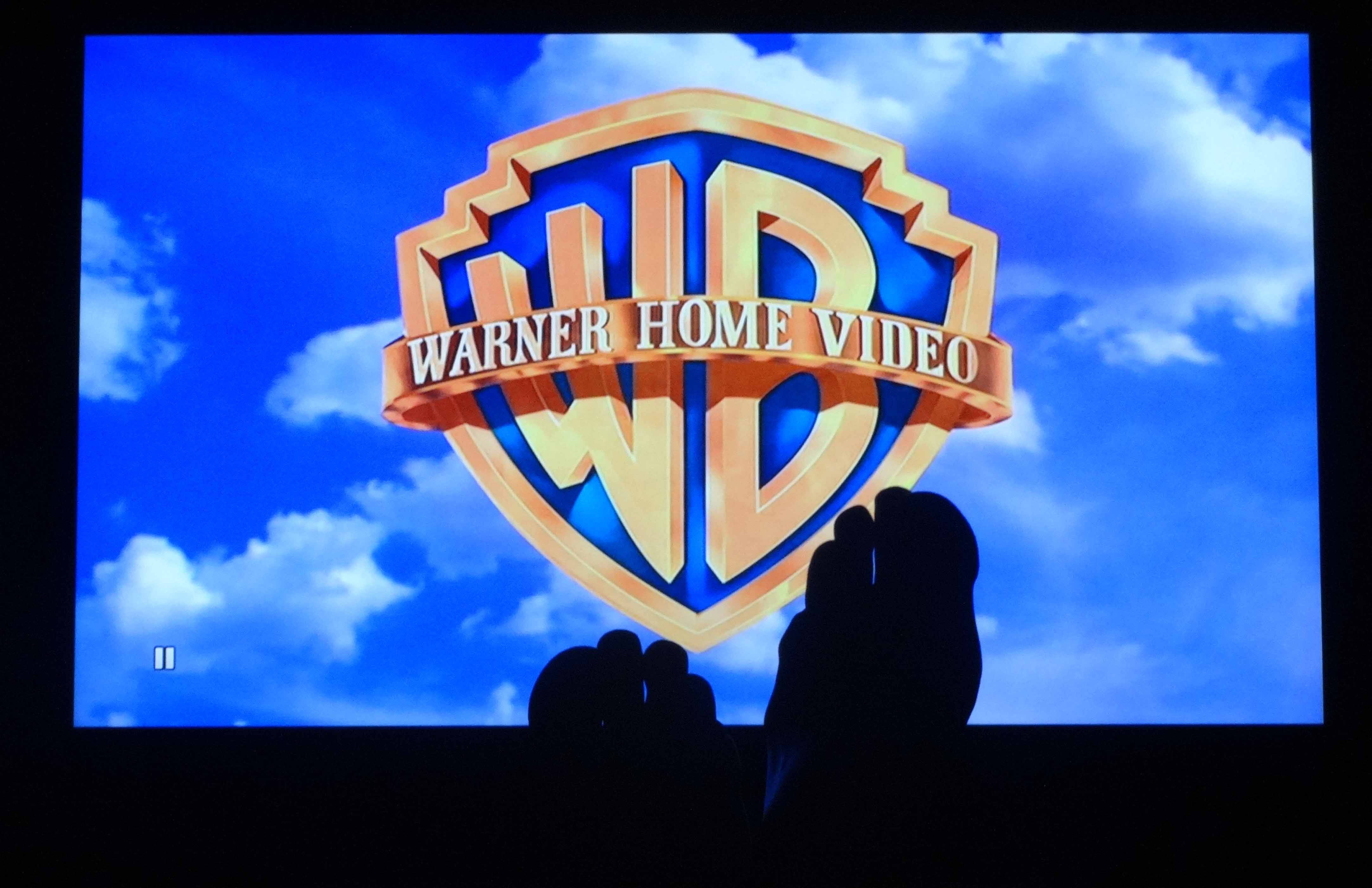 February 26, 2017- by Steven E. Greer
Manchester by the Sea, written and directed by Ken Lonergan, starring Casey Affleck, is nominated for Best Picture, Best Director, Best Actor, Best Screenplay, Best Supporting Actress and Actor, but is undeserving of all of those awards. This is a boring cheesy violin-strings play at your emotions.
Casey Affleck is favored to win Best Actor. The only problem is that he is not acting in this film. He is just playing himself: dimwitted blue-collar New Englander. The plot is boring and the screenplay is horrible. There is nothing redeeming about this rotten tomato to make you need to see it.
But watch the Oscars. This crap will win awards.
The Netflix Late Reviewer: Hacksaw Ridge
The Netflix Late Reviewer: Hell or High Water
The Netflix Late Reviewer: Arrival