This post has been read 1066 times!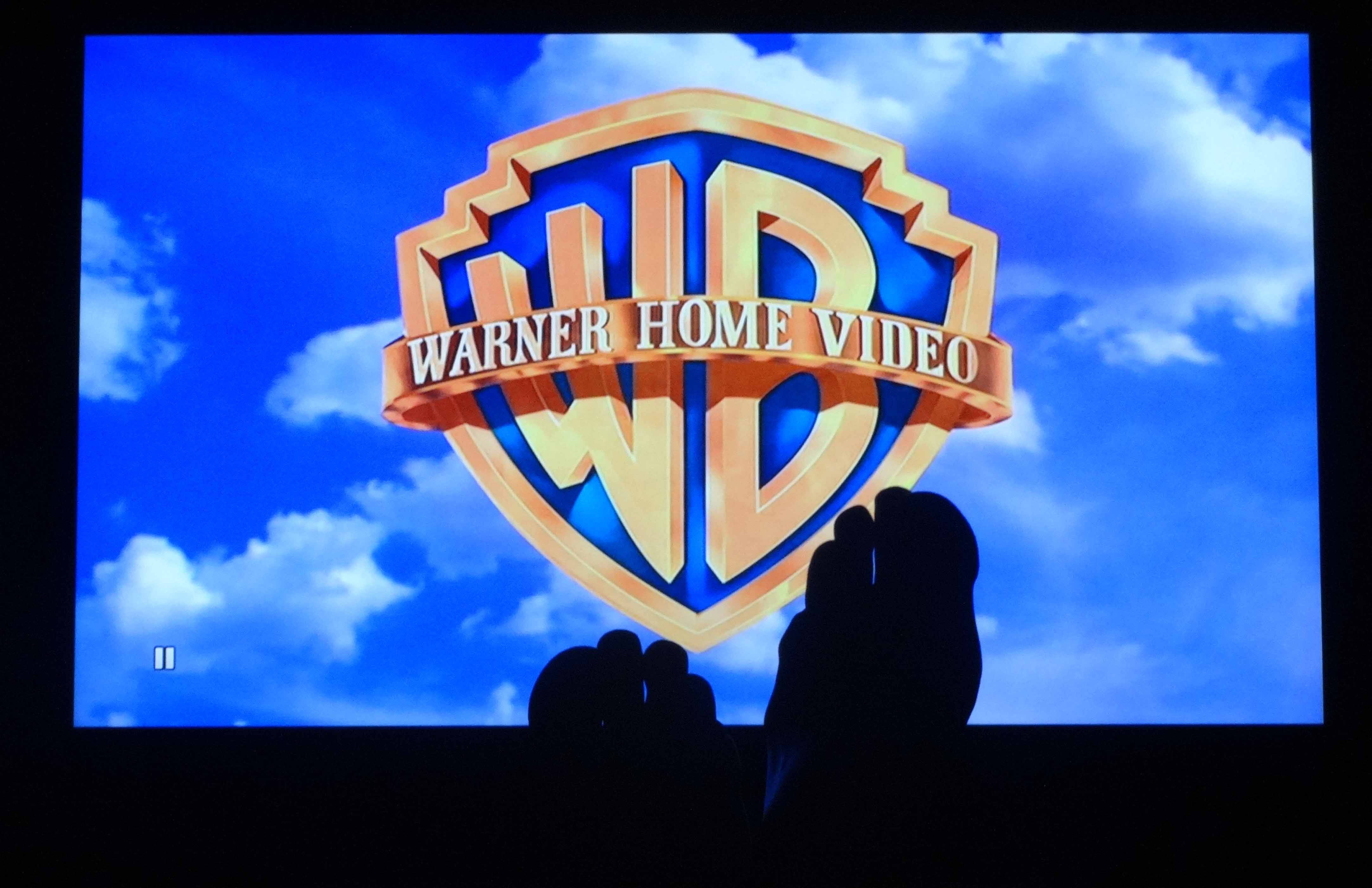 February 26, 2016- by Steven E Greer
This is a nice film. It is believable and entertaining. Order it up.
However, it has flaws, such as the overly Utopian PC casting. Also, Kristen Wiig had no right to be in this movie. Her clout with Hollywood agent Ari Emanuel is the only reason she got the role.
Nevertheless, it is watchable. I am not a fan of Matt Damon, but even he was good in The Martian.