This post has been read 1195 times!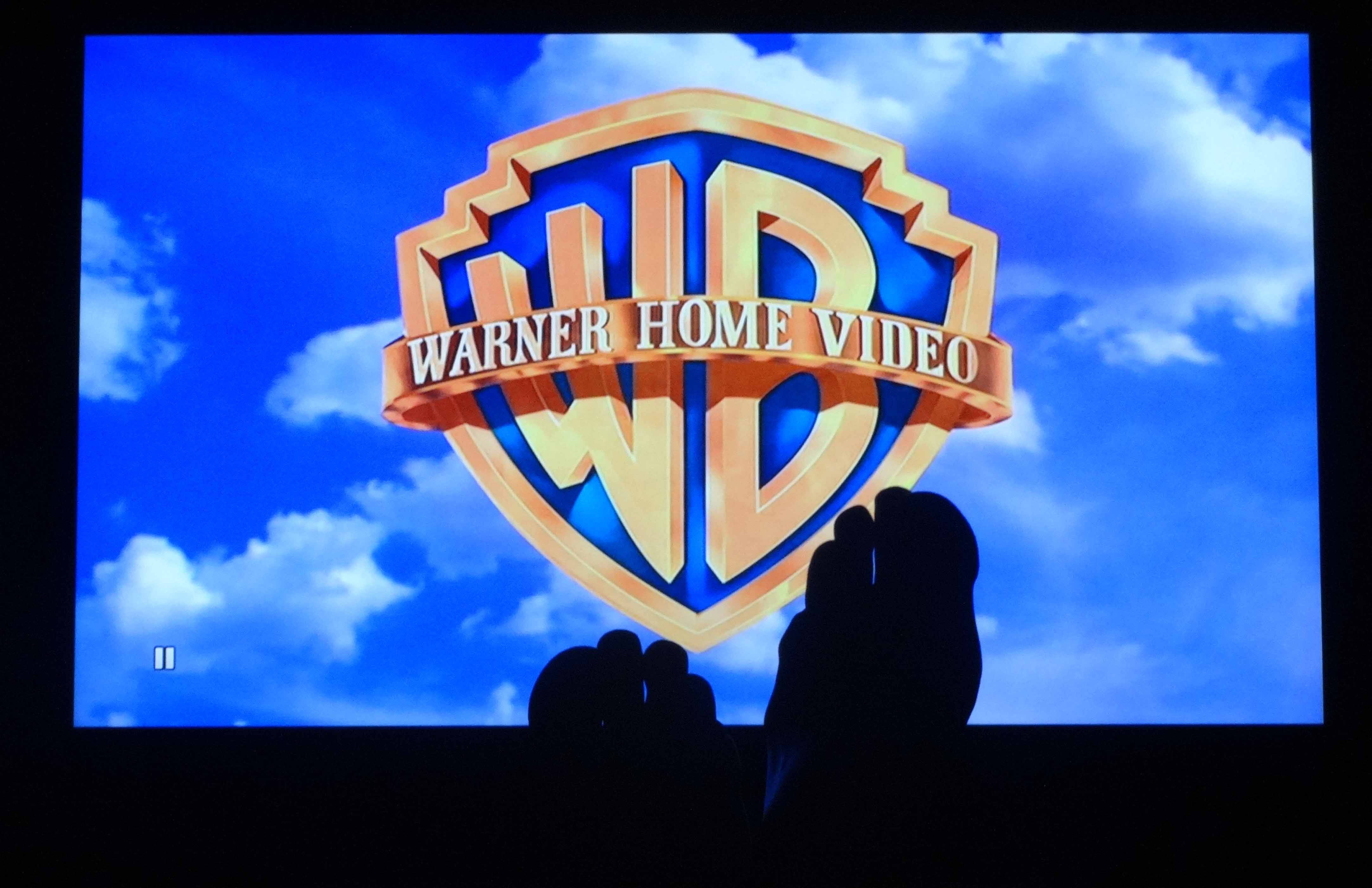 July 21, 2015- By Steven E. Greer
After watching the two TV seasons of the early 1990's David Lynch (Director of Elephant Man, Blue Velvet, etc.) groundbreaking "Twin Peaks", I then watched the Hollywood movie that came out after the show was cancelled, "Twin Peaks: Fire Walk With Me". Recall, the TV show was a bit too disjointed and hard to follow for most people. It lost its way. So, I expected little from the movie.
I was greatly surprised to find that the movie was very enjoyable to watch. It tied together the loose ends that the TV show left.
The movie is a prequel to the TV series. It starts off with a murder of a pretty girl that occurred before the Laura Palmer murder. It then explains all of the details of how Laura Palmer got into trouble.
Next year, the Twin Peaks TV show will be revived by David Lynch and carried on Netflix. "Twin Peaks: Fire Walk With Me" is a good way to get started following the show.