This post has been read 1139 times!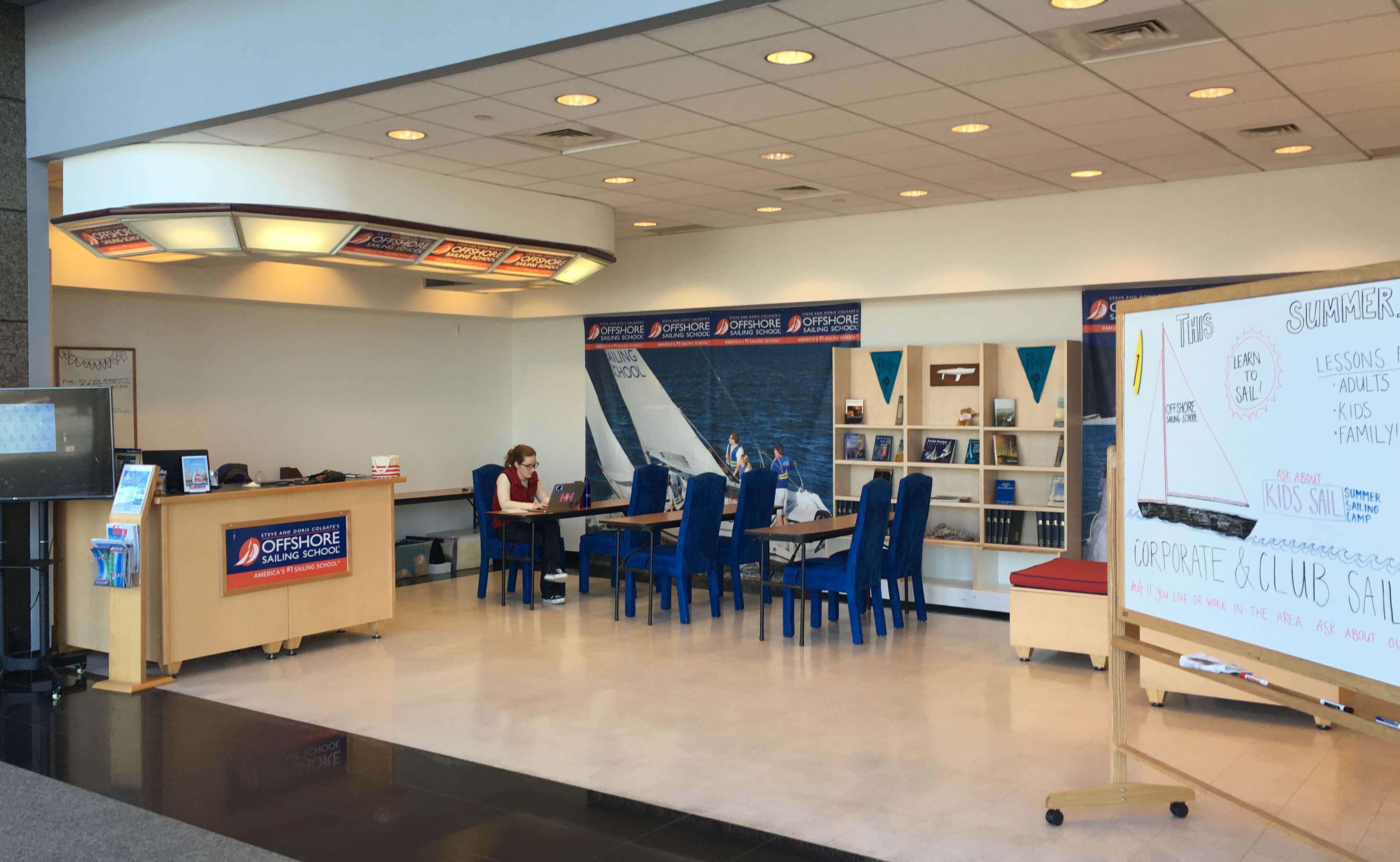 April 5, 2016- The new Offshore Sailing office in the Mercantile Exchange building by the Irish Memorial is open. Offshore Sailing will have 12 boats in North Cove Marina and seven over in New Jersey. They arrive in May.
The classes will have social events both in New Jersey and Manhattan.