This post has been read 821 times!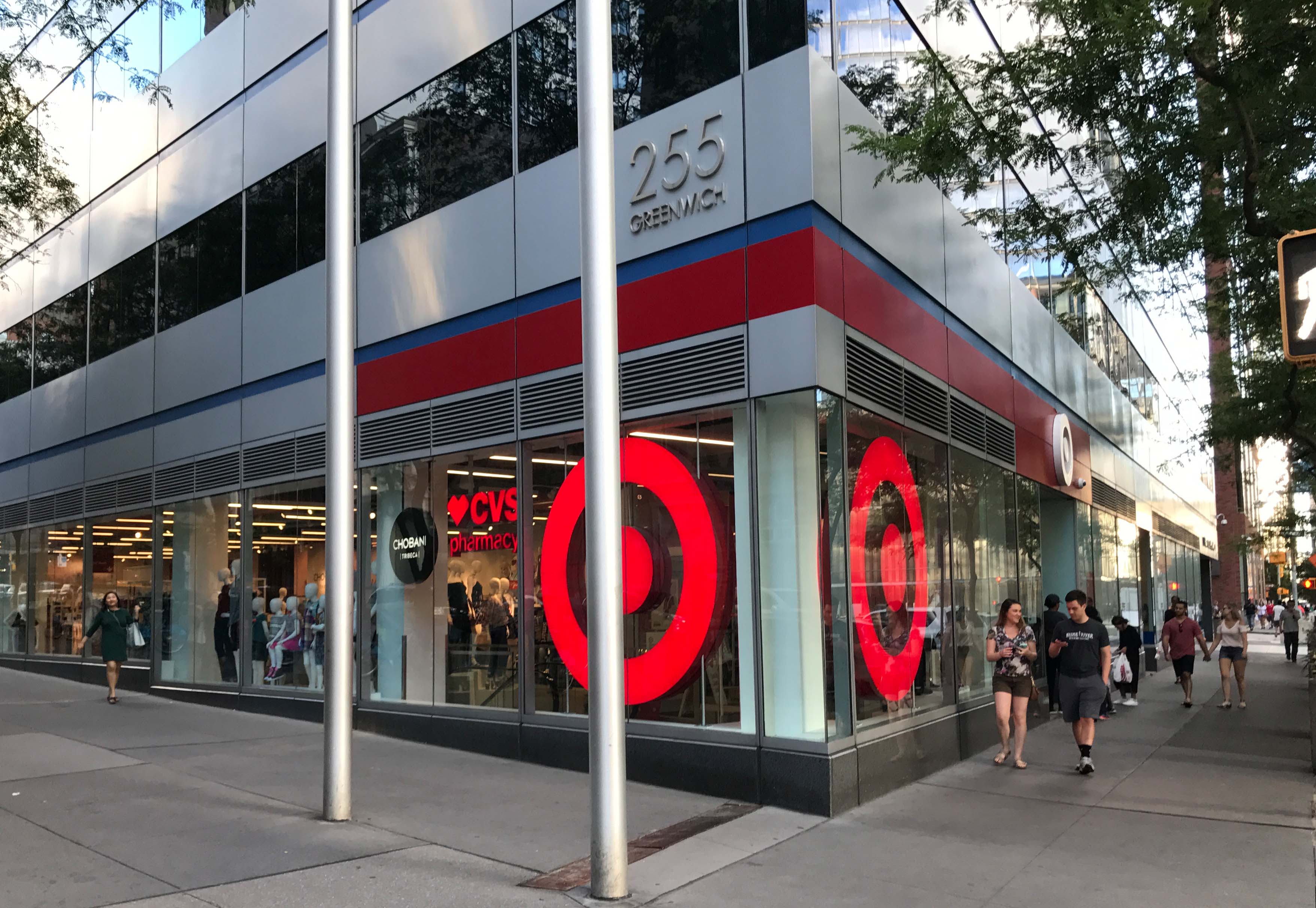 September 13, 2017- Target is hiring thousands of employees. They seem to be a rare retail company doing it right.
August 5, 2017- Retail stores are fighting for survival as Amazon.com takes over. But New York City is unique. This Target store is busy and seems to fill a need for small apartment items, clothing, etc.