This post has been read 782 times!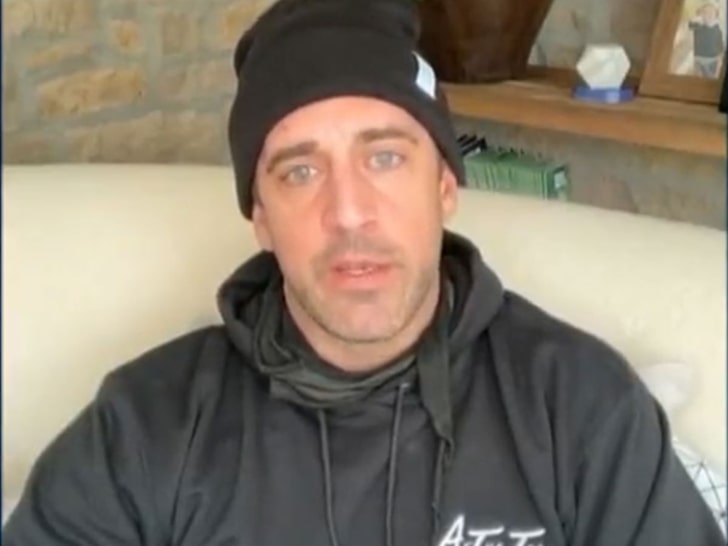 December 30, 2021-
Aaron Rodgers: "I do know, behind the scenes, this is 100% true; there are many teams who are using — who are recommending a lot of the same treatments that I got [i.e., incl ivermectin, monoclonal antibodies, zinc, vitamins C & D, & HCQ] for their players"
Joe Rogan: Dr. Pierre Kory Said 200 Members of Congress Were Treated With Ivermectin
Update August 31, 2022- The NIH added ivermectin to the list of drugs to treat COVID. The CDC page dates this as an April listing, but few seemed to have spotted this. By adding it to this NIH page for other drugs to treat COVID is a big deal.
First, ivermectin is now on a page with other "antivirals". Simply admitting that is a milestone. Then, the NIH admits that the drug is "being evaluated". The propagandists have wanted everyone to think this was drug to kill tapeworms in horses and had no antiviral activity.
It is too late now. The serious diseases is behind us. What a crime against humanity.
Update September 4, 2022- A new peer-reviewed study found that regular use of ivermectin reduced the risk of dying from COVID-19 by 92%.