This post has been read 347 times!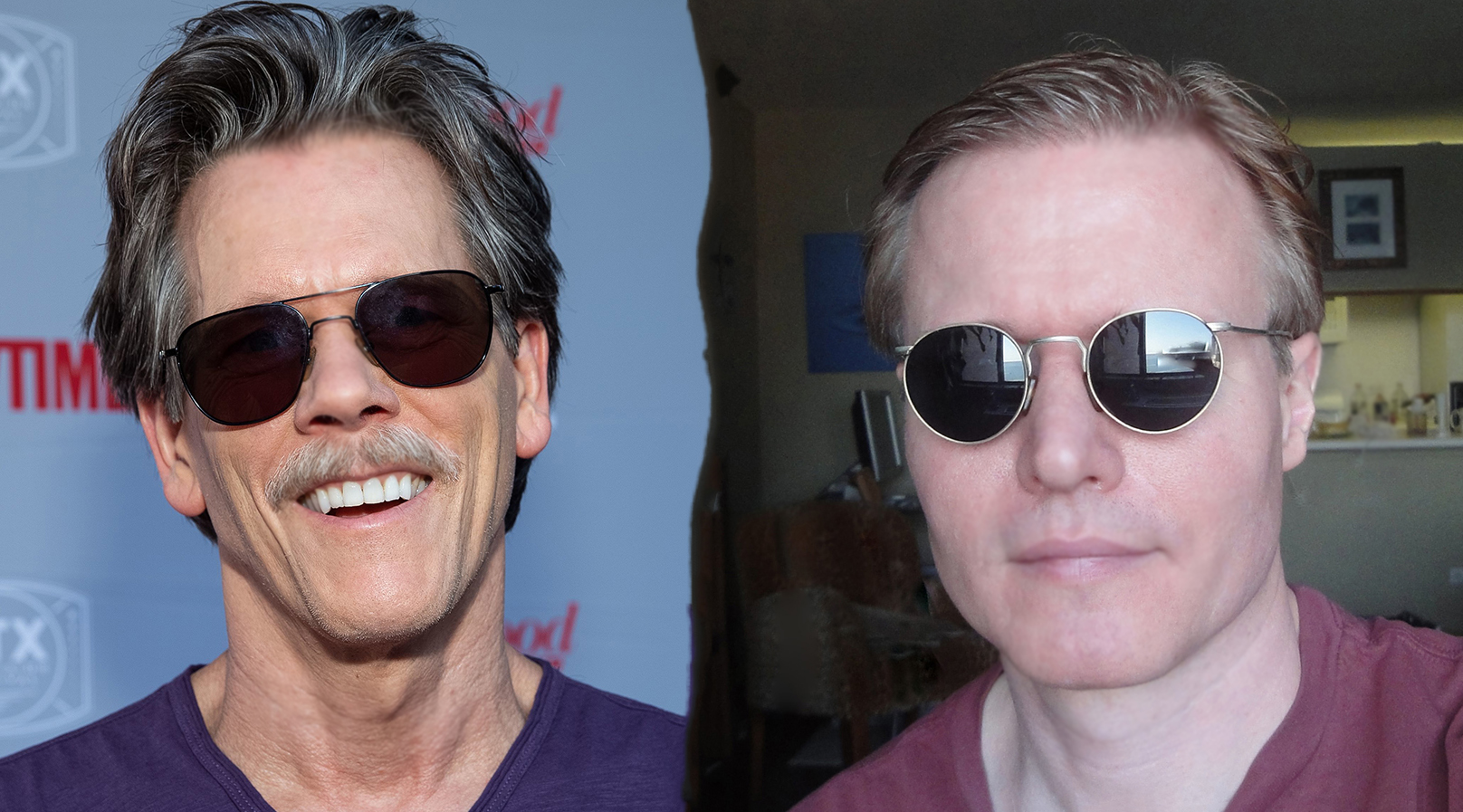 Update October 12, 2021- Alex Berenson wrote this scathing story about Wendy and Wayne.
October 2, 2021- by Steven E. Greer, MD
It has been a very entertaining 24-hours for me. Friday morning, I checked my stock account and saw a huge gain. I assumed it was a mistake, but it was not. The news that Merck developed an effective COVID pill was the reason.
Later that evening, I started to read more about the drug, molnupiravir. It was taken from Emory University researchers and developed into clinical trials by a company called Ridgeback Therapeutics. Ridgeback then partnered with Merck for the costly clinical trials and FDA steps.
When I read the name Ridgeback, I paused. It took me several seconds to recall that this is Wayne Holman's business. "Holy sh*t", I thought. I created Wayne Holman's hedge fund career in a way. Back in 2001, I was the first healthcare-dedicated person at Steve Cohen's spin-off hedge fund Sigma Capital. Before me, the people dabbling in healthcare stocks were the traditional traders at trading desks doing short-term trades. As a condition to taking the job (I was an analyst at Credit Suisse at the time), I insisted that I have an enclosed office. I am not a "trader", but rather a fundamental analyst who makes complex financial models based on extensive due diligence. You can't do that at a trading desk or cubicle.
It might seem simple or obvious, but to demand an office when everyone else was at a trading desk was a bit disruptive and ballsy, in hindsight (I was out of control with arrogance at that stage of my life). I can confidently say that, if it were not for me, this concept would not have happened at Sigma Capital (There were offices, but they sat empty and were used by senior people not creating trading ideas).
After I left Sigma, to start my own hedge fund, and then ended up at Merrill Lynch, Wayne Holman filled my seat, literally. I still wonder to this day if he appreciates that his job role was created by me.
Wayne is an MD like me. He did well at investing by taking huge bets and not having a diversified portfolio. He was correct to do that because the whole concept of trying to run a portfolio is BS.
This is a funny side story. Back in 2001 or 2002, I think (it could have been 2005?), I was attending a Wall Street event that was a clambake on a Hamptons beach somewhere. The lady who is now Wayne's wife, Wendy, was a super-aggressive woman. She was attractive (by Wall Street standards) as long as you did not talk to her. She really leveraged that and got her claws into Wayne (while she was still married). Before meeting Wayne, she was a healthcare analyst at a hedge fund using her charm to get stock ideas from others, in my opinion. When they created this Wendy-and-Wayne Inc. partnership, she became the controlling partner and Wayne became the beta-male with the ideas, in my opinion (see this creepy hostage video of them on CNBC).
Well, during this clambake, I was telling the analyst who hosted it, Dave Marris (a true sleazeball) essentially what I just stated in the paragraph above. The loser then betrayed me and promptly told Wendy. She came over with crossed arms and confronted me. It was hilarious, right out of some cheesy script for Billions (a show where I have been the source of real story plots in season one).
Now, this is the umpteenth story like this I have told. Time and again a major story in the news will involve someone I directly knew well. It is like the Six Degrees of Kevin Bacon, or in this case, the Six Degrees of Steven Greer.
Stay tuned. I might write a book. I have been blessed with an interesting life. That is for sure.
(Footnote: This most detestable person, Wendy, ended up making me a lot of money yesterday. How ironic. It is like from The Lord of the Rings when Gandalf cautioned against killing Gollum because one never knows what the future will bring.)