This post has been read 2785 times!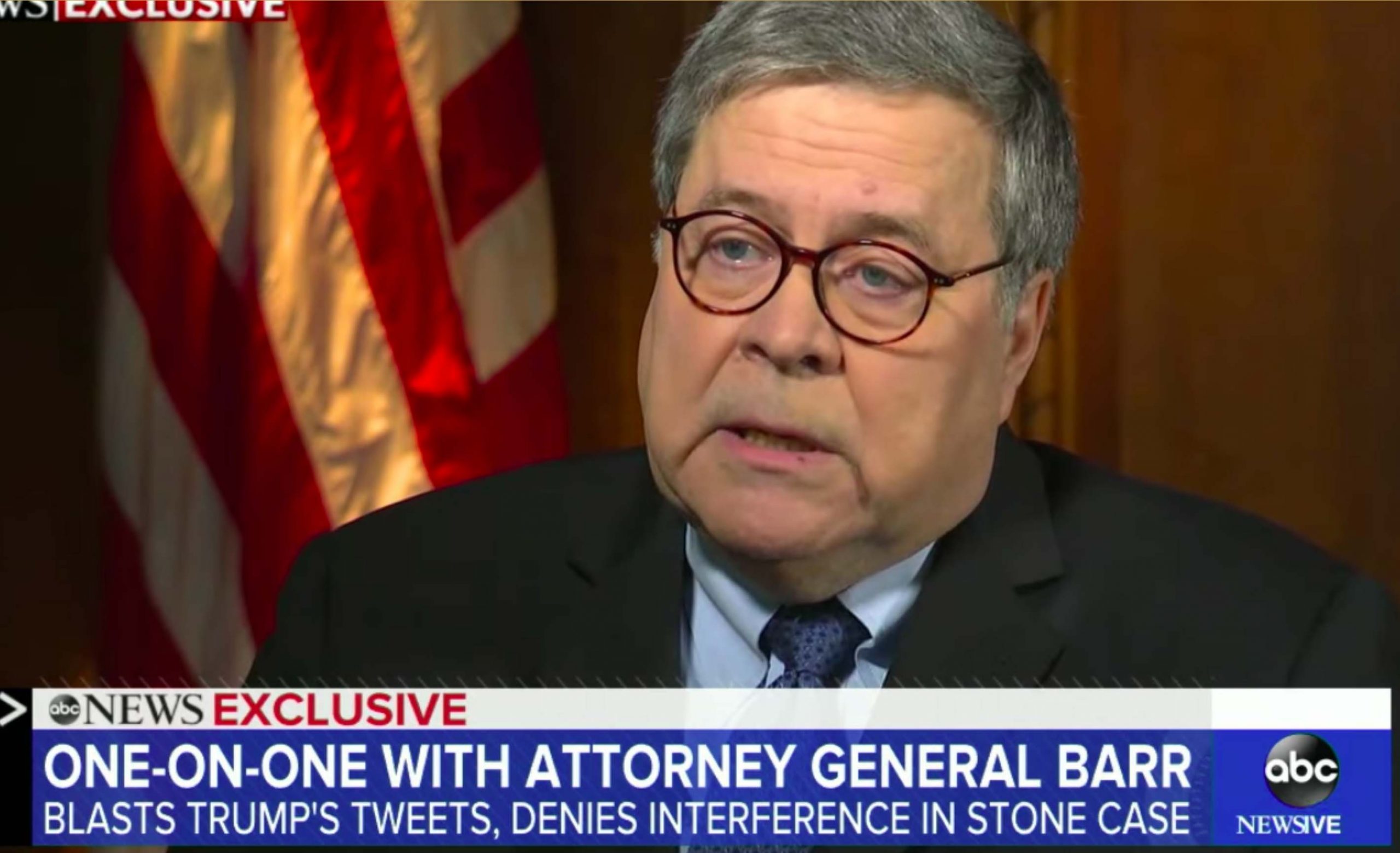 April 2, 2020- by Steven E. Greer
Many months ago, when a news story caught my eye about how a New York City agency was trying to make it a crime to use the term illegal alien, I spotted that as the encroachment of fascism that is commonplace in the United Kingdom. Over there, if someone literally use the wrong adjective to describe Muslim immigrants, they can be thrown in jail for a "hate crime".
Of course, they have no first amendment or a bill of rights in the UK. Our constitution is powerful and will protect us, right? Think again.
The United States does not operate in a vacuum. Whatever political forces are surrounding us in the world have an influence on us too. When far-left radicals in this country see the UK and the rest of Europe get away with this oppression of free speech, they become emboldened here in the States.
Sure enough, because no one challenged the New York City law that banned the use of "illegal alien", with even Fox News ignoring for the most part, it has created copycats in other large cities. The police chief in Seattle proudly made a public announcement stating that her police department would arrest people if they used "hate speech" to discuss the coronavirus in terms of being Asian or Chinese in origin.
This scares the daylights out of me. For anyone with an independent mind who speaks the truth, we now have to be worried that some far-left communist district attorney, funded by George Soros and his ilk, will prosecute us. Would we eventually win after years of litigation in Federal Court? Probably. But in the meantime, our lives would be ruined.
All of this is happening as the far-left exploits this pandemic crisis. There are other concerning trends as well that are arising and the crisis is exploited.
In congress, the Democrats spot an opportunity to get their large spending programs passed. They are going to be pressing for another humongous multi-trillion-dollar package that would end up doing nothing but feeding the pension funds of states. They will call it "infrastructure spending" but the funds will just go onto the general funds of states and be gobbled up to pay for pensions.
Also, the fact that these state and local governments, with incompetent mayors and governors, have successfully corralled hundreds of millions of people into their homes like sheep, this will embolden them to take future steps to violate our civil rights. They will start looking towards home raids to confiscate guns, or any other thing that fits their agenda. They have called the bluff of America and they see that we will do whatever they tell us to do.
However, I am optimistic that far too many people agree with me. I do not think that people will stay at home much longer. In parts of the country where the virus is not a problem, such as in Florida, there will be an uprising. Today, under extreme pressure, the Florida governor closed golf courses. The only thing keeping people sane down here is that all of these retired folks can go out to the golf course. Now, there will be millions of old people stuck in their homes unable to do anything. I do not think that is going to last very long.
The Department of Justice, led by William Barr, has been derelict of its duty to enforce the constitution and our civil rights. When local corrupt DA's let violent criminals out of jail, or when a police chief chills our rights to free speech, the DOJ should be taking action. Instead, Barr has been in hiding.
President Trump needs to get a new Attorney General. Barr did his job, which was to kill the bogus Mueller probe. He now seems to lack the will to take on the Deep State. Some young gun with presidential aspirations, such as Missouri Senator Josh Hawley, needs to take over. The communists are using the pandemic crisis to strip us of our rights.
(Note: The statistical death rate numbers that are alarming Michigan and Florida are caused by hotspots in big cities just like New York. There is not a problem in Florida. There is a problem in Third World country Miami and Dade County. There is not a problem in Michigan. There is a problem in the extremely dysfunctional government of Detroit. President Trump needs to revisit his idea of quarantining certain cities, not the entire states)