This post has been read 271 times!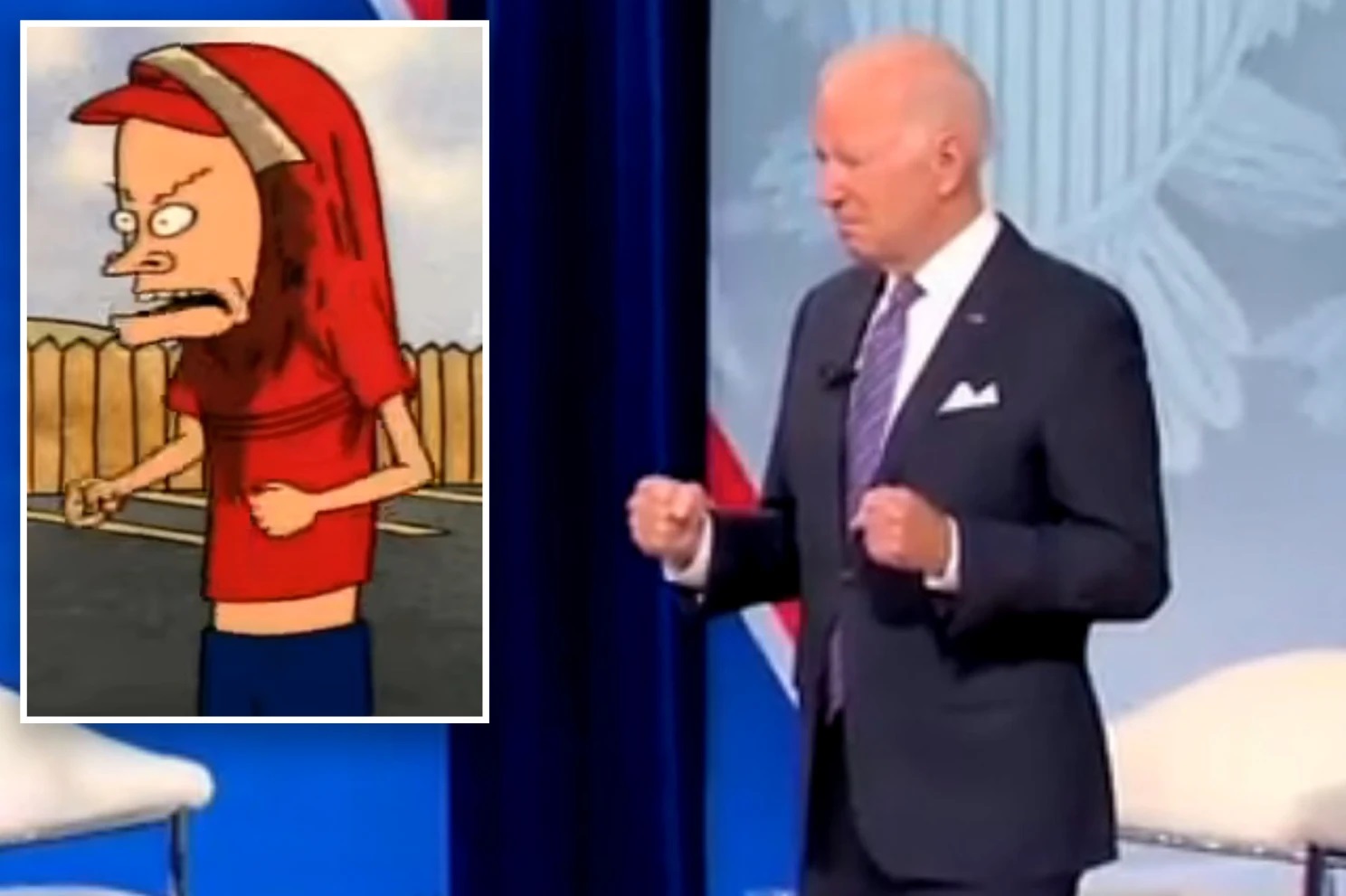 October 18th – October 24th          2021
On the global oligarchy-fascist front, New Zealand continues to compete with Australia for title of Most Totalitarian State. Italian hospitals are now declining to give care to unvaccinated. In the U.S., State AGs organized to stop the DOJ from intimidating parents who protest at school board meetings. A rare meaningful congressional hearing grilled AG Garland. The communist Harvard law and Princeton economics professors guiding third-term President Obama are doubling down on the plan to demonized opponents by using vaccine mandates. High schools are being given vaccines without parental consent. However, mass disobedience is growing. Florida's Governor DeSantis convened an emergency session to pass a law banning any private company from mandating vaccines. Approximately 40% of the state employees in California are not vaccinated. Active soldiers are posting videos about defying the mandates. Southwest Airlines employees continue to protest, and Washington State's head coach was fired for not complying. In response, the feckless CDC director Rochelle Walensky promised campaigns to "reeducate" Americans (i.e., look for concentration camps like those in Australia to be coming soon).
In other politics, Saturday Night Live mocked Biden as not being lucid, which means the Democrat party is moving to oust him. President Obama claimed that the Republicans are trying to rig elections, in classic Orwellian fashion (i.e, state the opposite of the truth as being the truth). President Trump will make billions from a SPAC deal (blank check IPO) to create a media company. The Trump curse upon his haters continued as Alec Baldwin killed a crew member on the set of his movie by recklessly aiming loaded guns at them. Transportation Secy. Buttigieg said supply chain issues will continue into 2022 as he stays on paternity leave. Facebook was exposed again for favoring Democrats and stifling conservatives. Biden continues to break the law by flying illegal aliens in the middle of the night to parts of the country where elite Democrats do not live, and New York City Council removed a statue of founding father and author of the Declaration of Independence Thomas Jefferson.
In other news, as inflation gets worse, the smart oligarchs are getting rich in cryptocurrency. Even Walmart is rolling out ATM's that dispense cryptocurrency.
In vaccine news, The FDA weighed in on the upcoming advisory committee to evaluate Pfizer's (PFE) application to vaccinate ages 5 and up. If approved, it would be an epic crime against humanity. The agency also allowed booster shots to be of a different variety than the original shot.
On the scamdemic front, The NIH contradicted Tony Fauci and admitted that it did fund the labs that created the Wuhan COVID virus killing millions and destroying millions of more lives. The head of the NIH, Francis Collins, announced he was "stepping down" but admitted no fault. The discredited CDC continues to push for mask mandates in schools despite vaccination status. For the second week in a row, the UK data show that the vaccinated are contracting COVID more often than unvaccinated. Other highly-vaccinated countries are showing excess death rates, and Florida, with no mask or vaccine mandates, now has the second-lowest per capita COVID rate in the Nation.
In other healthcare news, NY surgeons transplanted a genetically modified pig kidney into a human and it was not rejected. Also, the already-political AMA became woker.