This post has been read 154 times!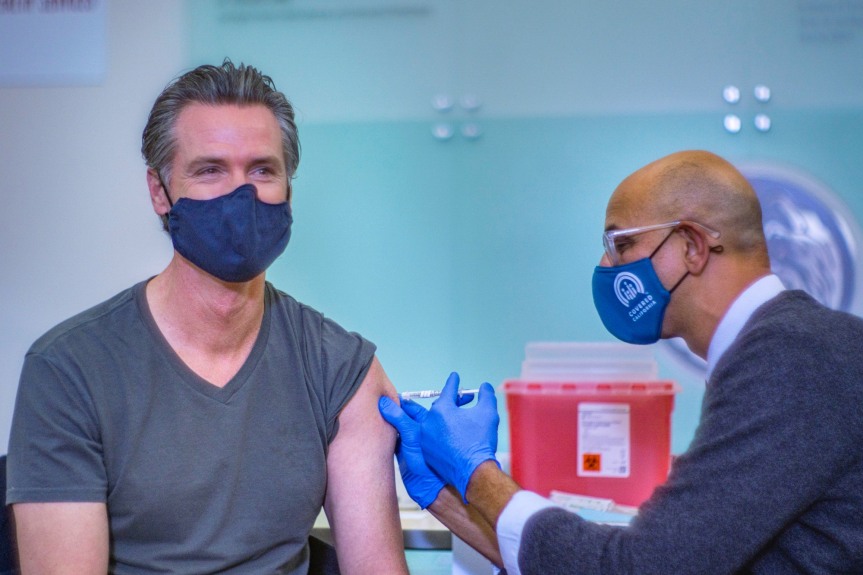 November 8th – November 14th            2021
In the general news, Islamic terrorists bombed a Liverpool, UK hospital. Barack Obama tried to save his surrogate Biden by attending the Glasgow climate summit, and Kamala Harris fled her domestic mess with a trip to France as she cringingly began to use a French accent.
In the economy, consumer prices rose 6%, the most since 1990, and wholesale prices were up 9%. As gas prices rise above $5 a gallon, as part of the Great Reset, Biden plans to close more oil pipelines. Cryptocurrencies are now an estimated $3 trillion market. A record 4.4 million people quit jobs last month to avoid vaccine mandates. And making it all worse, the entire globe is in trouble. China is heading toward a depression and Japan is in a long recession.
On the fascist front, Australia built more concentration camps. The DOJ clearly attacked Project Veritas, raiding homes and taking phones, in retaliation for reporting on Joe Biden's daughter's diary that details sexual abuse as a kid. Biden's comptroller of the currency nominee wants to ban all private bank accounts. Also, Ireland's Health Minster sued rock legend Van Morrison for daring to question lockdowns.
In vaccine politics, the Fifth Circuit issued a permanent and nationwide stay of the Biden plans to use OSHA to force private companies to mandate vaccines. The court called it unconstitutional. Then, Biden told businesses to ignore the ruling. The Veterans Affairs will accept religious exemption requests. California Governor Newsom disappeared for 11-days after suffering from his booster shot, then denied it, claiming he took the time off to celebrate Halloween. White House face Jen Psaki also went unseen for two-weeks related to either COVID breakthrough or her booster shot. Egypt's President staged a photo-op whereby he received an imaginary vaccine. Swedish doctors petitioned to stop the use of the Pfizer shot due to clinical trial fraud. Reporters exposed the fact that Moderna and Pfizer vaccines have fluorescent markers in them. The CDC director could not answer during a hearing how many of her employees have been vaccinated. A reporter proved via Freedom of Information request that the CDC has no record of any person with natural immunity ever spreading COVID, thus negating the rationale for vaccine mandates. The CDC also worked with NPR to have Big Bird promote vaccines to kids. The Surgeon General on scolded Hollywood A-lister Matthew McConaughey for his opposition to vaccine mandates for kids. The NIH is battling Moderna over patent rights. And in Canada, Moderna boosters received approval for everyone as the FDA reviews expanding Pfizer boosters to all ages.
In safety news, vaccine-caused immune attacks on the heart became a problem that could no longer be swept under the rug. Moderna (MRNA) held a conference call admitting the FDA was looking into the matter. The CDC is also investigating. Taiwan blocked the use of Pfizer's (PFE) vaccine because of myocarditis, adding them to France, Germany, and all of Northern Europe that blocked Moderna's. German media is reporting on the strange collapses seen among healthy soccer players and warned pregnant women against the Moderna vaccine. JNJ was also implicated in safety issues, a swelling of the spinal cord. All around the world, countries with nearly 100% vaccination rates are seeing spikes in cases. Lastly, the CDC previously guided that pregnant women could safely be vaccinated based on a statement in the NEJM that has since been retracted. However, the CDC did not retract the guidance.
On the scamdemic front, the CDC revealed that it now estimates 147 million Americans have natural immunity, but refuses to acknowledge that they are safer than the vaccinated. The WSJ exposed how easily viruses have escaped labs in the past and why countries are not rushing to vaccinate kids. More nurses walked out to avoid vaccines. The few school districts in Florida defying Governor DeSantis over mask mandates gave up, but not before they suspended a 7-yo girl 36-days. The government is already buying billion-worth of the yet-to-be-approved Merk (MRK) oral pill. JNJ will split into parts, and the scandalous former FDA director under Obama, Robert Califf, will return for third-term Obama.