This post has been read 397 times!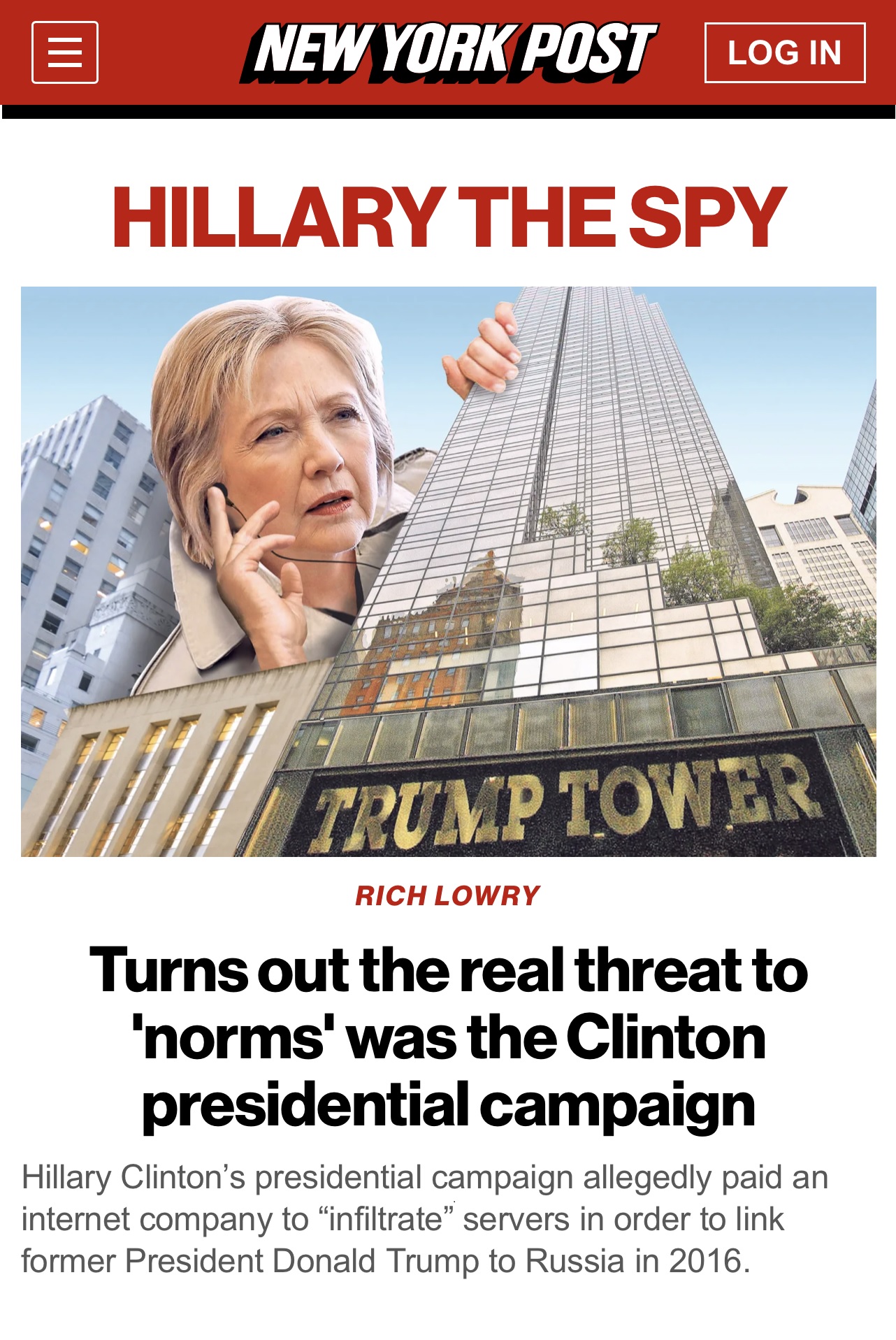 February 7th – February 13th                2022
In the general news, the Chinese communist genocide Olympics continued with flagrant totalitarian control over athletes and propaganda by the CCP (e.g., a token Uyghur athlete carried a torch as if to send the message than millions of Uyghurs are not in concentration camps). Biden's handlers continued the obvious ruse designed to stir up trouble in Ukraine and blame Putin for "imminent war" in order to distract from his low approval ratings. Meanwhile, the masses have had enough with the Great Reset lockdowns, masks, and vaccine passports. The Canadian truckers, etc. successfully shut down major trade routes to the U.S., but averted violence when police told them to leave key bridges. However, Macron in France unabashedly used military armored vehicles to stifle protests.
In domestic politics, the fascists controlling the White House and congress, who are trying to push the "January 6th domestic terrorists" narrative, were discovered to have killed another person. In addition to Ashli Babbitt, who was unarmed and shot dead by Capitol Police, unarmed grandmother, Rosanne Bayland, was beaten to death by Capitol Police, as seen on body cameras. A whitewash investigation cleared the officer of wrongdoing. Of course, almost no member of congress went on TV to decry this. Then, the purpose of the January 6th narrative (i.e., to use the 14th amendment to claim that Republicans are ineligible to hold office) was tested in earnest in North Carolina as that state tries to disqualify Rep. Cawthorn. RINO Mitch McConnell supported the entire hoax and endorsed the witch-hunt "fact-finding committee". Thousands of patriotic Americans in the military were purged to give the far-left more control over the armed forces, and the same White House stooges moved toward CCP-like censorship by having the HHS label anyone who disagrees with government as being a terrorist.
Meanwhile, coinciding with the rise of Hillary Clinton, who is delusionally seeking to become POTUS again, the Durham special prosecutor team announced that Hillary's team spied of Trump while he was the sitting POTUS, which is treason. It has already been proved that Hillary's team staged the entire Russian-collusion hoax. Regarding the rigged elections, the Biden team is fighting to prevent the release of a secret report on the Dominion voting machines.
Lastly, the Super Bowl was plagued by Super-Woke TV commercials and mask hypocrisy. Almost no one in the stadium wore masks while kids in Los Angeles must still wear masks. The Rams defeated the Bengals by three points after bad officiating allowed the Rams to extend a drive.
In scamdemic totalitarianism, as mentioned above, Europe, Canada, New Zealand, and Australia see that they are losing on the vaccine-fascism strategy and pledged to lift vaccine passports, etc., but not before unleashing Nazi-looking police forces to beat up and arrest citizens (see here in New York, Canada, Austria, France, Paris). The mask mandates also created a mutiny. Most US states and cities moved to lift the indoor mask mandates while still pleasing the teachers union and forcing kids to wear them. But the Great Reset Gang instructed the Biden stooges at the CDC to not capitulate and got Canada's Trudeau to become more defiant at the end of the week.
In crimes against humanity, New Zealand's Jacinda Ardern said, "The side effects that people experience with vaccines, which we all have come to expect, a sign that the vaccine's doing what it should.", as Australian junior tennis player has a seizure on the court and the CDC recognizes cardiotoxicity. Also, the vaccines now trigger HIV tests to become positive for unknown reasons. In other crimes, 5G cancer-causing towers are meeting resistance in Pittsburgh, and China is creating the fentanyl overdose epidemic.
On the data front, a judge ordered Pfizer (PFE) to release trial data and 40% of vaccinated adults have suffered heart ailments. The first autopsy result to attribute cause of death to the vaccine occurred. A study confirmed the vaccine association with myocarditis. Booster shots do not work. Ivermectin works again. Johns Hopkins showed that natural immunity is real, and the non-gene-therapy Novavax (NVAX) vaccine is making progress.
In healthcare business news, Pfizer added warning language in their earnings report about how fraudulent trial data might become a headache as sales of the vaccine came in at $37 Billion, making it the biggest blockbuster ever. CVS also benefitted from those "free vaccines". Then, on Friday, to kill the bad news, Pfizer withdrew plans to get approval in 5-years and up as the trial failed. Project Veritas' James O'Keefe was the target of a Pfizer-FBI attack. Top Biden healthcare official Eric Lander made millions from BioNtech (BNTX) stock as he pushed Pfizer-BioNtech vaccines. Moderna's (MRNA) dumped millions in stock and deleted his Twitter account. Novavax launched their vaccine finally as Germany became a buyer. Lastly, Eli Lilly (LLY) won approval for their new monoclonal antibody tailored to Omicron and Biden bought stockpiles (will Florida see any?).