This post has been read 986 times!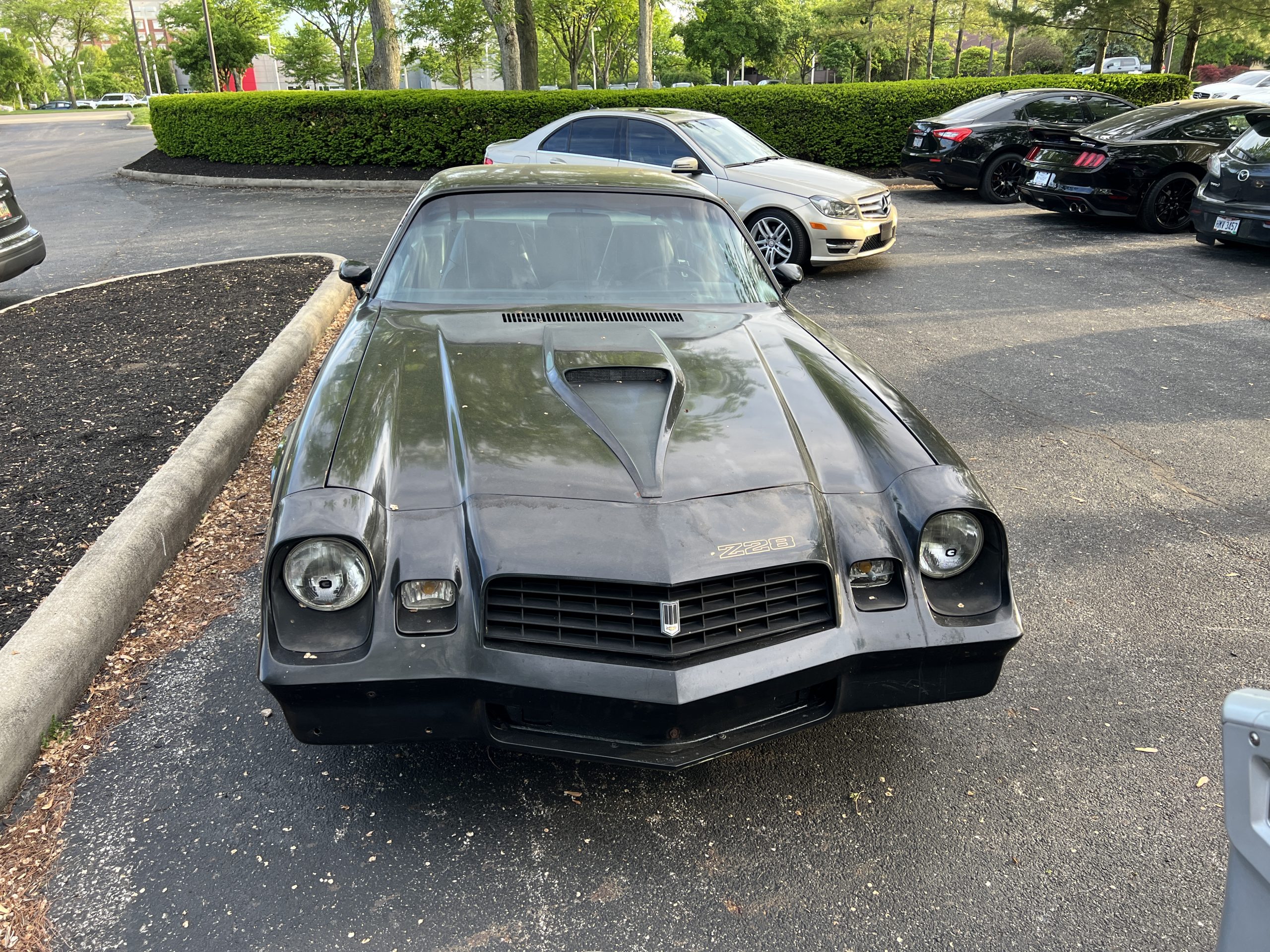 May 14, 2022- by Steven E. Greer
I took a bunch of pictures yesterday at Toy Barn for the insurance company to register the 1979 Camaro Z28 as an antique. I spotted this one I took by accident. In the background is my 2012 Mercedes. I had just picked it up from the Mercedes service shop for an $8000 repair bill. (Some of that was paid by insurance because water damaged the interior when the windshield was improperly installed last year.) I have spent a lot of money on that car since I have owned it. I keep it in good shape and I have probably spent $25,000 in upkeep on it. There was a big $6000 job I had to do last year when the subframe that holds the rear wheels on had cracked and I decided to replace it.
The 1979 Z28 is being worked on now by some great craftsmen who take pride in their work. So far, the tab is $12,000. I will probably spend $20,000 before it is all said and done (which might break even at an auction).
Jay Leno always says that collecting cars is an irrational act. He is right. This all certainly does not make financial sense. But then again, leasing cars does not make sense either. Cars are a cost drain one way or the other. Choose your poison.
March 12, 2022- Toy Barn putting on new breaks and tires.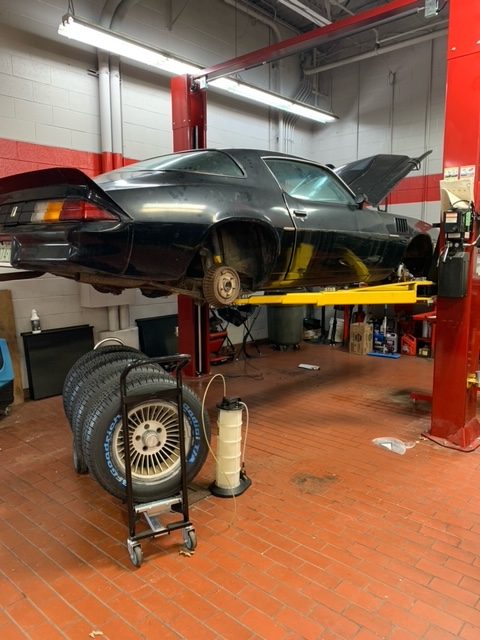 September 16, 2021- Sitting in our barn for more than a decade after my brother stopped using it.