This post has been read 1019 times!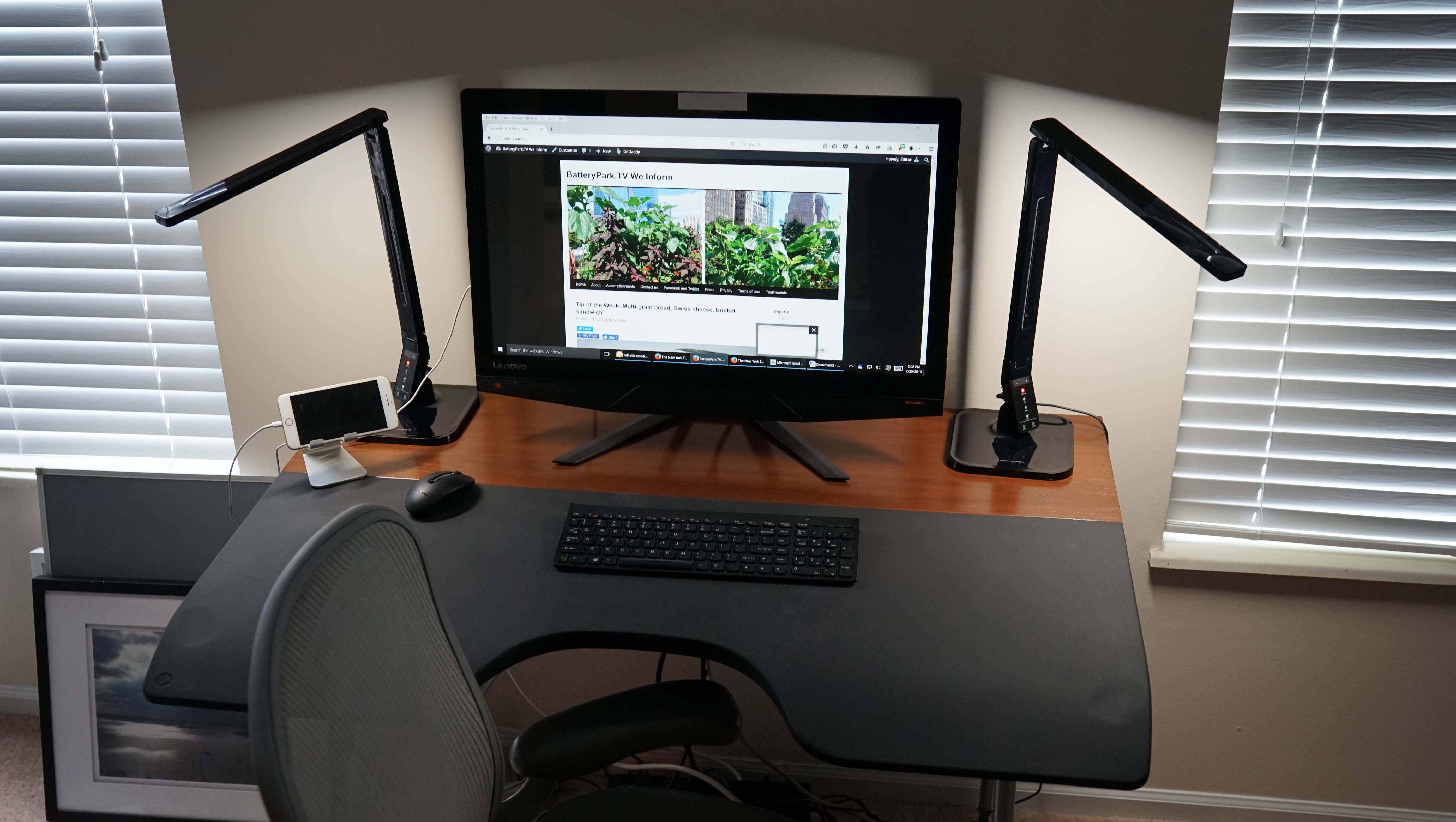 July 25, 2016- by Steven E. Greer
After decades of sitting behind poorly designed desks, I finally got myself a state-of-the-art ergonomic desk and chair combo. I chose the Herman Miller Aeron chair and the Envelop desk. The video below explains the desk.