This post has been read 317 times!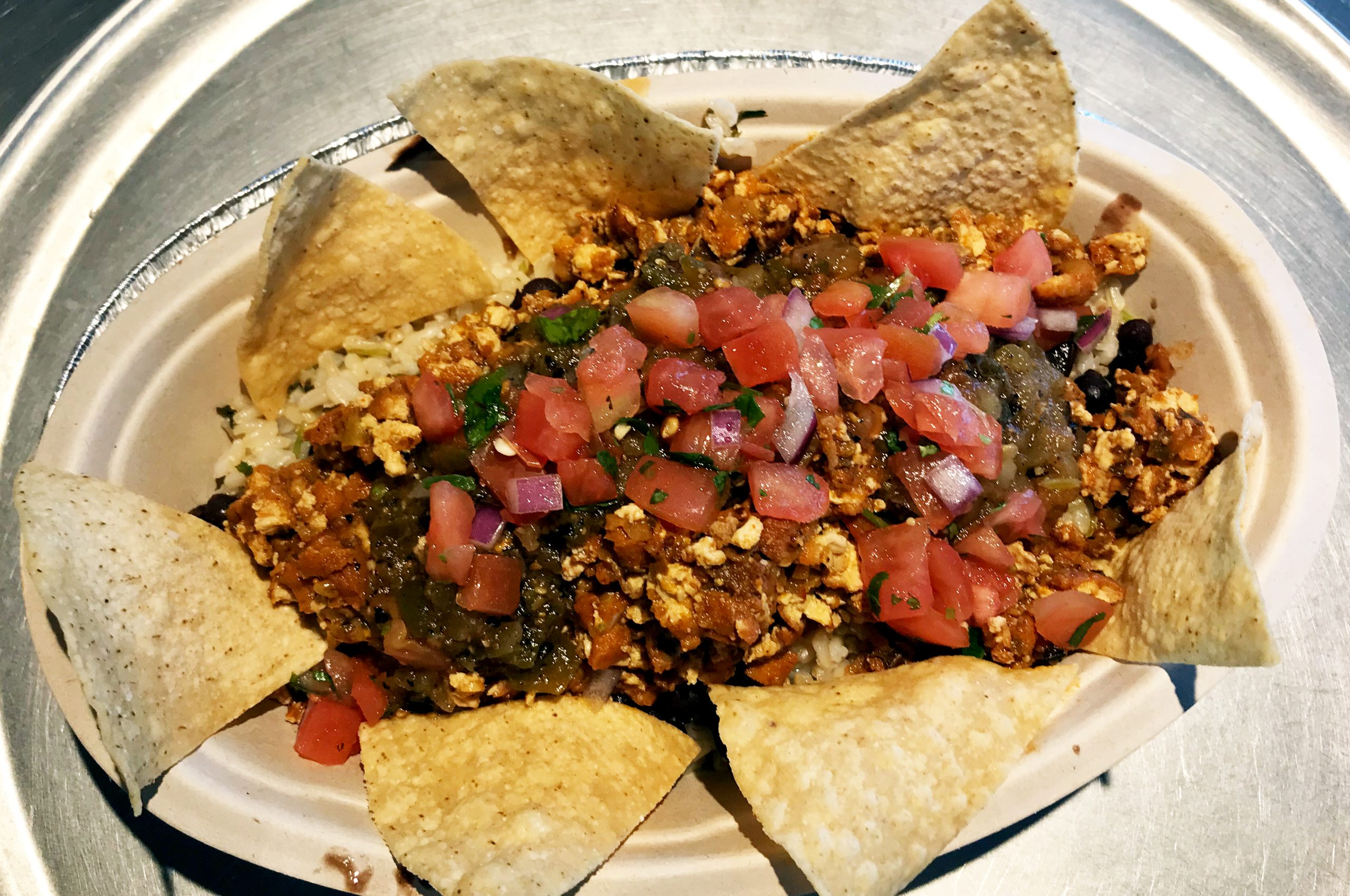 January 23, 2020- Chipotle tofu plant-based burrito bowl with baby-sized chips. This was better tasting than the meat varieties.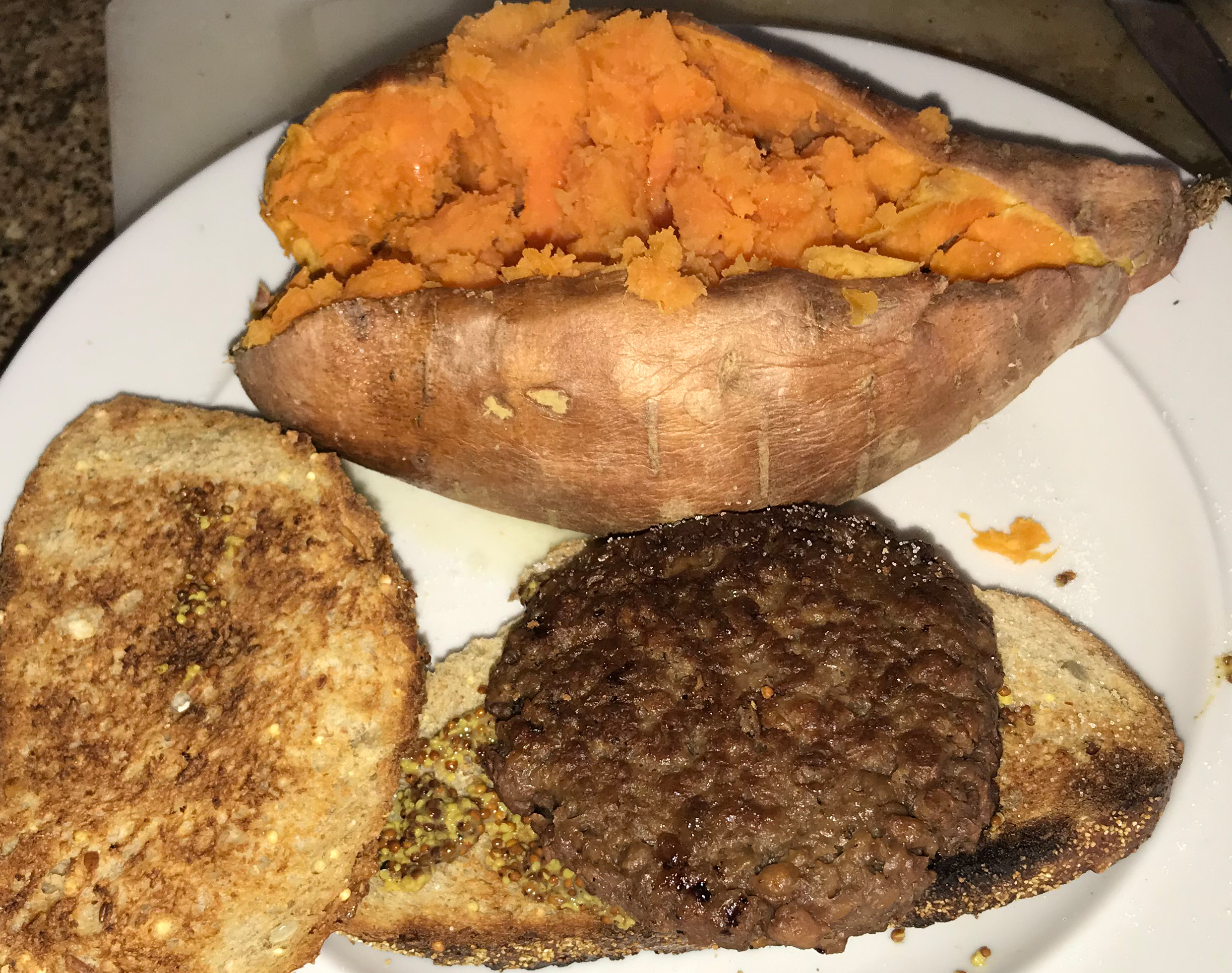 December 5, 2019- Beyond Meat burger on 5-grain bread with yams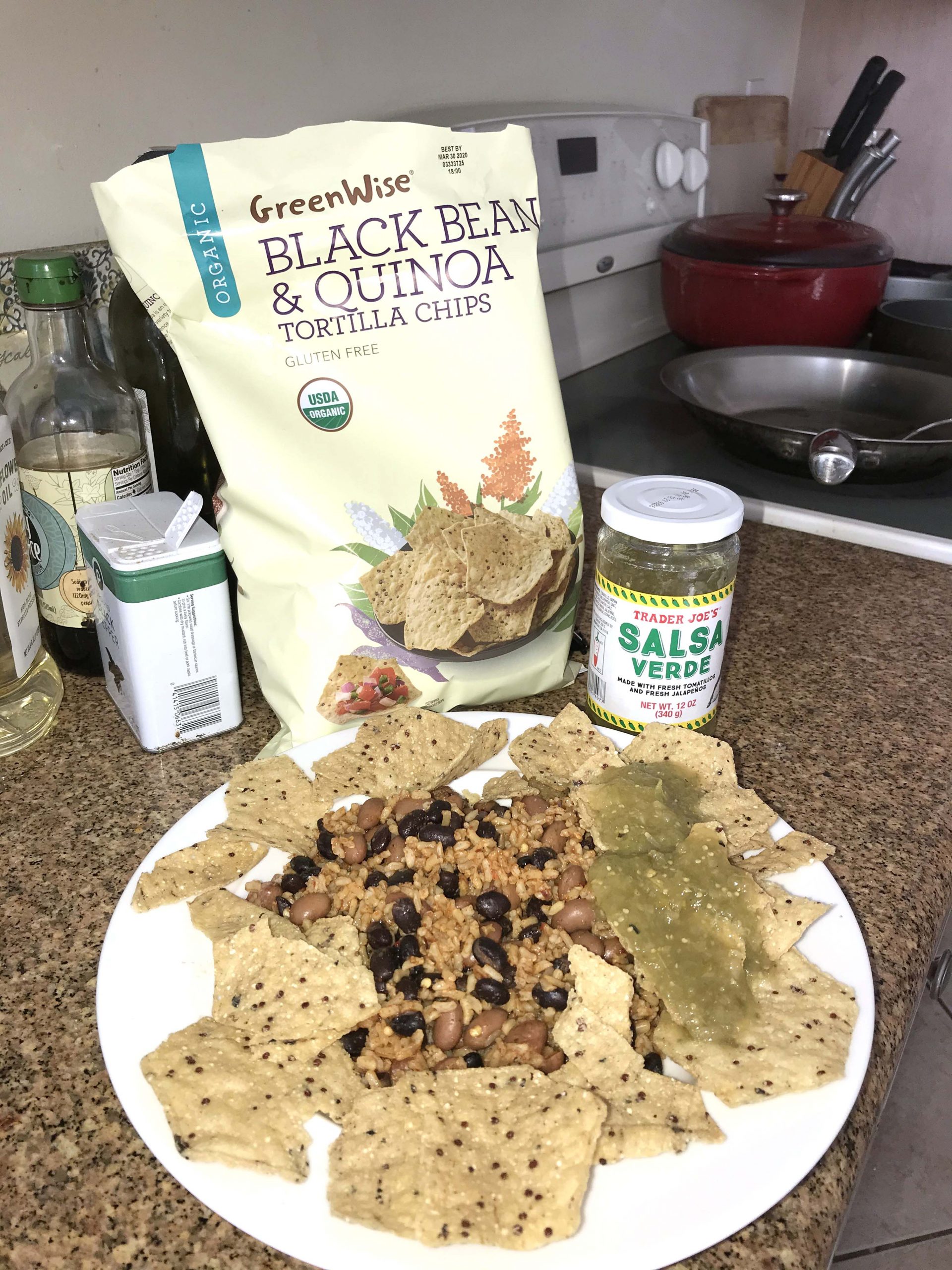 January 21, 2020- Tortilla chips made of quinoa rather than corn taste even better, I think.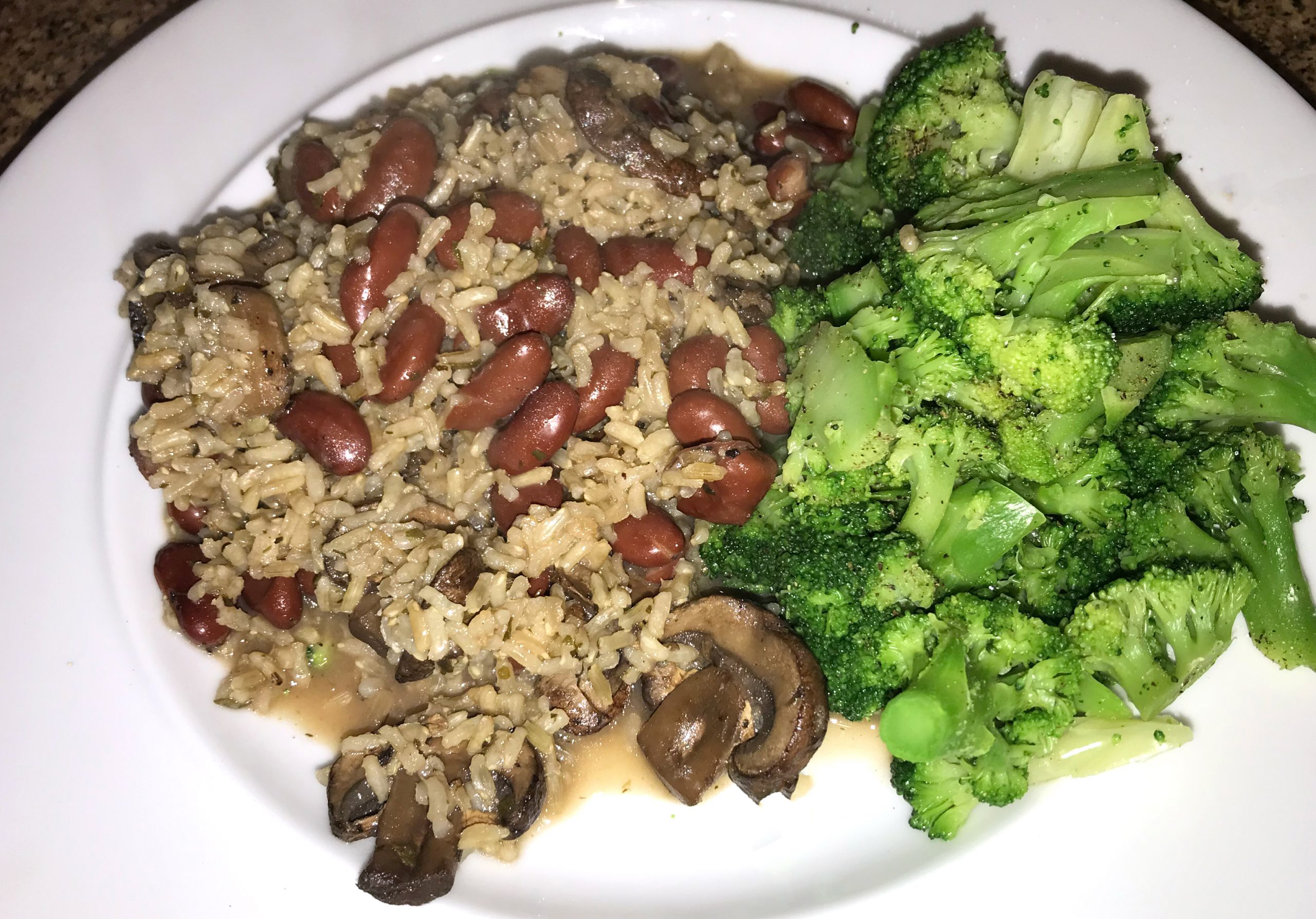 January 9, 2020- Brown rice (Minute Rice), beans (Goya brand), mushrooms, with broccoli, seasoned with salt, pepper, oregano, basil, and some butter.
December 22, 2019- Mexican spice vegetable stew with Beyond Meat sausage, tofu,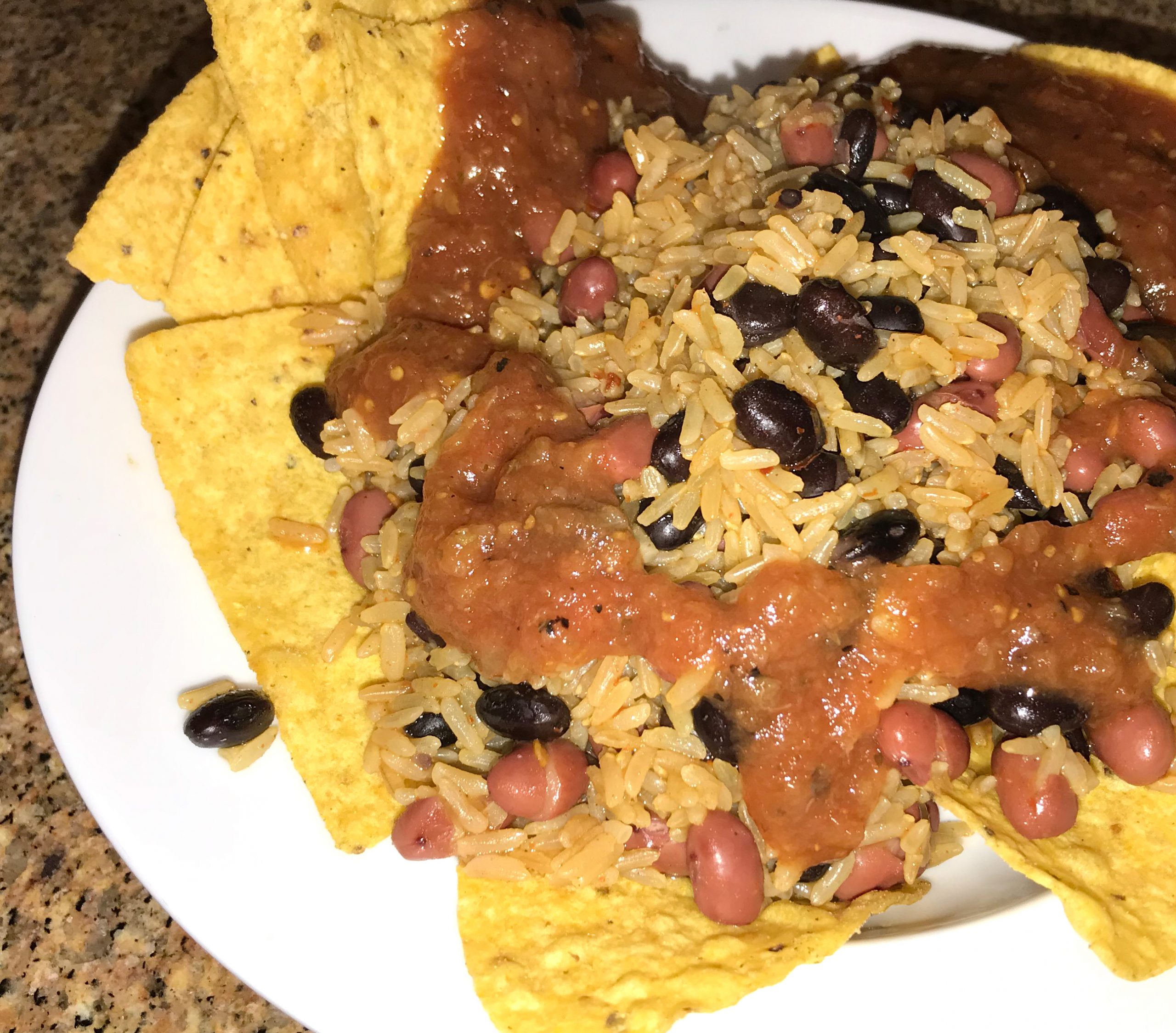 December 19, 2019- Brown rice, taco seasoning, and beans, with salsa and organic baked chips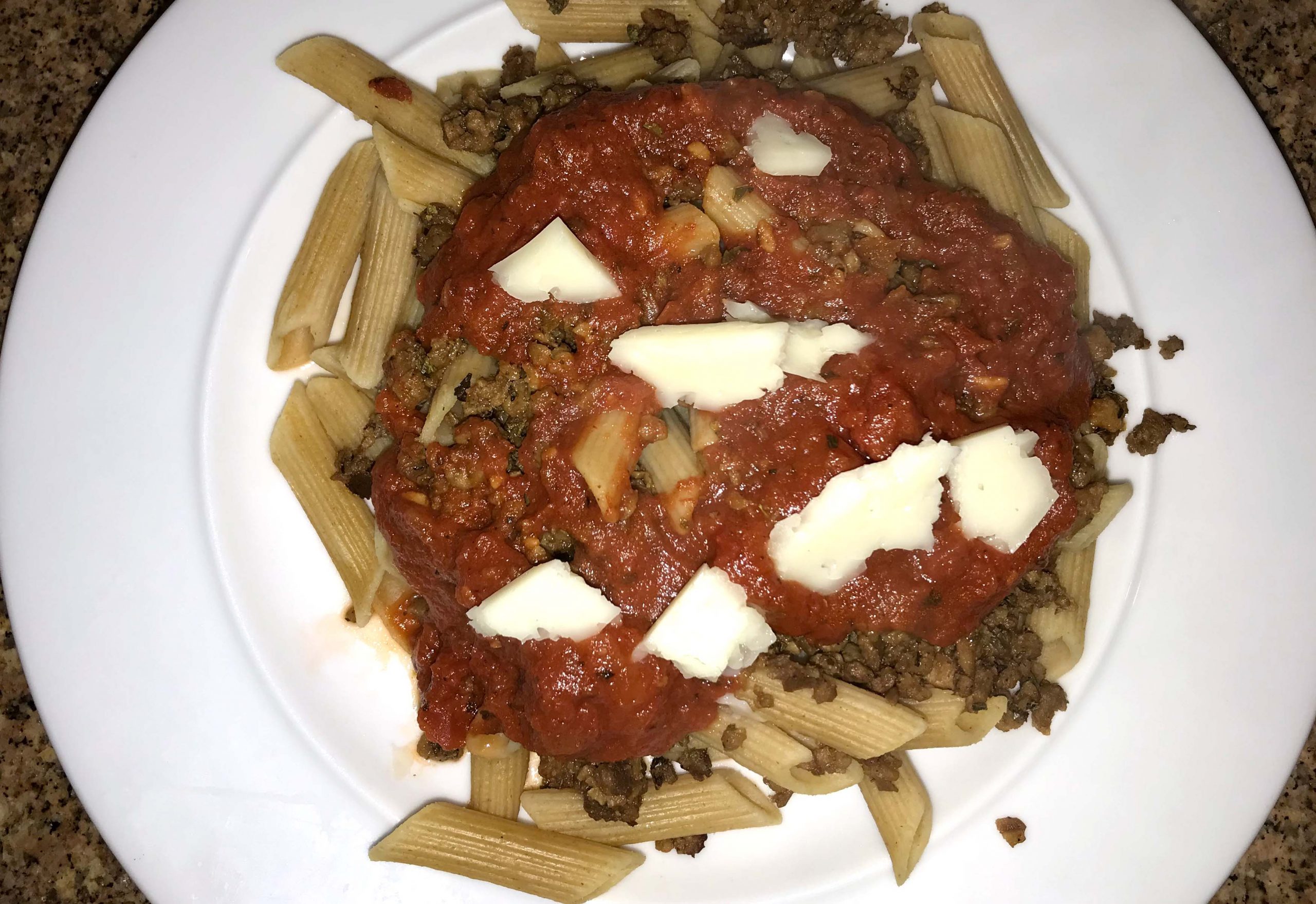 December 17, 2019- Multi-grain pasta with plant-based fake ground beef and marinara sauce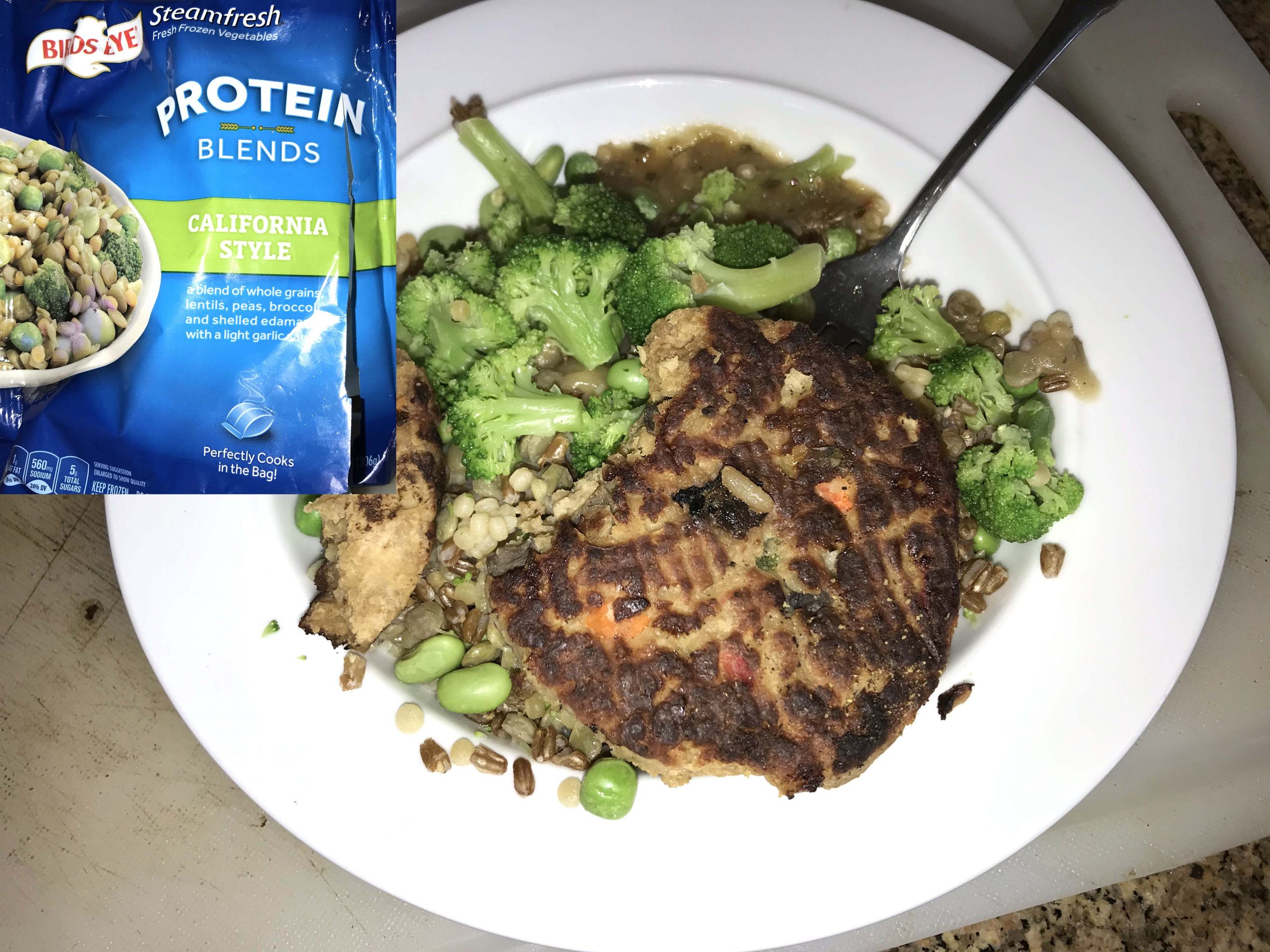 December 15, 2019- Mushroom burger on top of protein blend vegetable pack
December 10, 2019- Eggplant soup (Eggplant, vegetable stock, mushrooms, brown rice, black beans, heirloom tomatoes, trinity mix)
December 2, 2019- Vegetable stew
November 30, 2019- Portobello mushroom on brown rice
November 27, 2019- Yucca stew
November 19, 2019- Kale and beet smoothie
November 12, 2019- Beyond Meat burger with rice and beans