This post has been read 434 times!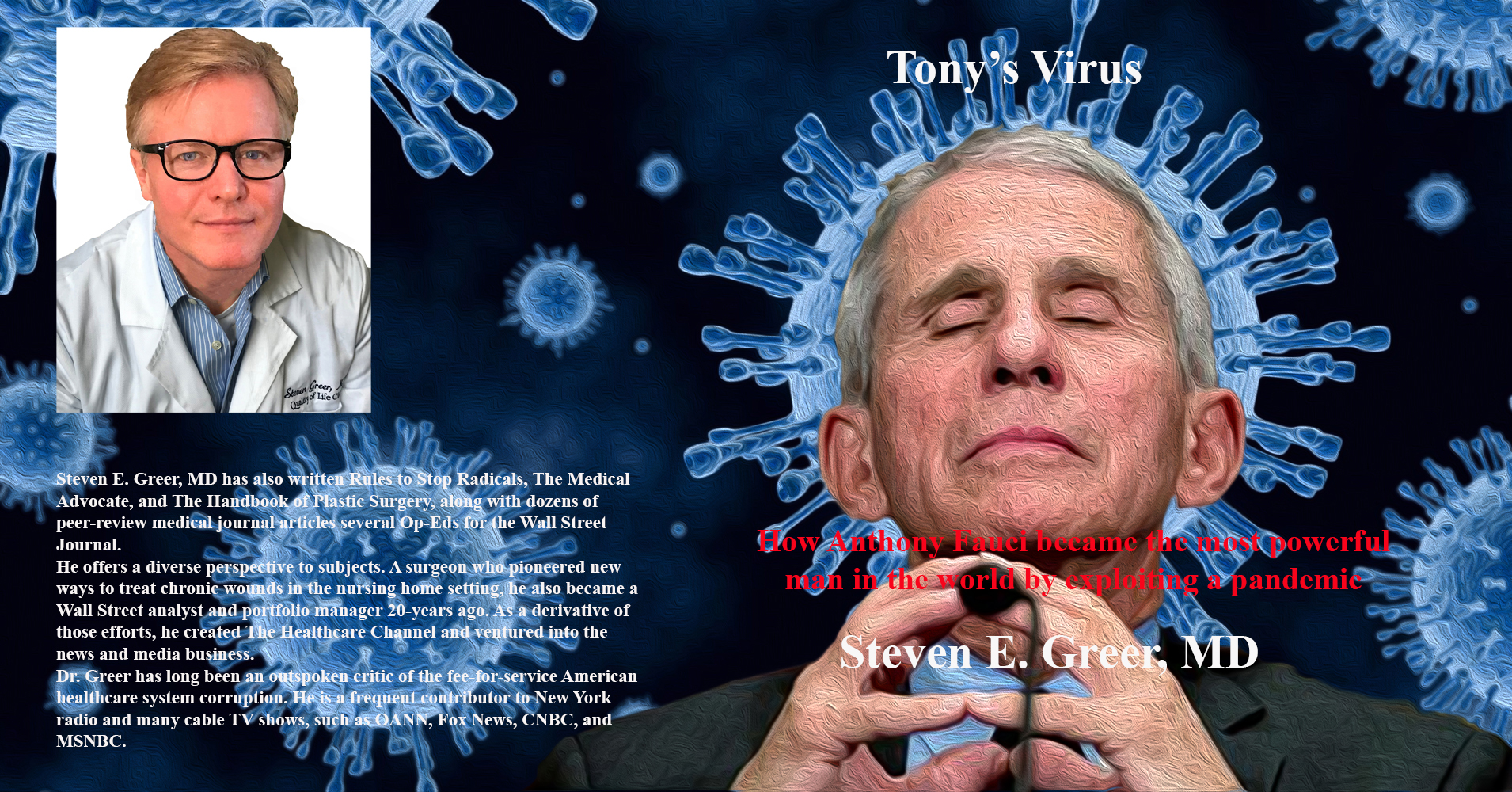 September 6, 2020- by Steven E. Greer, MD
Tony's Virus, The First Edition is now available on Amazon for only $3.58. Due to the time-sensitive nature of the content, I am releasing the book in stages and basically giving it away for free.
Buy now before the final book is printed and price goes up. This First Edition will be a collector's edition.