This post has been read 658 times!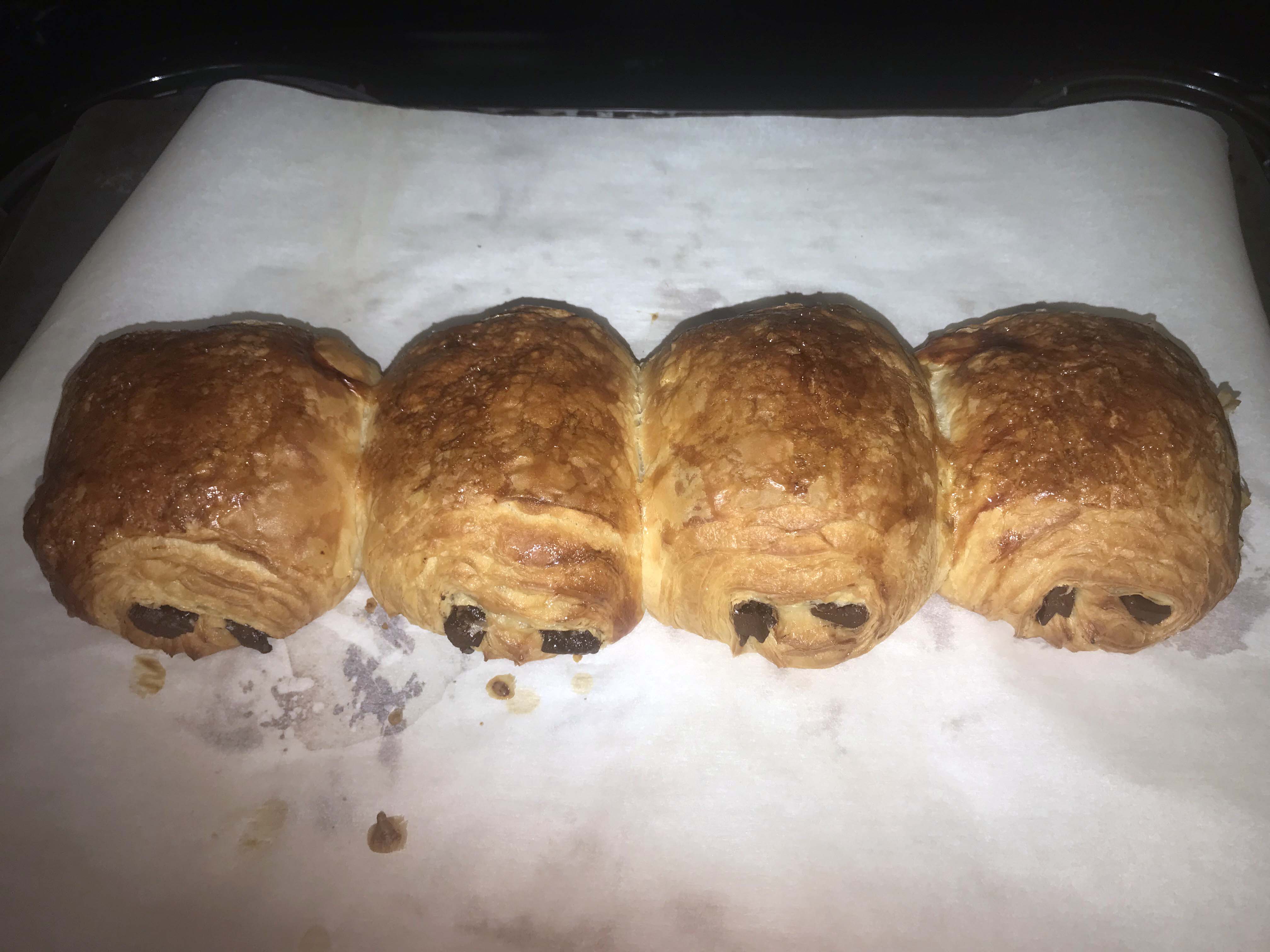 March 7, 2018- These Trader Joe's croissant kits are great. They proof, or rise, for eight-hours, then are baked for 20-minutes. Brush them with egg to get the shiny crust. Chill them to get the chocolate firm for good texture.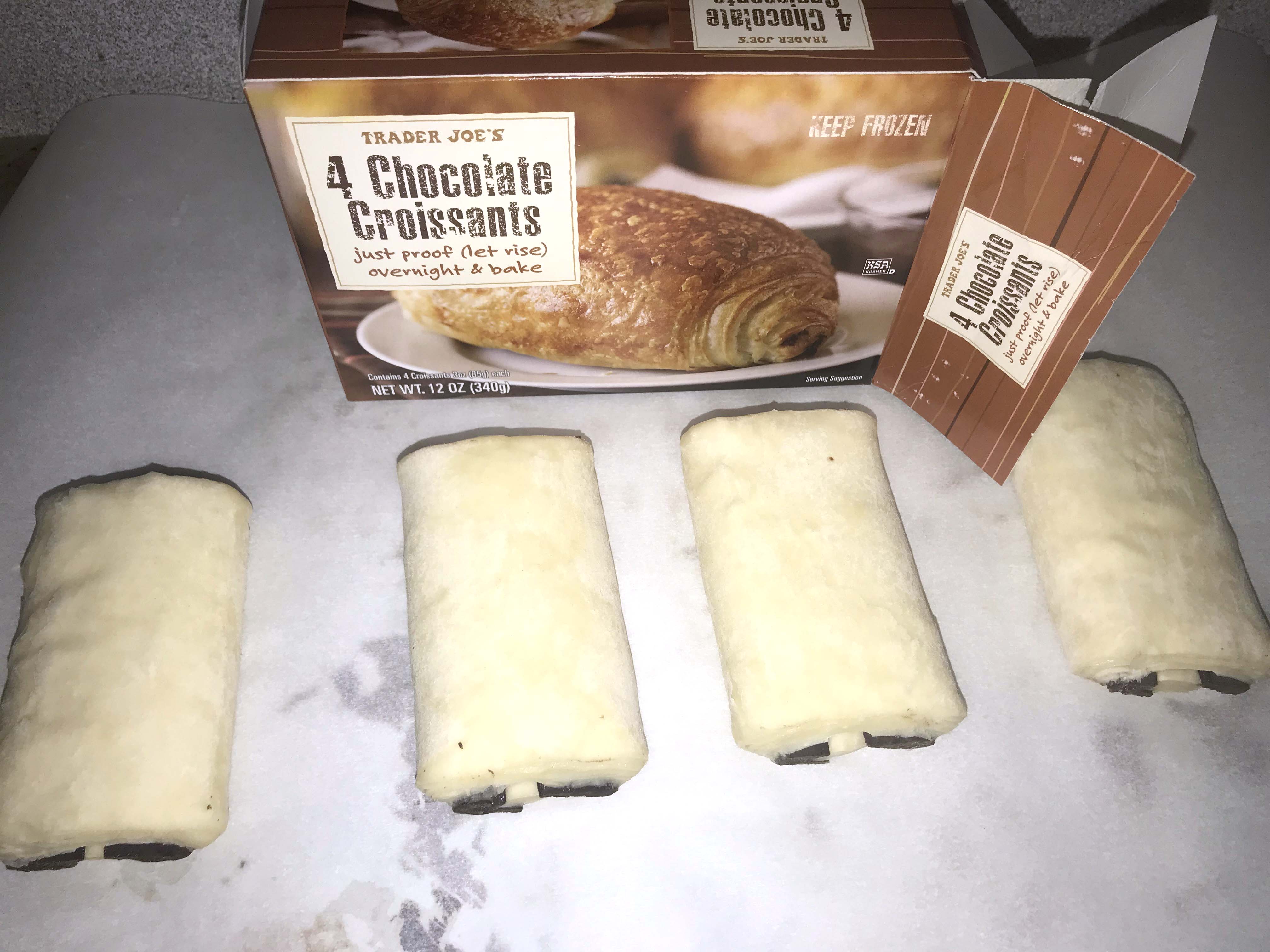 Then, of course, they are best consumed with light roast coffee roasted at home.
Stop going to Amazon's Whole Foods.