This post has been read 1332 times!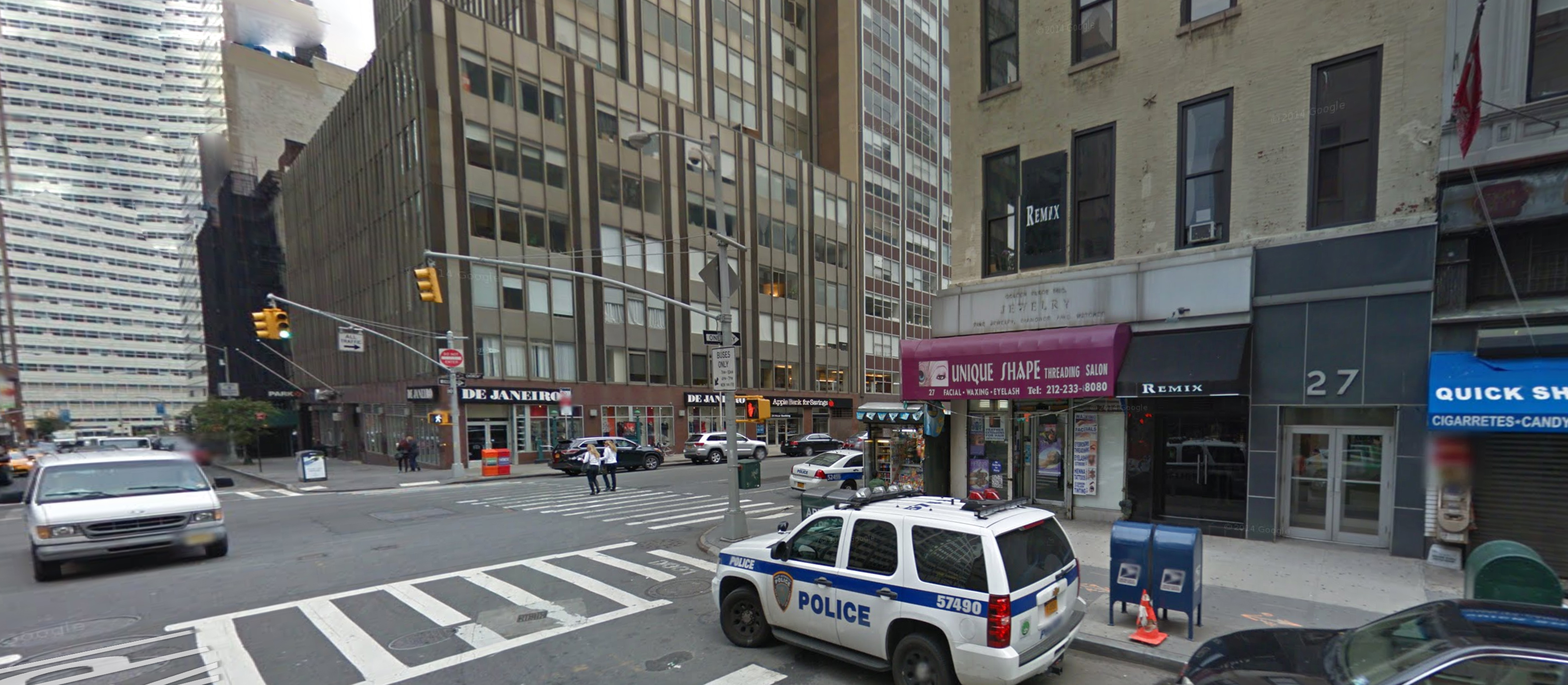 April 17, 2016- Remember long-time Tribeca CB1 chairman Peter Braus? Reporting to Catherine McVay Hughes, Braus was the the real estate professional who also controlled liquor licenses for key properties, which was a conflict of interest. Somehow, small buildings owned by small developers in bad parts of Tribeca were getting lenient cabaret liquor licenses, and even permission for nudity (i.e. New York Dolls), while other mom and pop restaurants would be given only 12:00 AM closure times.
Mr. Braus disappeared from the CB1 and the board of the Downtown Alliance right after Sheldon Silver was arrested and CB1 got nervous about members with potential issues.
It seems as if the FiDi subcommittee was up to the same tricks. That committee allowed Remix at 27 Park Place to operate, despite frequent complaints from the neighbors.
The Post reports, "A bartender claims she was forced to work at weekly "sex parties" at a popular Tribeca club. "It's right out in the open," Jamilya Bliss told The Post of Club Remix.
Bliss is suing the Park Place club and its boss, Panagiotis Kotsonis, for subjecting her "to nudity, prostitution, and people performing sexual acts in her presence" while she poured drinks at the ground-floor dance club. The parties had different themes, times, days and clientele, says the 37-year-old Brooklynite, but one thing was constant: intercourse.
She usually worked in the outer bar area, while patrons got randy in a second room.
"If anyone wants to come to the bathroom, to exit or get a drink, if they're naked, they just come out," she recalled. "It got so comfortable, everything was out in the open, in the bar, on the dance floor."
Only recently has the CB1 moved to take away the liquor license of Remix. Stay tuned.