This post has been read 1102 times!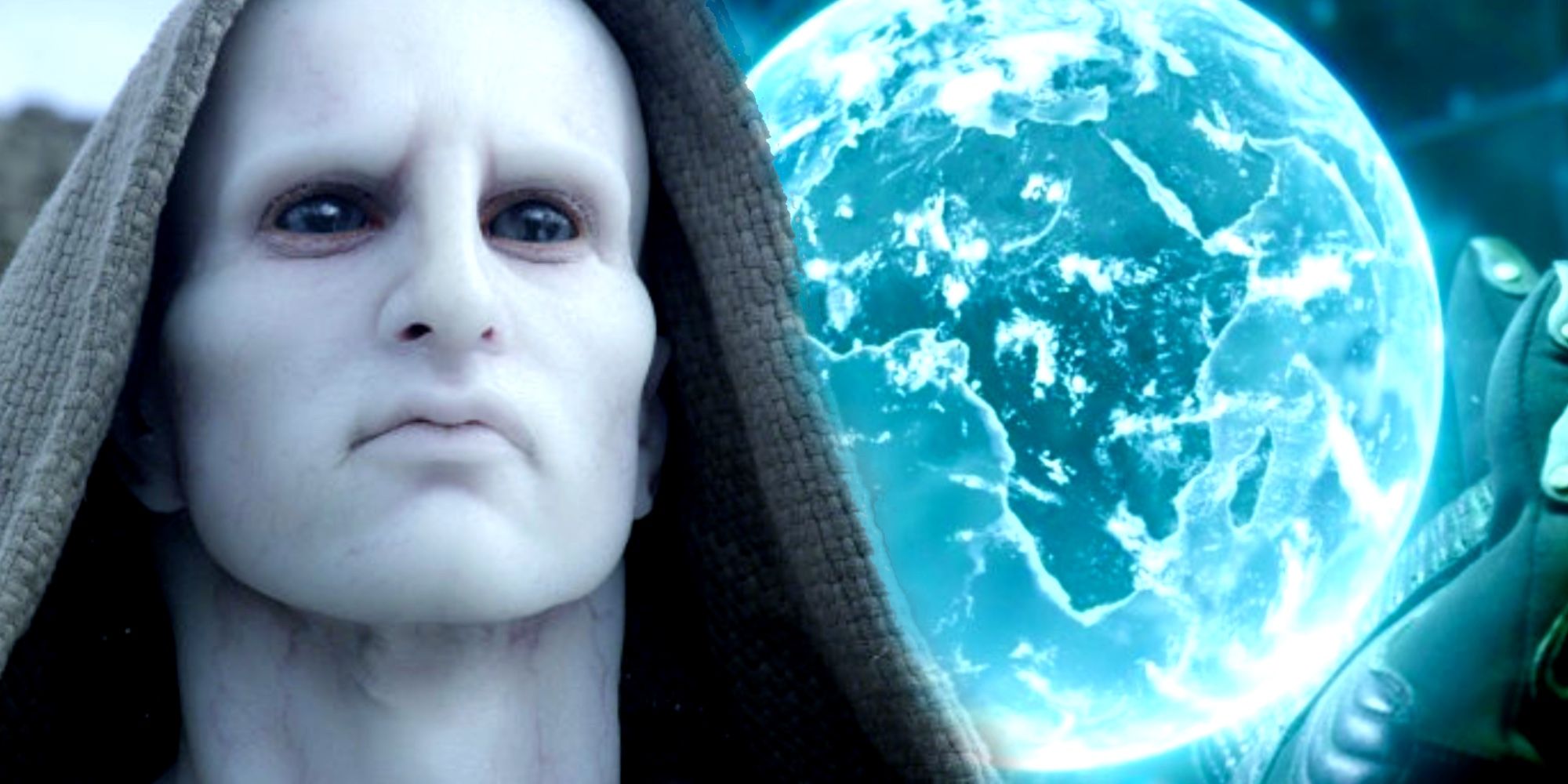 June 23, 2021- by Steven E. Greer
Today, I received my media embargo copy of a New England Journal of Medicine article on genetic engineering of the human genome using CRISPR technology. I forwarded the NEJM email to other journalists, U.S. senators, and followers of The Healthcare Channel.
I also sent the same message to Tucker Carlson and his producer Justin Wells to prevent them from using the idea (I am in litigation with them over their pattern of stealing my ideas). Mr. Wells read it at 5:00 PM.
The email stated:
_________________________
"CRISPR is the biggest threat to the human race, more than nukes, etc., and no one is asking any questions as these human trials proceed. Within 10-years, China will be developing a super human race, Westerners will be creating designer babies. etc.
The problem is that it will destroy the gene pool and massive disease will happen. In agriculture, homogeneous cloned plants (like rubber trees) all die in unison because of the lack of diversity, as one example. Aside from that, humans as we know it will end.
The 2012 sequel to Alien, Prometheus , got it right. Watch it.
To my point, here are Chinese scientists suggesting we change the human genome to make it impossible for us to eat meat"
_________________________
All of the above was novel thought that I created. No one in the media is reporting on this. The NEJM published the paper with no hint that it was highly unethical.
Tonight, just hours after my email, Tucker Carlson led off his show with commentary closely mirroring my ideas. (see video above).
_______________________
Updated May 11, 2022-
Did the COVID vaccines change the human genome?
Updated May 13, 2022-
Scientists Sound Alarm as Gates, WEF Promote Gene-Editing Technology for Everything From Fake Meat to Designer Babies
Updated October 17, 2022-
Bobby Kennedy, Jr. tweeted: "Must read! Bill Gates + WEF are among the biggest promoters of CRISPR, a recently developed gene-editing technology, but scientists interviewed by The Defender warned about the technology's flaws and risks."
Updated July 1, 2023-
Bill Gates has an elaborate research program to create CRISP-modified mosquitoes that will supposedly help reduce malaria. he is also creating a "vaccine". States like Florida allowed the Gates people to release these GMO insects. Now, Florida is reporting cases of malaria for the first time on 20-years. People are suspicious that the CRISPR insects are somehow to blame.
Bill Gate's mosquito program using genetically modified mosquitoes: The Center for Food Safety led a webinar in 2020 in which experts discussed the safety concerns around GE/GMO mosquitos Concerns included lack of safety testing, misleading efficacy claims, failure to provide informed consent, disease rebound, and the spread of antibiotic-resistant bacteria