This post has been read 1156 times!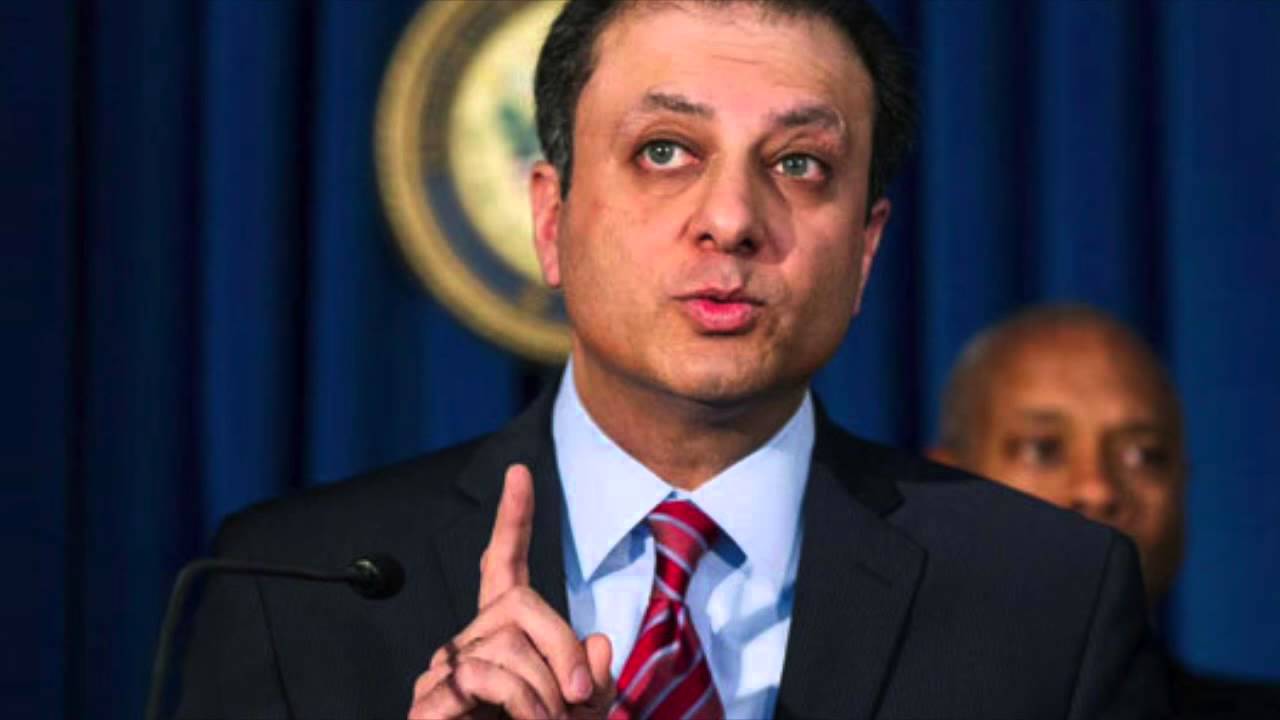 Update December 14, 2015- Preet Bharara spoken on a radio how about his recent convictions of Dean Skelos and Sheldon Silver. When asked whether his office also investigating Governor Cuomo, he declined to answer one way or the other.
September 18, 2015- by Steven E. Greer
One day after our exclusive story about the New York Attorney General and City Comptroller investigating Dennis Mehiel's BPCA for corruption in their RFP contract process, The Post reports that U.S. Attorney Preet Bharara is now investigating Governor Cuomo for similar misdeeds.
The Post reports, "Manhattan US Attorney Preet Bharara has expanded his anti-corruption crusade to the far western edge of the state — investigating Gov. Cuomo's controversial Buffalo Billion revitalization project, The Post has learned.
The probe of Cuomo's pet project is the first to touch his office beyond Bharara's investigation of the governor's shutdown of the Moreland Commission to Investigate Public Corruption last year.
The new investigation is focused on the multimillion-dollar contracts awarded to build facilities for high-tech, drug-development and clean-energy businesses, a source familiar with the probe told The Post.
Bharara's office has slapped several firms with subpoenas in recent months, the source said.
"It's a comprehensive look at the bidding process," the source said."