This post has been read 1223 times!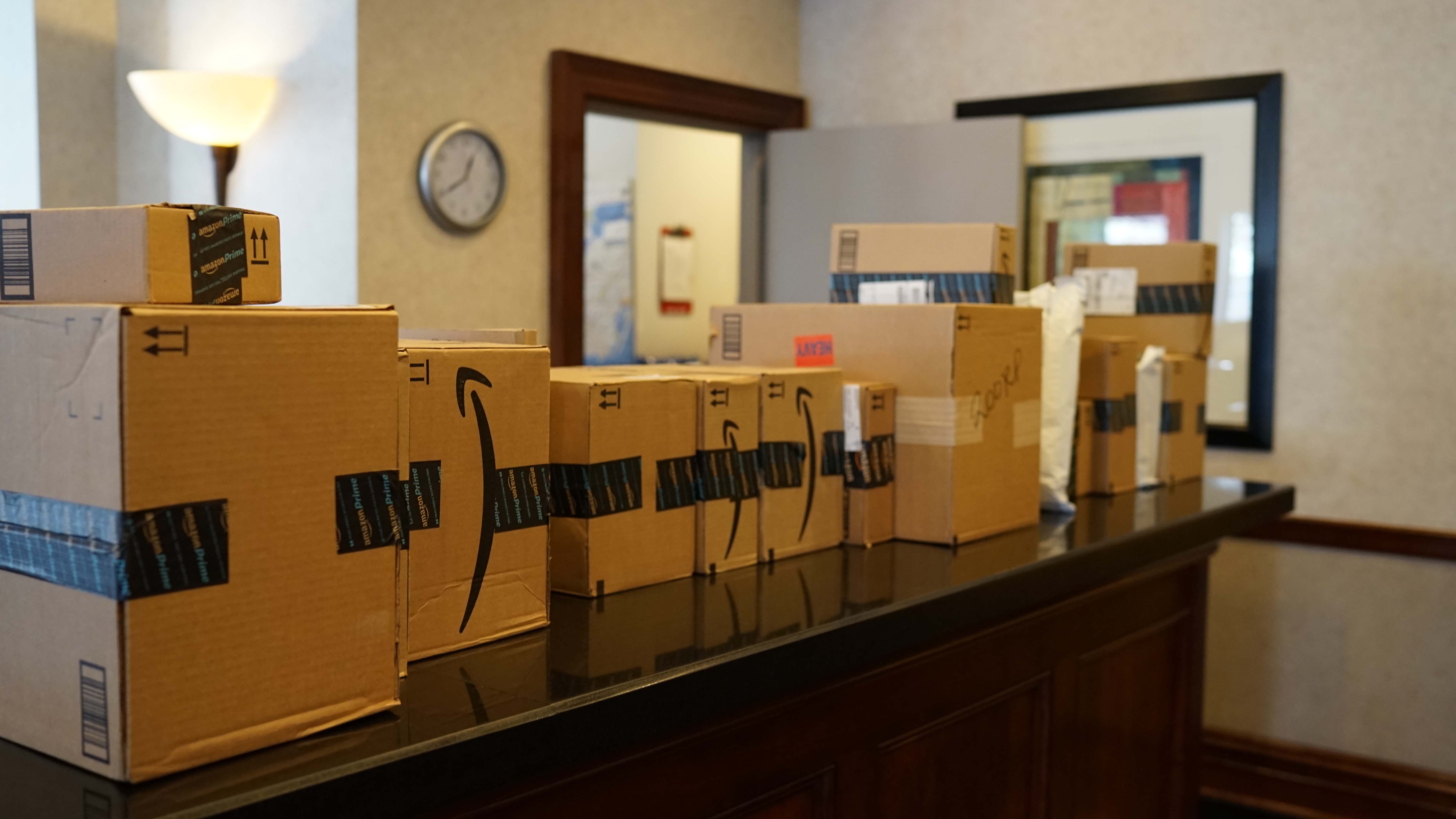 December 22, 2015- If you have noticed that your Zappos or Amazon.com packages have been arriving late, you are not alone. Last year, UPS was caught with its pants down during the holiday shipping rush. This year, even though the roads are dry due to the unusually warm winter, UPS seems to have failed to have come up with a proper solution for the new online shopping paradigm.
The WSJ reports how Amazon is going to be even more aggressive with its own shipping solutions, "But the symbiotic relationship between the two giants has come under increasing strain, according to interviews with more than a dozen current and former UPS and Amazon executives.
Rising package volumes and costs have Amazon seeking alternative delivery routes—shifting the online retailer's role from key ally to a potentially disruptive competitor.
Amazon has held talks with air-cargo companies to lease airplanes and build its own freight operation. The company is already using its own trucks, drivers and a fleet of couriers for the final and most-expensive leg of an order's trip.
It has been making its own deliveries in certain high-density regions and relying more heavily on the U.S. Postal Service. Eventually, it hopes to get drones to drop packages into backyards."