This post has been read 1976 times!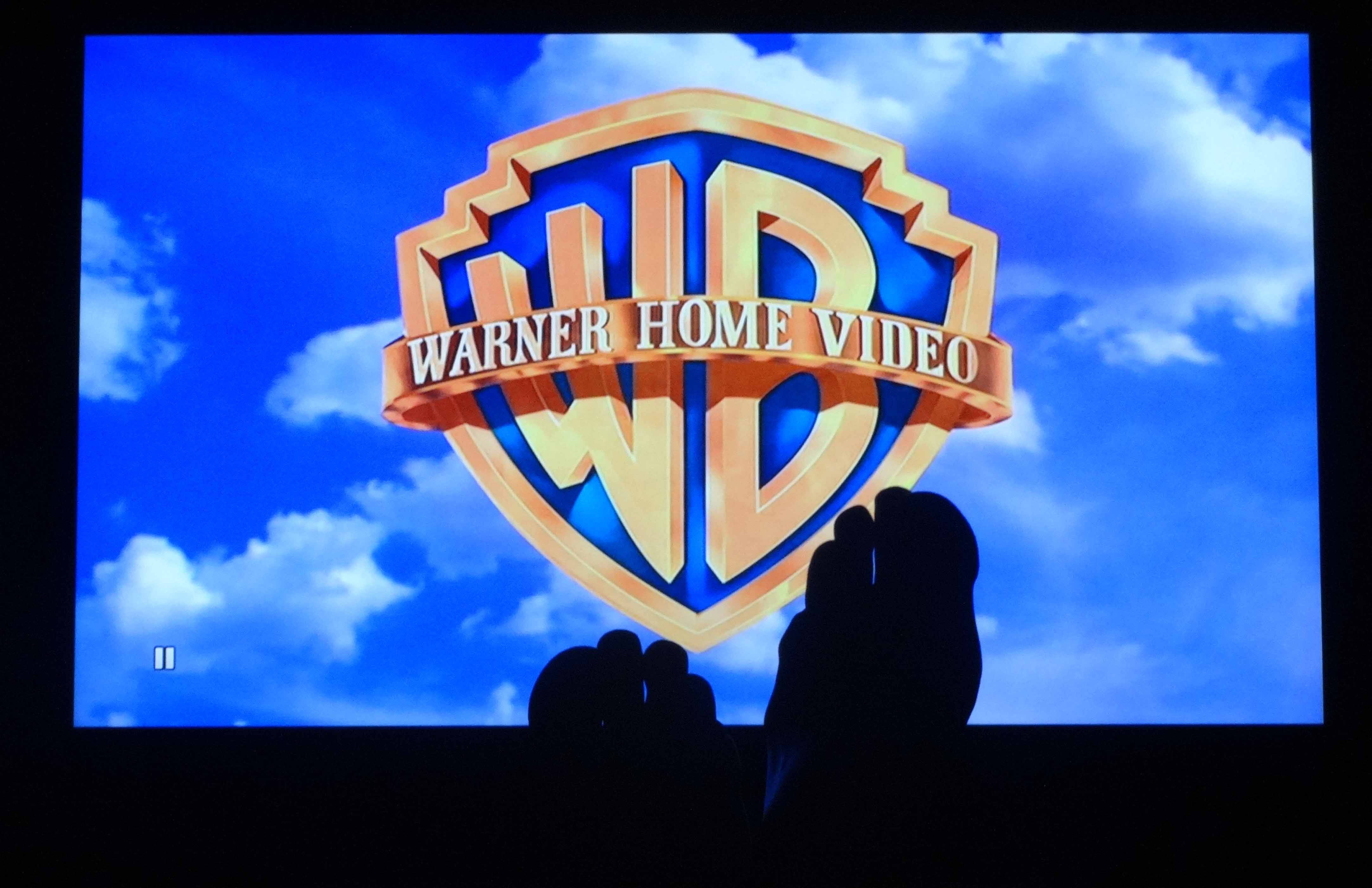 August 13, 2015- By Steven E. Greer
On August 11th, I called Verizon customer service to simply cancel my HBO. The man on the phone began to then hard-sell me a two-year contract that would provide me a lower monthly rate, supposedly. I declined his sales pitch many times, but he would not give up.
I called back and asked for a supervisor. I explained the previous call and this supervisor then agreed to cancel my HBO.
Days later, I still have HBO, so I called. I had the Verizon rep read out loud the notes from the supervisor. He wrote, "Customer wants to cancel HBO but hung up the phone", and he never cancelled it.
The most recent earnings reports from cable companies like Verizon and their upstream content providers, such as Disney and Fox, indicated a much more rapid cord-cutting process by customers who are fed up with $200 cable bills. All of the stocks tanked. Fox lost $10 Billion in value in one day, for example.
As a result, the companies have now instructed operators to make any cancellation request unbearable. In my case, they simply lied and refused to execute on my orders.