This post has been read 785 times!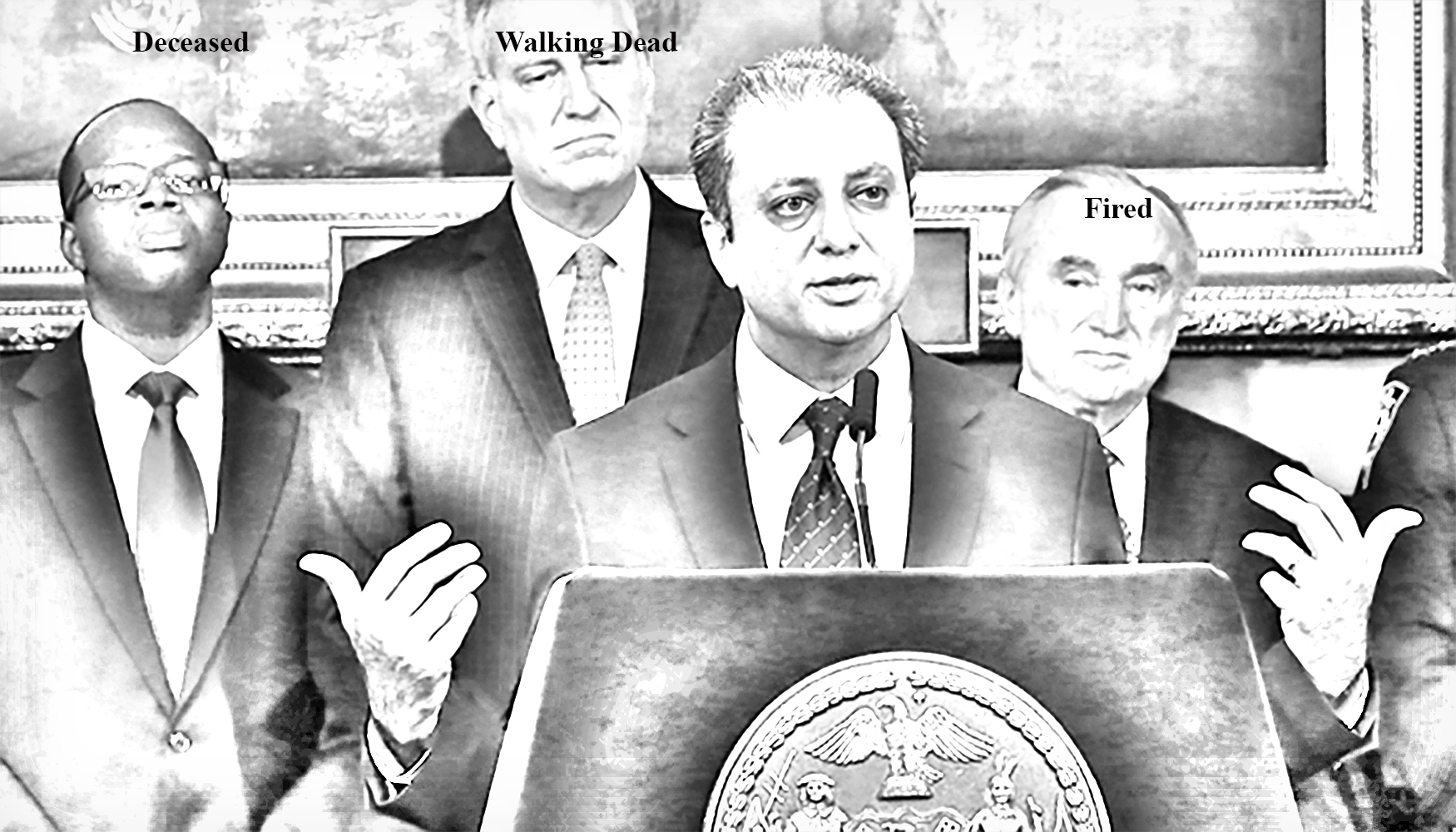 November 30, 2016- President Trump met with federal prosecutor Preet Bharara and decided to keep him on board. This is unusual since most new administrations clean house. It is a strong signal that Mr. Trump plans to truly drain the swamp.
Governor Cuomo and Mayor de Blasio should be afraid.