This post has been read 1373 times!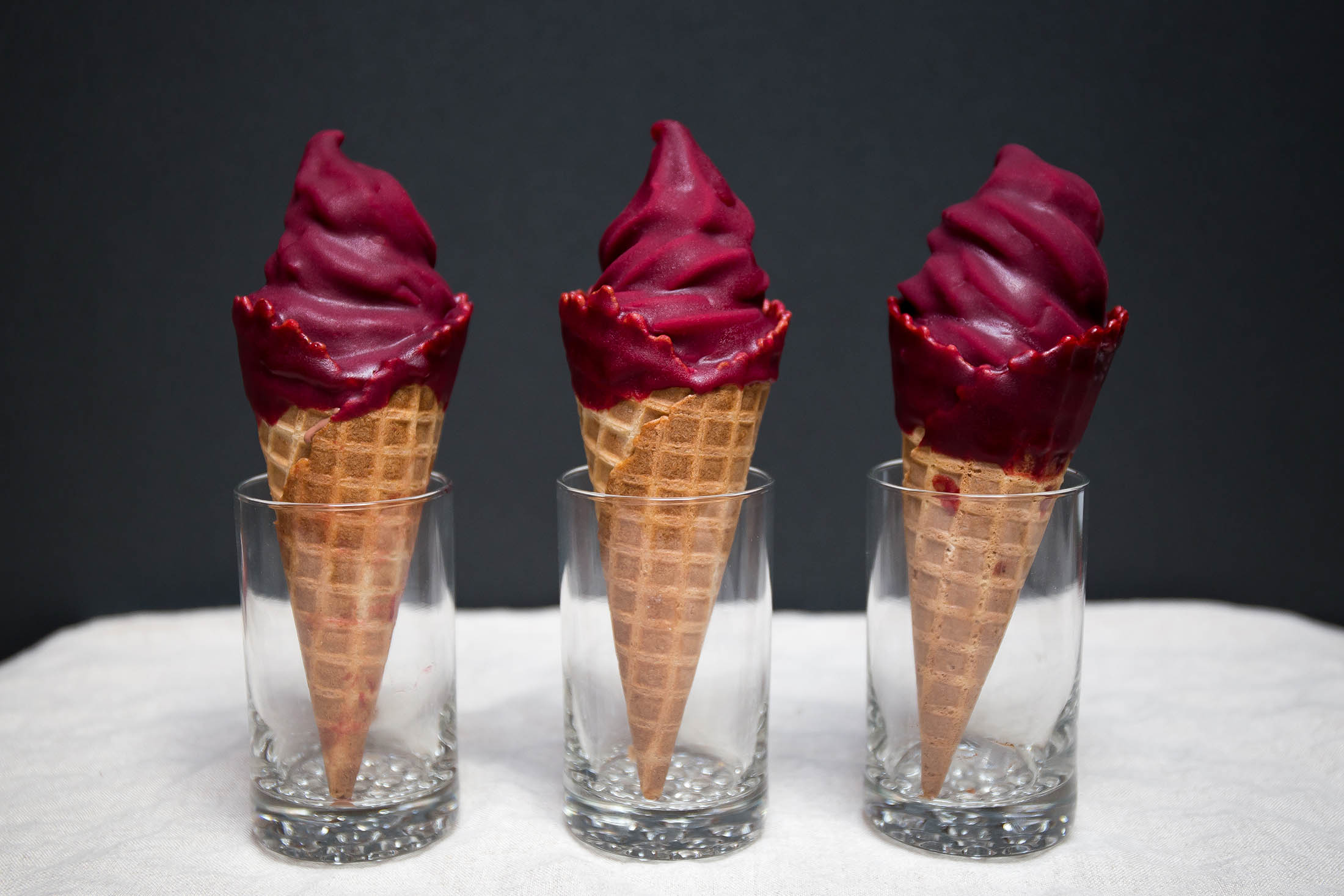 June 29, 2016- by Steven E. Greer
Bloomberg has a list of the best new ice cream shops in the country. For unknown reasons, stores in Manhattan cannot figure out this basic concept. There are no good ice cream shops here. Why?
I liked Le Dsitrict's ice cream stand in the beginning, but egregious mismanagement and lack of training caused it to go downhill. There is nothing else that I have found.