This post has been read 3401 times!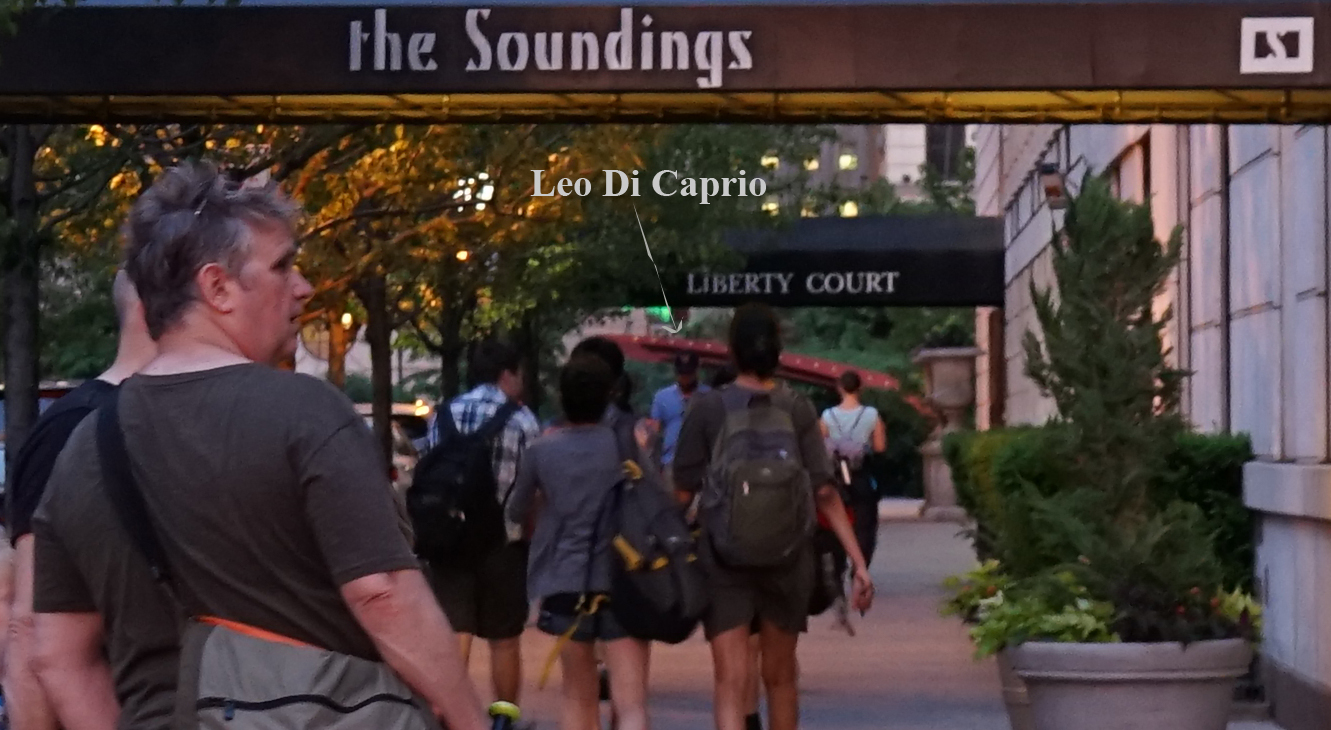 May 28, 2015- For the last couple of days, I have seen celebrities on my street, when I have never seen them before in my 13-years of living here. I saw Taran Killam (cast of SNL) and his wife Cobie Smulders (from CBS's How I Met Your Mother) on South End Avenue earlier today. Then, this evening, I saw Leo DiCaprio in front of my building.
Those three celebrities live in North BPC in the same building. I wonder if Pier-A and the new "The Battery" is attracting them.