This post has been read 1675 times!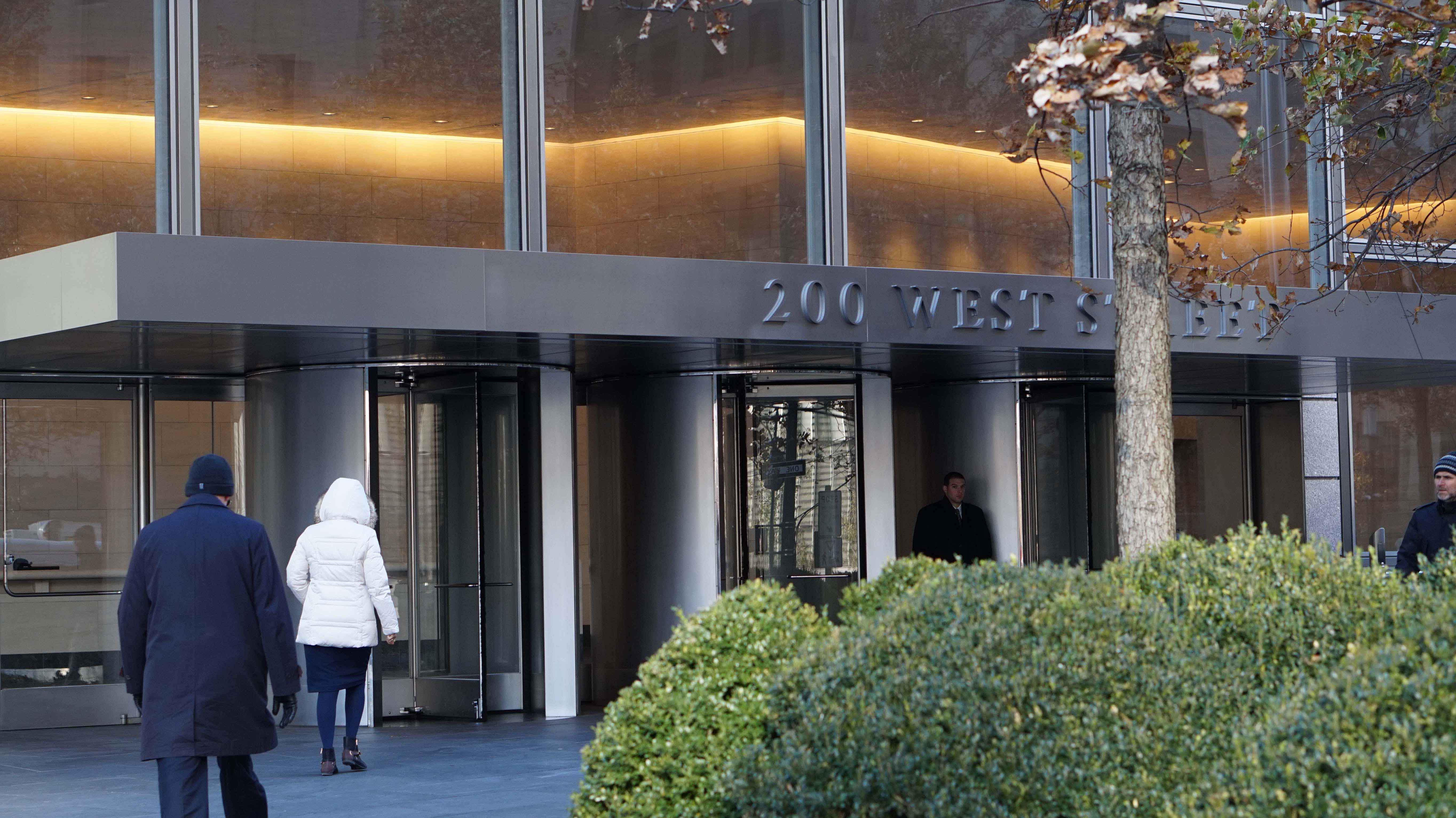 Update February 27, 2012 By Steven Greer

The Academy Award "best Picture", once again, went to Goldman Sachs via their subsidiary Weinstein Company (see below). "The Artist" is a Weinstein production.
January 25, 2011
One could say that the acting performances by Goldman Sachs executives before congress last year were worthy of Academy Awards, but Goldman might literally win an Oscar this year. The film "The King's Speech" is a Weinstein Company production and Goldman Sachs own a large chunk of Weinstein now.
In the mid-2000's, riding the wave of success at Miramax, the Weinstein Brothers, with offices near Battery Park City, branched off to form their own studio production company. The brothers found plenty of investors and they began to branch out into areas of business beyond traditional movie making. Then, the global depression hit and the Weinstein Company had to restructure tens of
millions on loans. This is how Goldman Sachs became a significant owner of Weinstein Company.
When you watch the Academy Awards in a few weeks, every time King's Speech wins, raise a glass to the Vampire Squid Goldman Sachs who made it all possible. Hey, it's better than selling Abacus to AIG.