This post has been read 989 times!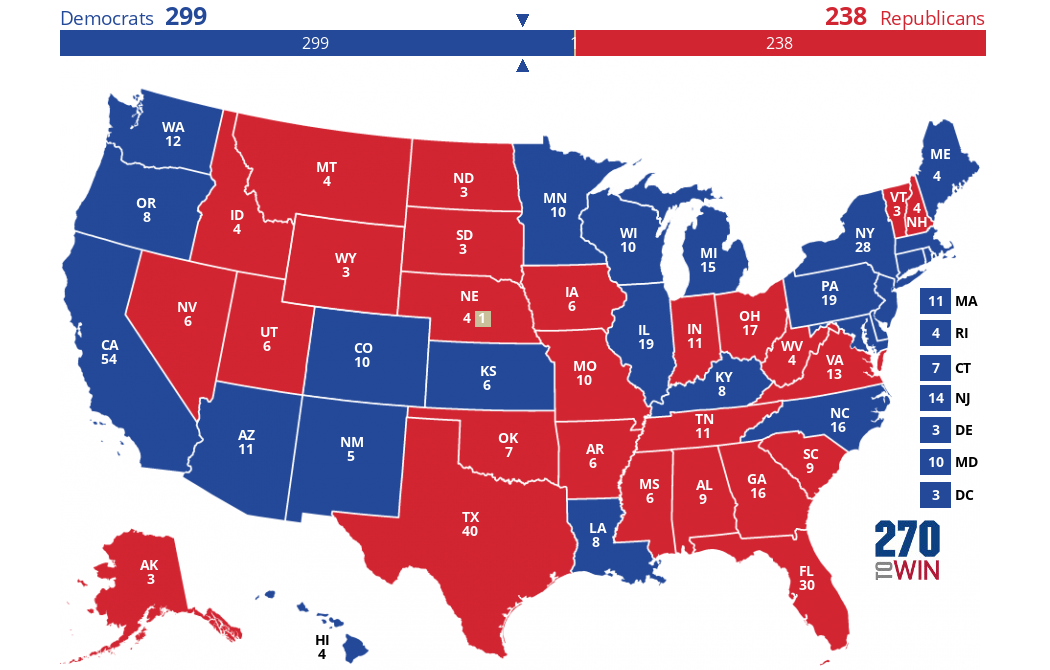 Update November 11, 2022-
After the midterms were rigged worse than 2020, this is the new estimated map of states color-coded by governor. The Red states represent only 254 electoral college votes. As we well know by now, blue states control elections by using the acts we are seeing in Arizona, Oregon, and California right now.
In 2023, the Democrat governor in Kentucky is up for re-election and the Democrat in Louisiana is term-limited out. That would only be 254 electoral college votes. Those offer some hope.
However, if the Republicans lose the House and Senate in these midterms, then the communists will make this map look even more blue by 2024. It is not being an alarmist to say that we are watching the death of democracy.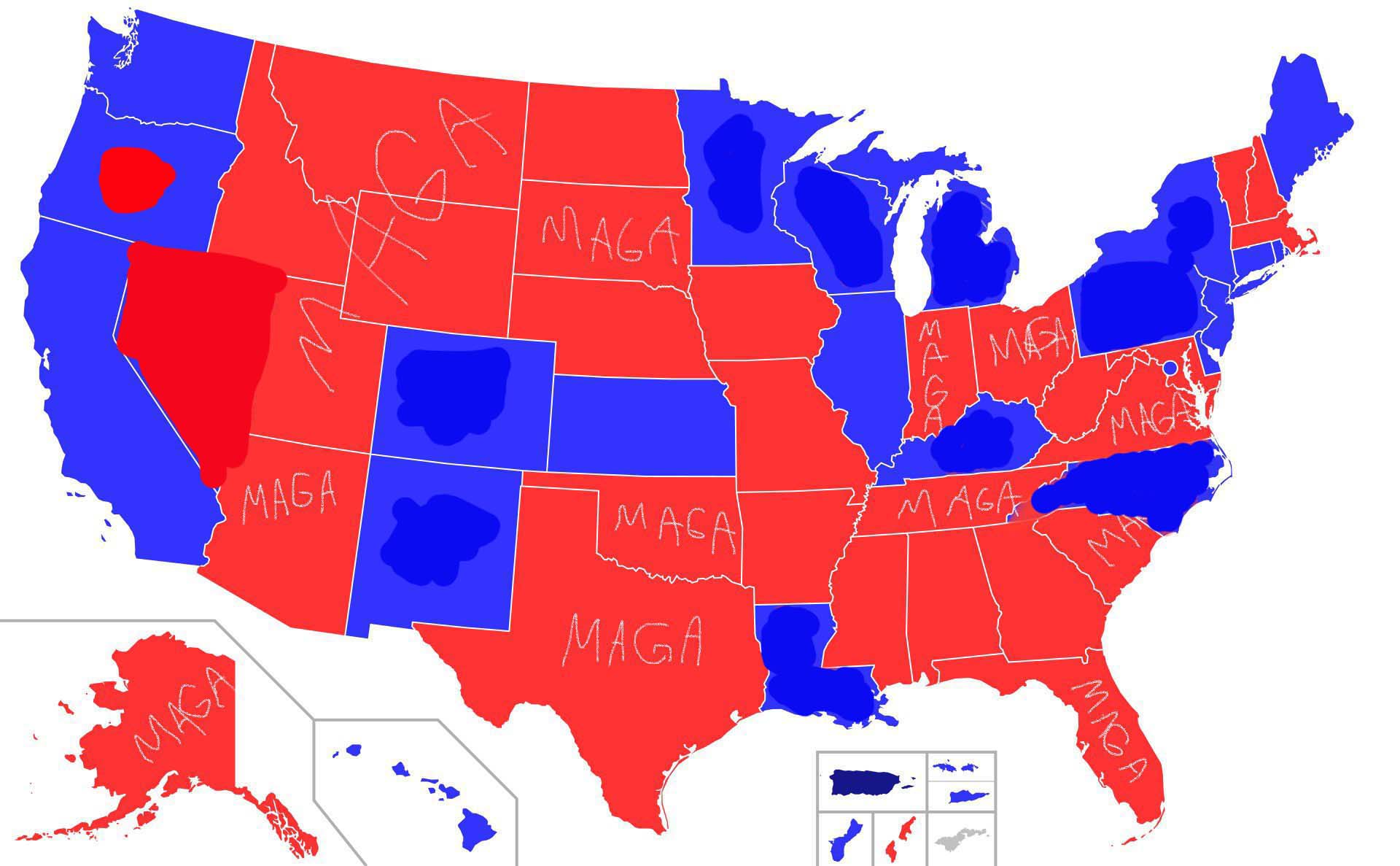 August 3, 2022- by Steven E. Greer
With Kari Lake winning the Arizona primary last night, poised to become the governor in the November midterms, and with governors having a strong influence over the way elections are conducted, the window of opportunity for the WEF neo-communists to rig the 2024 elections seems to be closing fast. Those dirty tricks played last night by Maricopa County elections officials, for example, as attempts to reduce the same-day votes for Lake will not be allowed in 2024. The RINO governor of Arizona now will be replaced by Ultra-MAGA Kari Lake.
I made this map of current and likely soon-to-be states led by Ultra-MAGA governors. That represents more than 270 Electoral College votes for Trump in 2024.
Keep in mind that there will also be two-years of MAGA leadership before 2024, in the federal congress and these states. That will give ample time to pass even more laws to restore election integrity.
The Great Reset knows this. Therefore, look for attempts to concoct reasons for martial law going into the Fall elections. They are cornered rabid animals. A war with China or emergency executive orders from The White House over climate crisis are all on the table.