This post has been read 2182 times!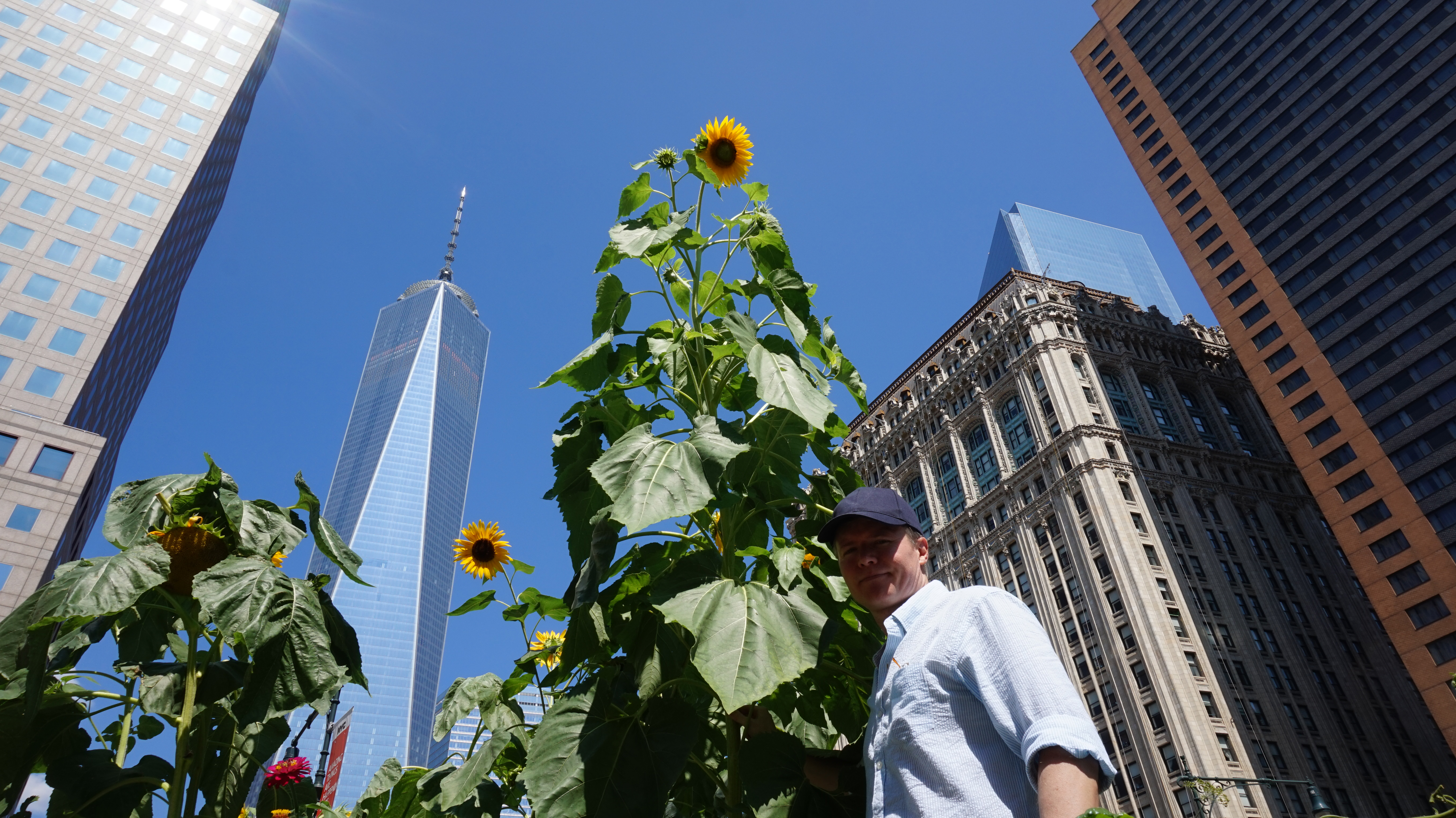 Update September 6, 2016- It took almost two years, but the Port Authority is going to try to sell the 1 WTC (AKA Freedom Tower).
December 29, 2014- The WSJ reports, "Govs. Andrew Cuomo and Chris Christie have turned to a familiar idea in their pledge to reform the Port Authority of New York and New Jersey: selling its real estate.
A report released over the weekend highlights a plan to sell off many of the agency's sprawling property holdings, by far the most notable of which is the World Trade Center site in lower Manhattan.
That concept has long been pushed within the agency, and it has been implemented gradually over the past decade and a half.
Now, real estate sales are at the center of a plan to overhaul the Port Authority in the wake of the George Washington Bridge scandal by reorienting the agency to its core mission of transportation projects."