This post has been read 232 times!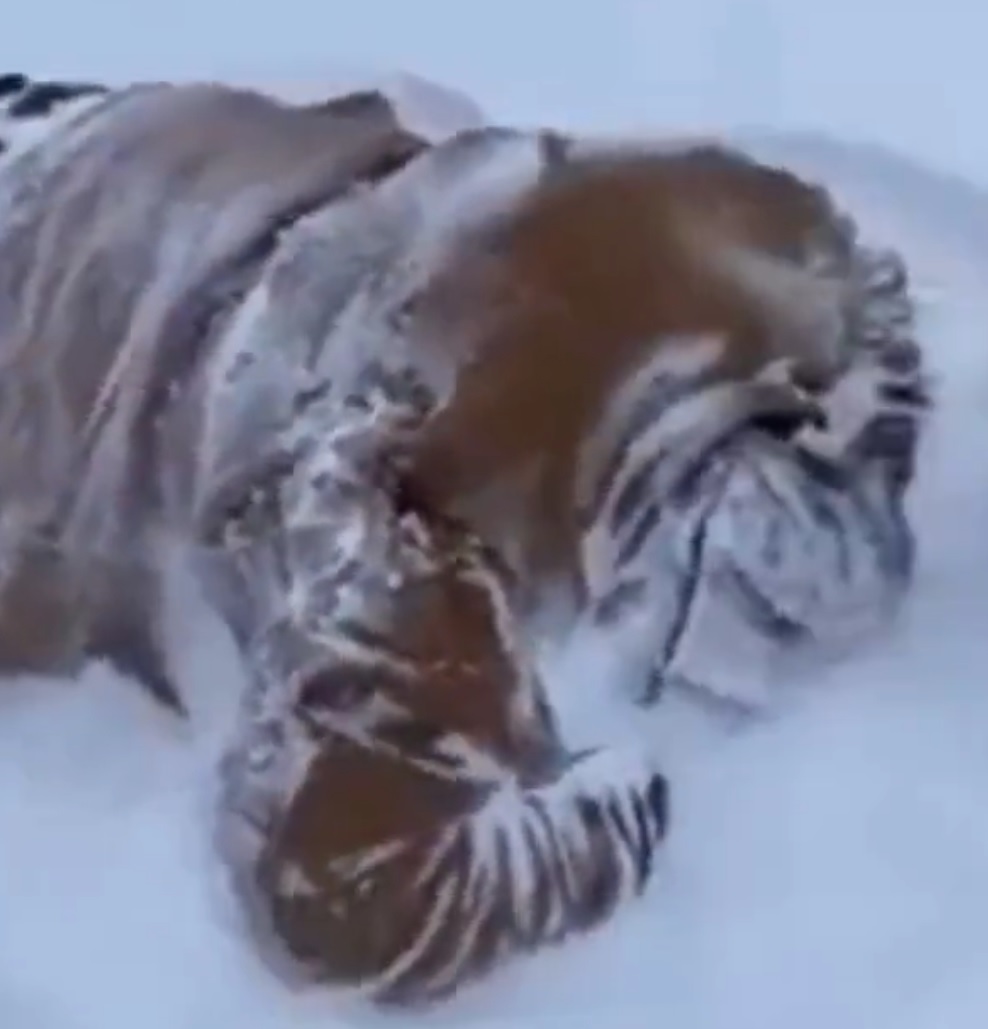 December 26, 2022- by Steven E. Greer, MD
Over Christmas, with sub-zero cold and high winds, Buffalo, New York was sent into a state of crisis. We are seeing video today of frozen bodies in the streets and people looting. This video shows an old man rescued and has bad frostbite.
This story is unfolding. Apparently, Governor Hochul is not allowing people into the city to helped stranded family. She is also not letting the National Guard act.