This post has been read 262 times!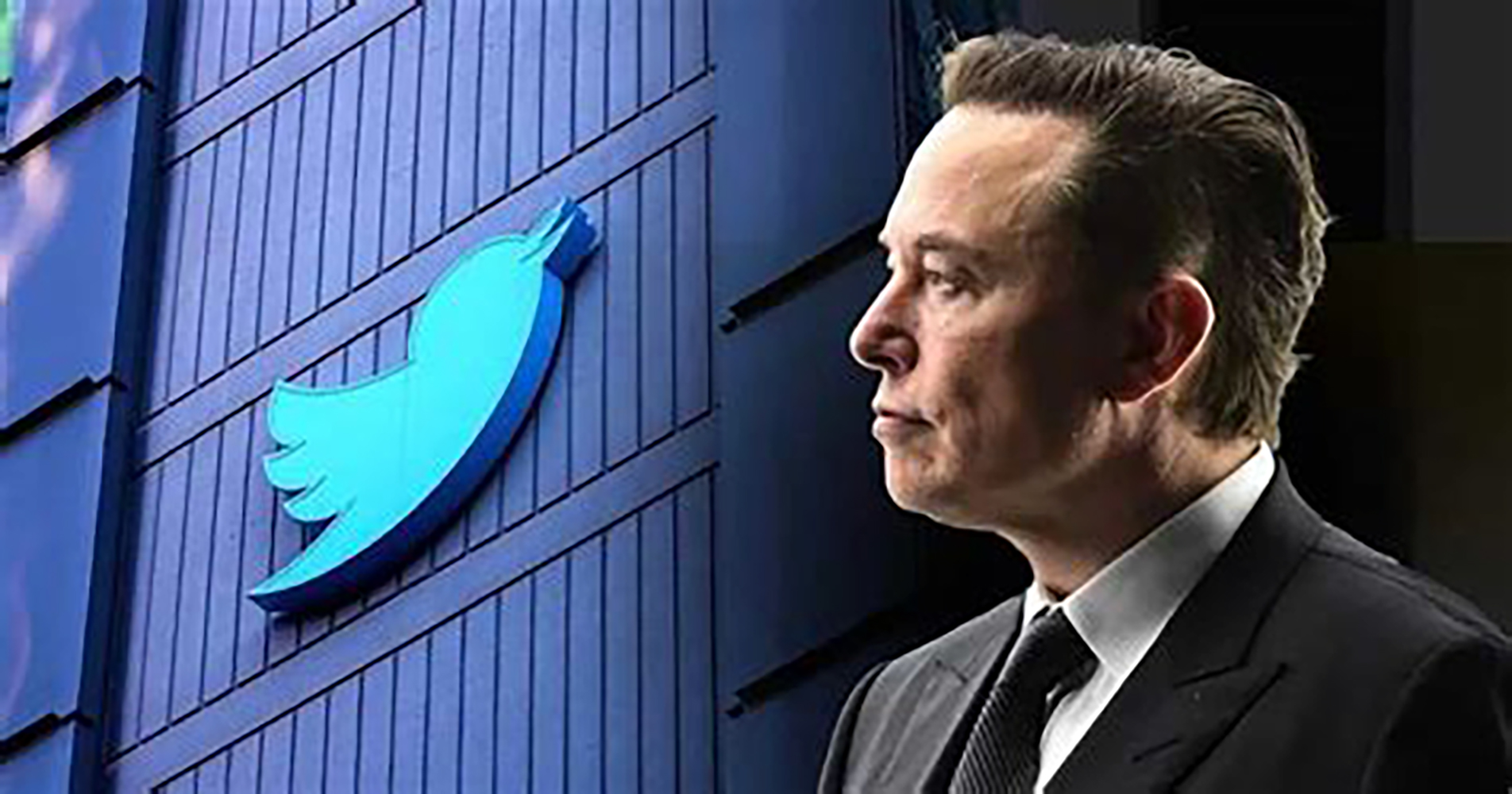 December 26, 2022- by Steven Greer
I have mentioned many times how I was a pioneer at being shadowbanned by Twitter. The company was stifling my accounts for a decade or more. My thoughts are crimes to the communists.
Over the last three years, it got even worse.  My benign @THEHCC was shut down because I exposed science that conflicted with the state-sponsored narrative.
On Christmas Eve, I noticed strange activity with my account @NoDysto. My tweets were being amplified by likes and retweets. I suspected Elon had freed people from Twitter jail on the holy holiday. I was right. It has been confirmed.
However, tons of accounts are still shut down, including @THEHCC. I think I was given amnesty only because I sent a a legal threat to Twitter lawyers.
In the meantime, you can get my latest thoughts on @NoDysto.