This post has been read 893 times!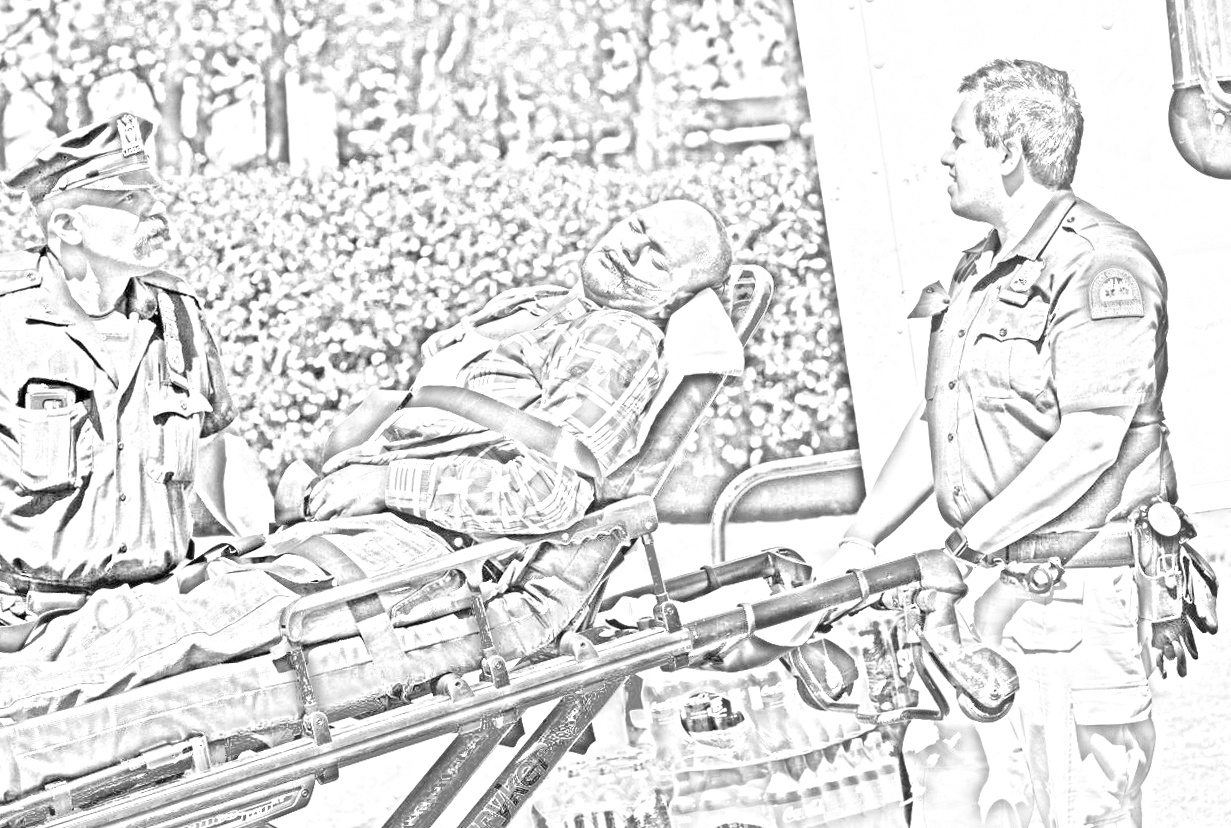 August 24, 2016- Again, violent criminal thugs in The Battery assaulted someone and the city Park Enforcement Patrol were nowhere to be found (which is by BPTV chased our old PEP out of town). When the PEP finally arrived, they did not bother to question the suspect.
The Post reports (incorrectly calling it Battery Park), "A street performer bloodied a deliveryman in Manhattan Wednesday because he drove his truck through their turf in Battery Park, witnesses said. The driver was carrying ice and other items to six trucks that primarily sell hot dogs and ice cream near the Statue of Liberty ferry, said Md Alauddin, 32, who supervises the carts.
But when the truck entered the park around 1:30 p.m. a group of young black men who break dance for tourists grew angry. "Three of them standing in front of the truck," he said. "I tell them we have a permit, we need to make deliveries, they no listen, nothing. They tell me no move, so I say, 'O.K. No move.'"
Alauddin said he went into the truck and starting taking things out and handing them to the driver, who was outside, so he could ferry them on foot to the carts.
"I am inside, my friend is outside, one guy comes up and punch him, hard," Allaudin said. "A lot of blood."
Most of the dancers fled, but two of them were still picking up their stuff when Department of Parks officers showed up, Alauddin said.
"Parks police don't ask them nothing," he said. "We are very upset for this… when NYPD arrive everyone is gone."
Police were unable to provide details about the incident, but said there didn't appear to have been any arrests."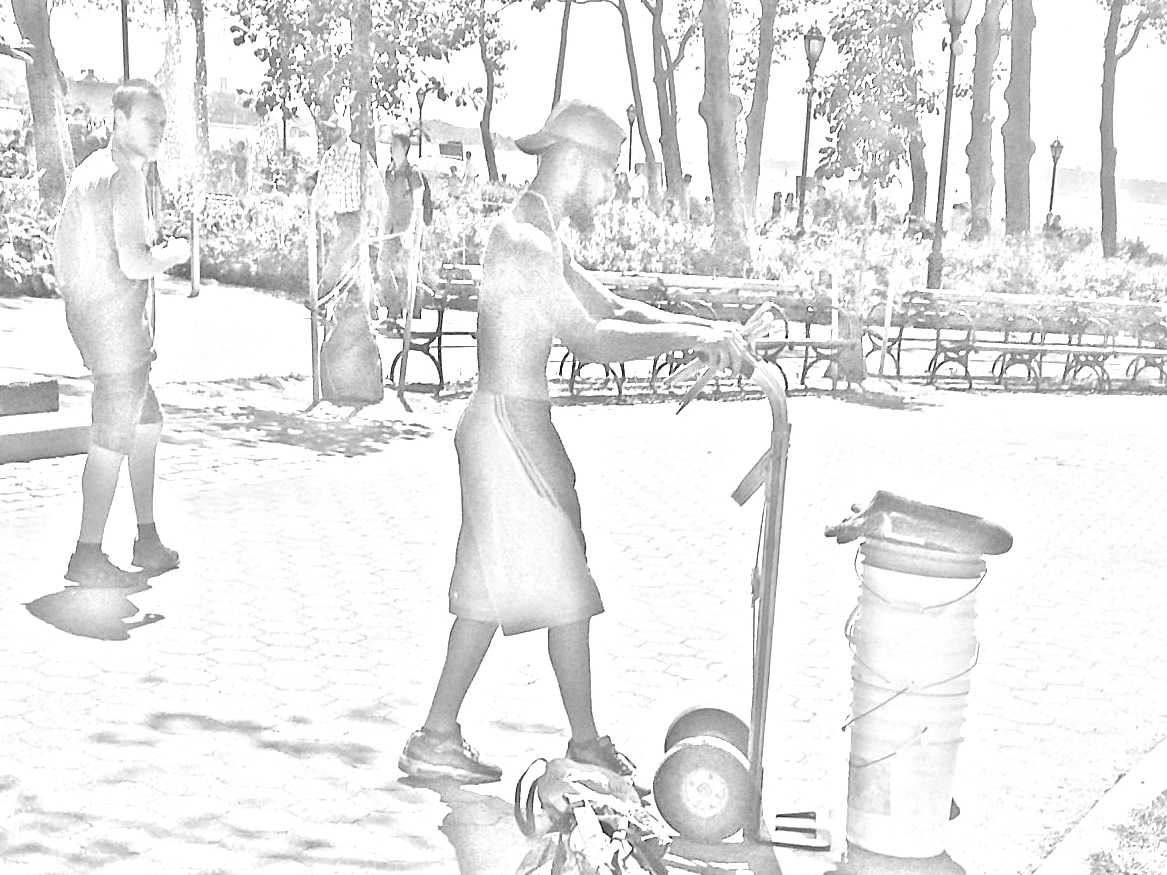 The suspect