This post has been read 306 times!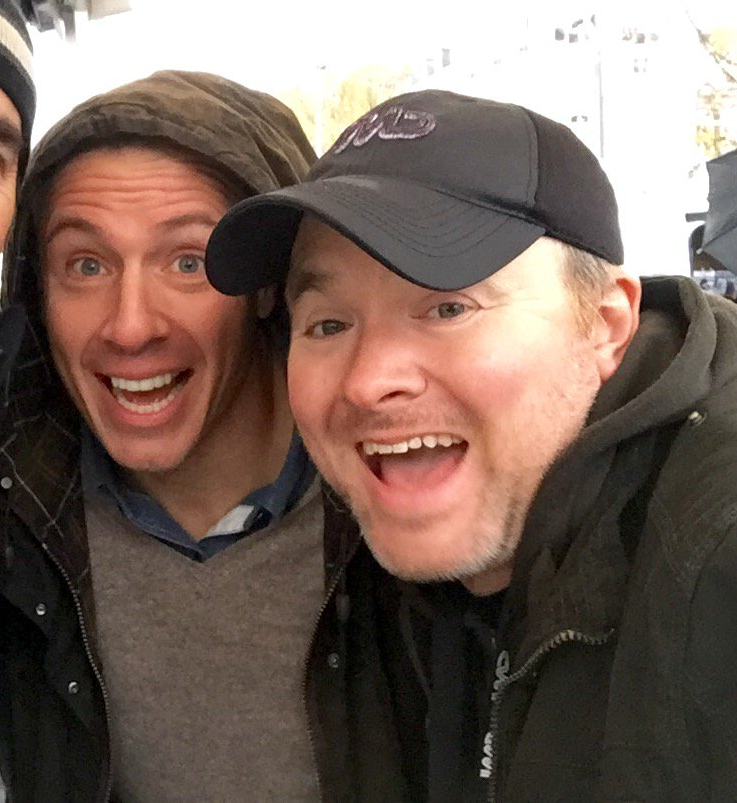 Here is Chris Cuomo and the CNN senior producer who was just arrested for raping children
AOC Watch:
Scamdemic Watch:
Crimes Against Humanity:
Other News:
______________________________________
BREXIT architect Nigel Farage was interviewed by Tucker Carlson and it made me remember some events of the recent past. This pandemic was not just exploited by the United States to get rid of Trump. It was exploited by Europe and Australian communists to save their skin.
I remember writing in my news summaries how FREXIT was soon to be next after BREXIT. Macron was very unpopular. Other nations were building conservative efforts to leave the EU too. Italy had installed a conservative government.
It was all really driven by the Muslim migration disruption that was part of the Obama globalist strategy. Obama set the stage for President Trump to be elected, and he also got the European and Australian nations to begin similar movements.
Then, they were thrown a lifeline by the pandemic. That is why they are never going to give up those fascist totalitarian powers. This is why we are seeing concentration camps in Australia and extremely harsh lockdowns in Austria just like the Nazi Germans.
What we are seeing now is just as bad if not worse than the 1930s Europe before World War II. It is an unpopular and desperate movement. They know their days are numbered so they are cornered animals.
It was nice to see Nigel Farage echo my same sentiments. They clearly see over there how unpopular all of these leaders are. Nigel Farage is quite confident that their days are numbered.