This post has been read 442 times!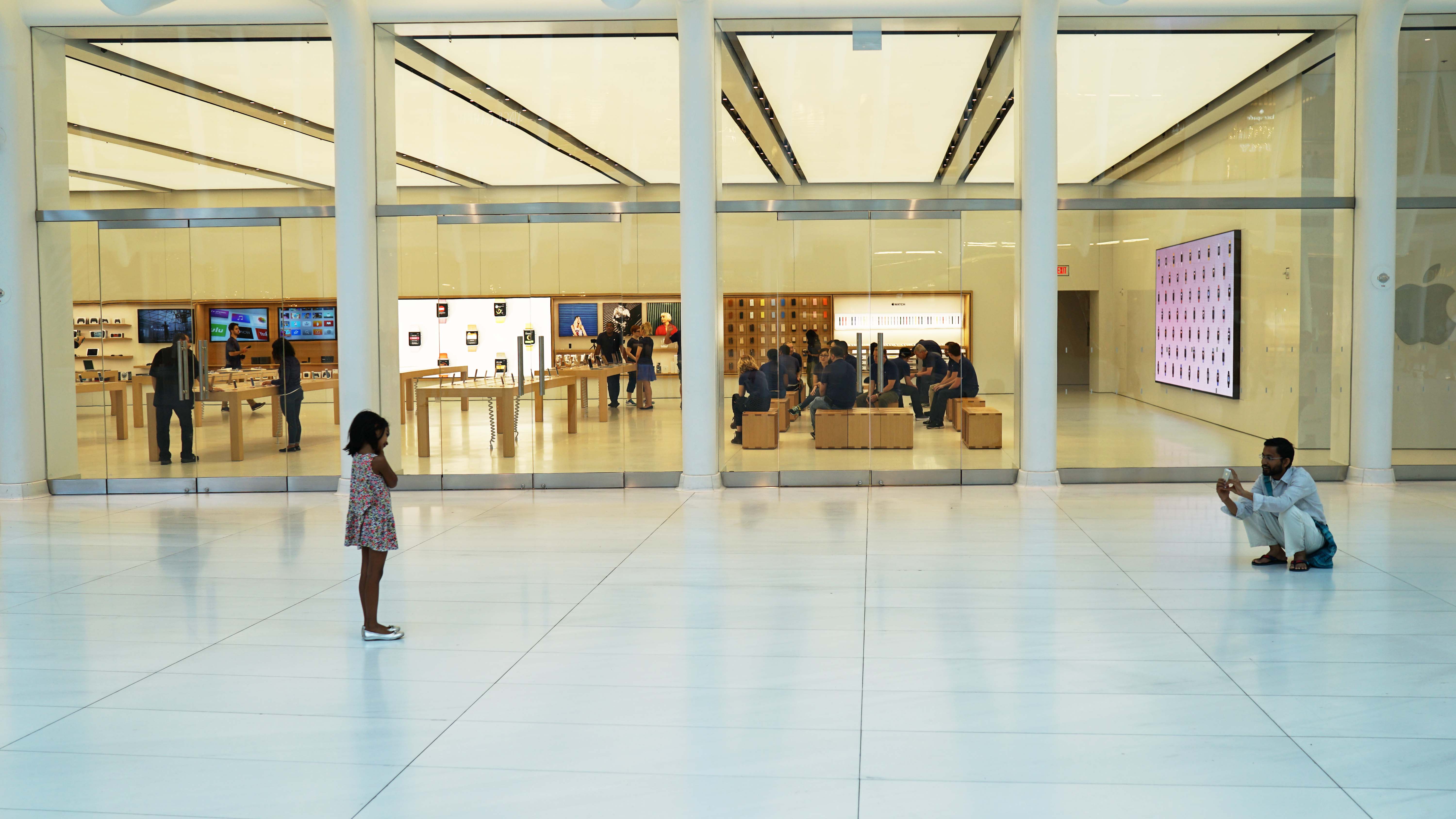 April 12, 2020- by Steven E. Greer
If you have suddenly been having Bluetooth connection problems between devices and your iPhone, such as your automobile not syncing up or your headphones not working, the problem lies with an operating system update by Apple. If you update your operating system, it will fix the Bluetooth glitches. But I had to figure this out on my own.
I finally got around to calling Apple yesterday and they were clueless once again. The "genius" was totally unaware of this OS glitch even though there is an updated version that specifically addresses this Bluetooth problem in the description of the update!
In September of last year, much less than 12-months ago, I had to pay $400 to get a replacement iPhone 7 because my phone had stopped working. I could not make any phone calls. It turned out that it was a big problem caused by an update to the operating system that suddenly made the iPhone 7 phones inoperable. Yet, Apple refused to acknowledge that this was their fault and I was held for ransom, forced to pay.
Prior to that, Apple intentionally slowed down old phones with a Trojan horse OS update because their new iPhone 10 was having such low demand.
This time with the Bluetooth glitch, before I figured out the problem myself, they were not going to honor a 12-month warranty saying that I didn't really buy a full phone in September. They said that I just paid for a replacement. I paid $400. That was not a "replacement"
This is a pattern with Apple. It is now the third time that I know of where Apple has issued updates that have crashed phones causing people to buy new phones. It is not an accident. It is a RICO criminal scheme to get people to upgrade phones even if they have no desire to buy the new junk.
I am going to try to find some alternative phone company. By the way, if someone wanted to become the next Bill Gates, Michael Dell, or Steve Jobs, they would simply make laptops and phones that are not spying on you and that work.