This post has been read 814 times!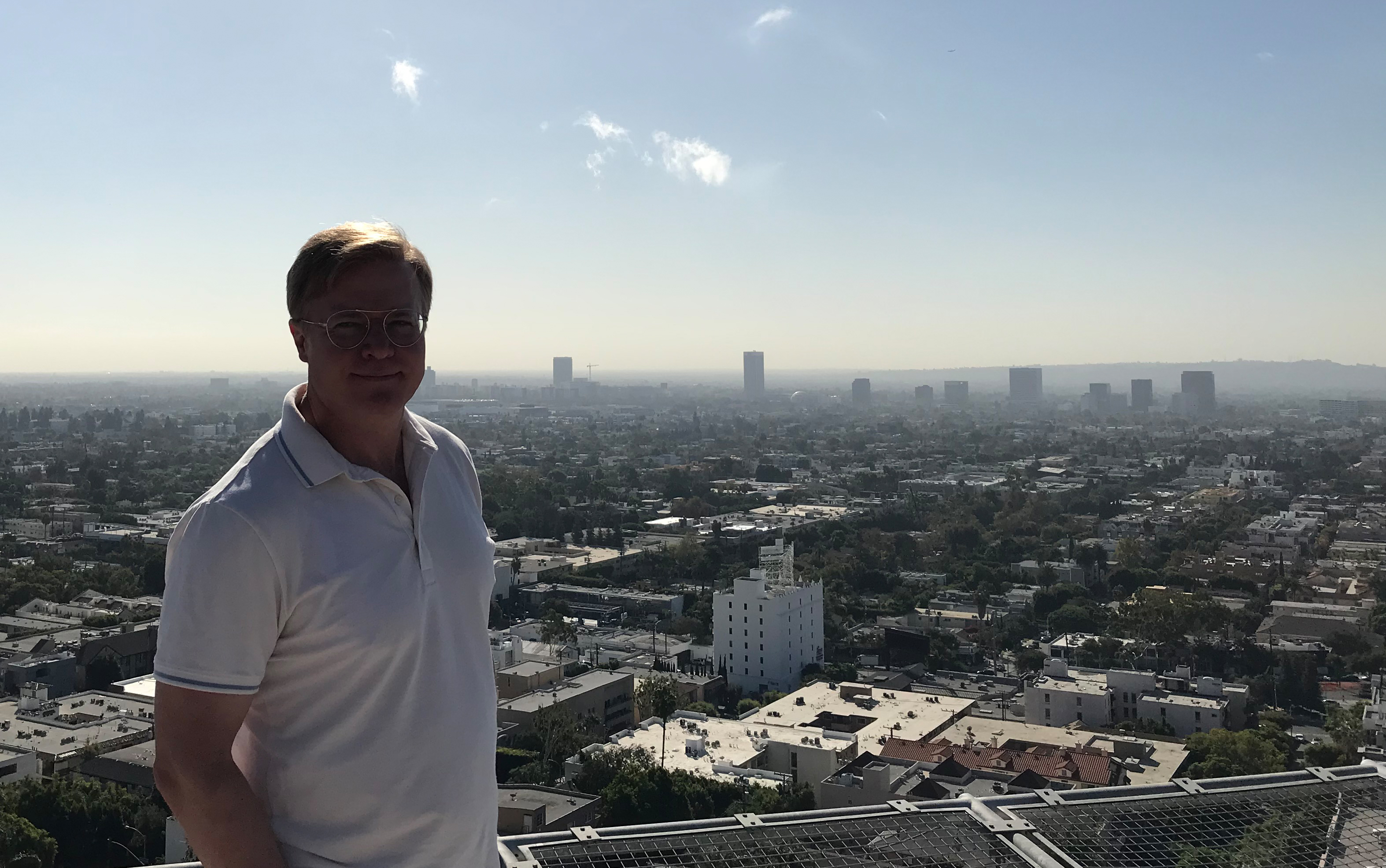 Updates in red
December 5, 2019- by Steven E. Greer
My predictions for 2019 were scary-accurate. What does the Oracle see in the future for 2020?
Politics
Hillary Clinton will get into the 2020 race. She has to. It is her only way to avoid jail. Now that the House is proceeding with articles of impeachment on Trump, it opens the floodgates for the DOJ to go after the Clintons for a myriad of crimes (Fraud at their CGI, underage sex with Epstein girls, obstruction of justice by deleting emails, etc.). But if she is a "candidate", it would chill the DOJ because the Clintons would argue political bias and abuse of power. This is also why Joe Biden is in the race. He was caught red-handed extorting Ukrain, but he is a candidate so he is untouchable.
Former head of the CIA, John Brennan, former head of the FBI, James Comey, and former Director of National Intelligence, James Clapper, along with their minions, such as McCabe, Strzok, etc. will be prosecuted.
Jeffrey Epstein accomplices will be prosecuted. Les Wexner's name will be removed from The Ohio State University medical center and other buildings.
Trump will be re-elected in a landslide after the senate clears him.
Trump will get to pick yet another SCOTUS Justice.
Manafort and Stone get their convictions tossed because the FBI will be shown to have obstructed justice. Flynn will escape any conviction.
Foreign Affairs
Trump will wage a war against the Mexican drug cartel.

(This happened and it got no coverage. Using the virus crisis as cover and excuse, Trump ordered the military to start shooting down boats carrying drug. This has never been done before.)

China will capitulate after tariffs go into effect.
Economy
The U.S. will see a minor downturn, then recover.

(Well, it was a BIG downturn)

The Big Tech names (FANG) will falter in stock price. Bipartisan oversight will work toward breaking them up.
Big Food producers and restaurant chains will be hurt by the plant-based revolution.
Media
CBS and others will fill the void left by the shrinking Fox and start their own conservative news channel.
Comedians will get in on the game too. Look for more Dave Chappelle copycats.
2020 will be another year without anything on cable TV to watch. The streaming wars will make matters worse by making it too expensive and confusing to watch TV.

(This is happening)
Sports
Ohio State will win the national championship in football as several members become first-round picks.
I will shoot under par with ease as I generate Tiger Woods-like club speed.
More top athletes will go plant-based
The Mets will improve under Steve Cohen, my old boss