This post has been read 1266 times!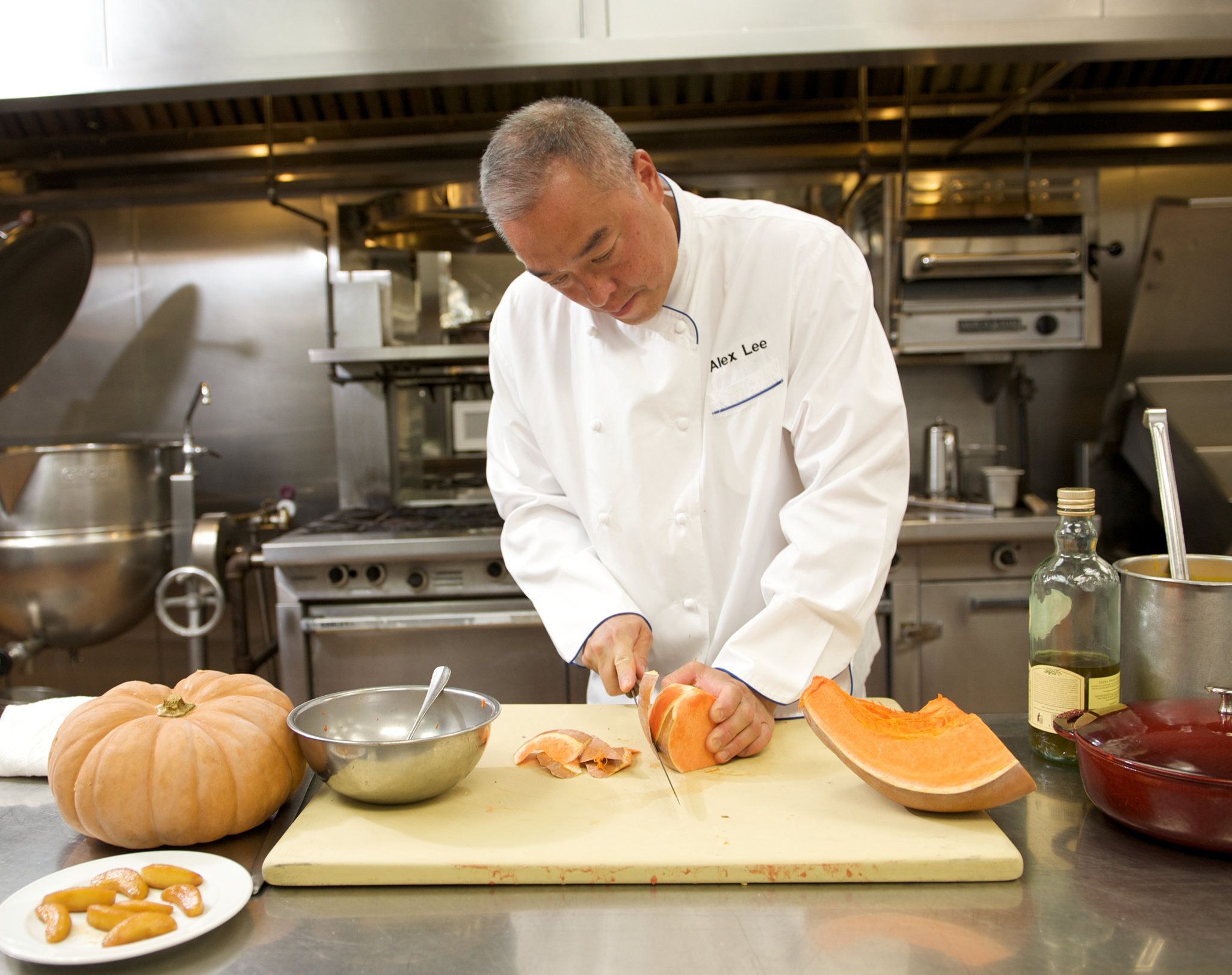 March 29, 2016- Peter Poulakakos needs to copy this business strategy. The NYT reports, "When Alex Lee resigned his pressure-cooker position as executive chef at Daniel in 2003 to become the executive chef at Glen Oaks country club in Old Westbury, N.Y., he may as well have gone to Mars. A high-profile star seemed to have left the picture.
Now he is back in the restaurant world as the culinary director of Starr Restaurants, Stephen Starr's fast-growing group of 34 restaurants, most in Philadelphia and New York. Mr. Lee, who started last week, will oversee all of them and the other corporate chefs in the organization. Mr. Starr said he expected Mr. Lee to concentrate on the company's new restaurants.
When Mr. Lee left Daniel, he said wanted a simpler life, more time with his family and a garden. "I wanted something different, but above all to be able to spend more time with my kids," he said in a telephone interview on Friday.
The Glen Oaks landscape was familiar to him since he had grown up in the area, in Nassau County on Long Island. In recent years, he has been cultivating a large garden with 4,000 heirloom plants, mostly from seed. "I love to nurture things," he said.
Now Mr. Lee, 52, is leaving this comfort zone. "I felt it was the right time to get back into the game, so to speak," he said. "I did miss the energy of the city. And my kids are older and more independent." Mr. Lee also said he was looking forward to the opportunity to mentor young chefs.
Hiring Mr. Lee is yet another example of Mr. Starr's ability to attract marquee chefs. His roster already includes Masaharu Morimoto, Douglas Rodriguez, Justin Smillie, Jason Atherton from London and Daniel Rose from Paris."