This post has been read 280 times!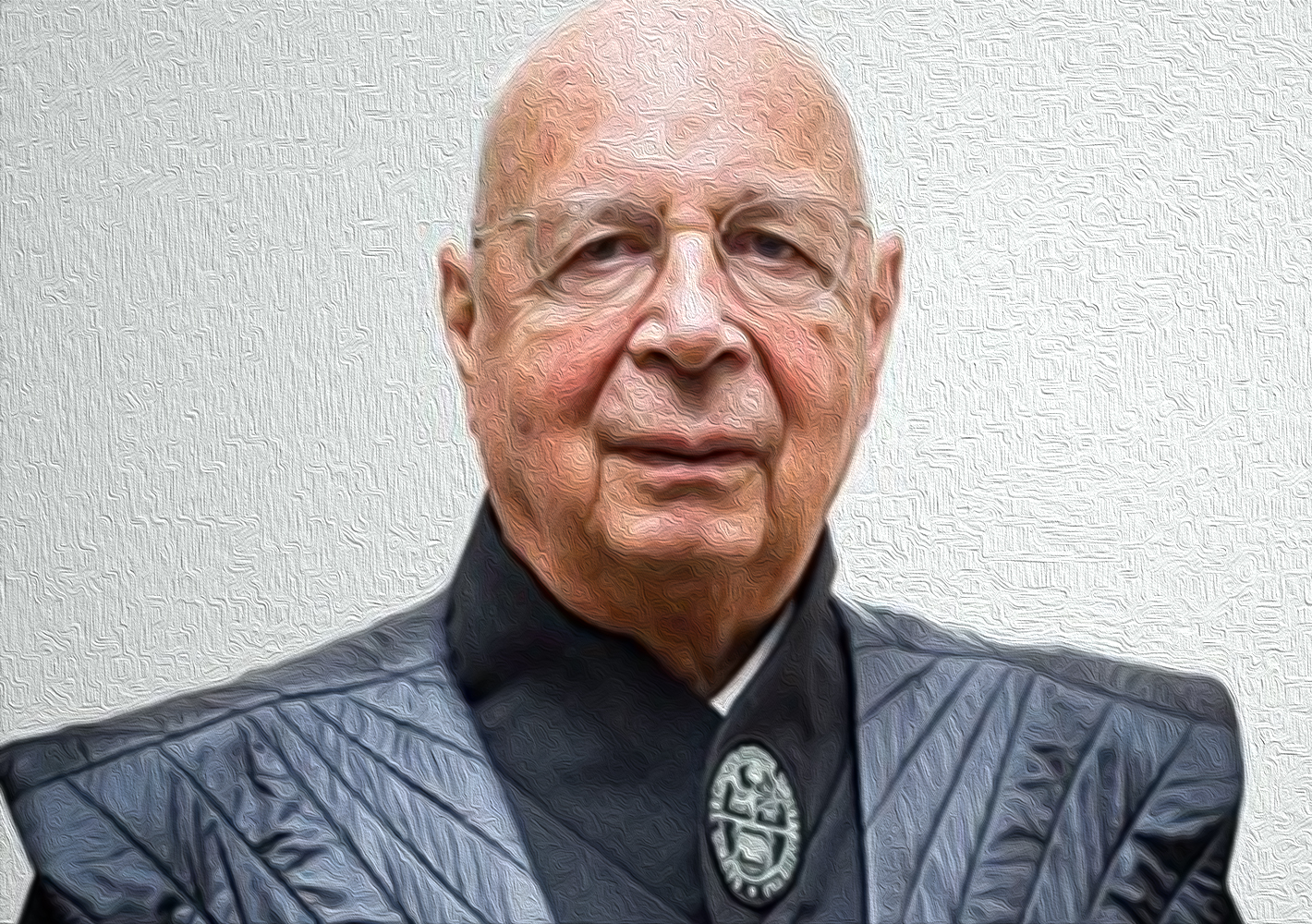 June 7, 2022- by Steven E. Greer
On June 6, 1944, Allied troops landed on the French beaches of Normandy and elsewhere to attack German forces. It led to the downfall of Hitler and his Nazi regime.
For the second year in a row, the Biden White House ignored D-Day. That was not by accident or incompetence. Why might the White House snubbed such a glorious event in American history?
What if descendants of Nazis were in control of the White House and European leaders? That would certainly explain it.
The Great Reset Gang, or the Davos Man concept, has been exposed beyond any doubt as real and not a conspiracy theory. Klaus Schwab is the leader of this James Bond Spectre-like organization.
There are obvious similarities between Klaus Schwab and his megalomania comments to the Nazi movement. We are starting to see why.
Klaus was born in Germany in 1938 during the height of the Third Reich. His father was a senior executive at a manufacturing plant that made parts for the Nazi war machine.
One of Klaus' Davos-Man creations is Chrystia Freeland, the Deputy Prime Minister of Canada. She is the one who froze bank accounts of truckers in Quebec and so forth. She is the granddaughter of a Nazi and tried to deny that as Russian misinformation.
We do know that this Great Reset movement started in Nazi Germany with Klaus Schwab and his father. Klaus then took it to nearby Switzerland. It appears to be a Fourth Reich resurrection of the failed Third Reich of Hitler's Nazi party. World War II was about Germany getting revenge for World War I. This cold World War III is just a non-military effort to take over the world in the same way that Hitler tried with military weapons
This time, instead of Japan joining the Axis, the Asian counterpart is China. China is shutting down Shanghai and Beijing to prevent their factories from providing parts crucial to western industries. Even Japan's Honda uses Chinese-made parts. China supplies so much to the world economy that they can cripple their enemies, such as the United States, if they shut off the supply of goods. China seems to have calculated that, if they sabotage their own GDP, it will hurt them less than it hurts the U.S., Japan, and Europe (Russia is in on this too).
Doing its share of the sabotage of the global economy, Klaus Schwab bragged at a Davos Man confab that he has started a "European Chips Act" ostensibly to reduce reliance on China for microchips. However, the opposite should be assumed as true until proven otherwise. The WEF "green initiative" is designed to destroy the automobile and oil/gas industry. China's current sabotage of the chip supply is causing new cars from Mercedes, for example, to come with mechanical seats instead of automated electric seats. It would seem implausible that Klaus would want to increase production of chips as opposed to controlling and limiting their supply.
The ongoing World War III is being fought with economic weapons that translate into real death just like bombs. They are causing famine, drug overdoses, manmade viruses as WMDs, and concentration camps. New digital surveillance tools make what the Russians did in East Germany seem like child's play.
The people in charge are of German descent with relatives who were actual Nazis. Even Jewish George Soros became a Nazi cooperator. However, no one in the media has connected these dots.