This post has been read 1450 times!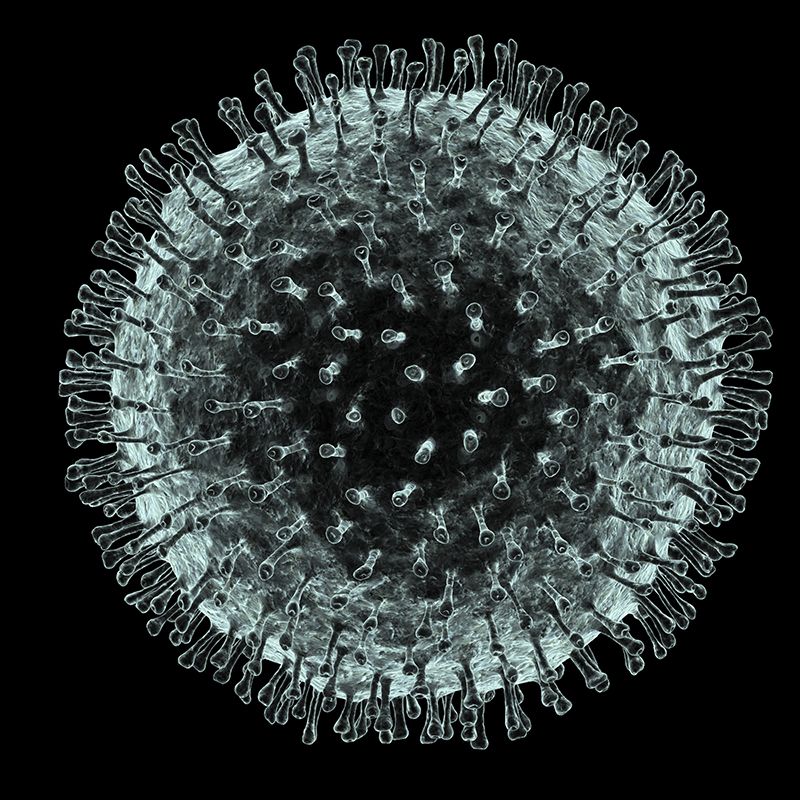 Update March 28, 2020- Experimental HIV drug leronlimab, a large-molecule antibody drug, has successfully allowed two New York patients to be removed from the ventilator.
Meanwhile this weekend, a new large cohort study from France showed strong efficacy from the combo of hydrochloroquin and Z-pack.
Also, New York is testing the use of plasma antibodies from people who have recovered form the virus to treat the critically ill.
Gilead's remdesivir remains in trials and s also promising.
Regarding the vaccine, the antigens of the virus have been identified and a vaccine is in trials. If healthy people, such as doctors and nurses, volunteered, it would speed the trial.
Update March 19, 2020
Trump hosted his daily press conference:
Trump approved

Chloroquine

for the virus
Gilead's remdesivir is now available to any doctor to use through the "compassionate use" exception at the FDA. The FDA will directly collect the safety and efficacy data, bypassing the company.
First human trial of a vaccine begins
NEJM published randomized trial of Kaletra and it showed only slight benefit to severely ill coronavirus patients in the hospital
FDA Commissioner Hahn then mentioned that the plasma from those who have survived can be used to treat the sick, and it is 6-months out
Update March 13, 2020- Doctors in the US are starting to use Kaletra, as I first wrote below.
February 27, 2020- by Steven E. Greer, MD
Gilead makes a not-yet-approved antiviral drug called remdisivir and it is being tested right now in Nebraska on coronavirus patients. The results are promising.
What other drugs that are available now might help with a coronavirus infection?
First, what type of virus is it? Coronavirus are single-strand RNA viruses. Influenza is as well.
Galidesivir is an experimental drug that works on Coronavirus, Zika virus, and Ebola. It is still in testing too.
Tamiflu (oseltamivir) works well against the flu (a single-strand RNA virus like coronavirus) if taken early. It is FDA approved. It prevents new virus inside human cells from escaping, thus squelching the spread. In contrast, the experimental remdisivir works by interfering with the reproduction of RNA by RNA polymerase. Although the two drugs work in different ways, they both work on RNA viruses. Would Tamiflu help with coronavirus? It is not out of the question.
Approved AIDS drugs that treat HIV might work on coronavirus too. Kaletra, a combination of the HIV drugs lopinavir and ritonavir, is in trials for coronavirus in Japan.
There are many other drugs that are promising too. This short memo is far from comprehensive.
Then, of course, a vaccine can likely be made. However, that will take some time.
In the meantime, use precautions while mingling with people on trains, airplanes, or at work. Wear a facemask (to prevent you from touching your own mouth more so than prevention of inhaling virus), stay away from events that you do not need to attend, and so on.
The bottom line is that I think the U.S. (under a competent president like Trump who is willing to quarantine, unlike Obama with Ebola) can develop drugs to treat a bad epidemic of coronavirus, Ebola, Zika, flu, etc. It might require some sort of government takeover of the drug companies if they show reluctance or place profits over lives.
Coronavirus will likely not be a deadly pandemic worse than normal flu, in my estimation. I have been covering viral epidemics for 20-years as a Wall Street healthcare analyst. The death rate is not like Zika or Ebola. It seems to be more like a bad flu. Then, as mentioned, many drugs can treat the infection.
Update March 5, 2020- A patient in Spain with COVID-19 recovered after being treated by HIV drug combo Kaletra (lopinavir-ritonavir). I mentioned this as an option above.