This post has been read 512 times!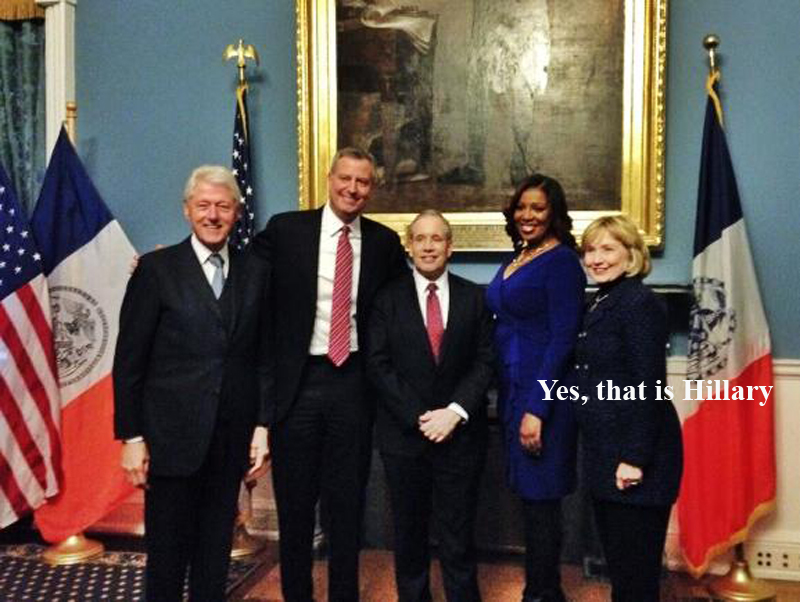 February 19, 2018- by Steven E. Greer
I rarely read Downtown Express, but saw this story about local politicians trying to rally a Trump Resistance effort. It failed miserably, apparently.
"The gathering, titled "Town Hall on the Resistance: How States Can Trump Washington," explored paths the city and state can take to fight back against federal policies deemed harmful to New York. Everyone at the town hall agreed that voters need to make themselves heard.
Stringer echoed Tanden's remarks when he insisted that the city government would fight back by standing firm on its progressive values.
"We are part of this resistance," Stringer said to cheers.
But as soon as the town hall ended, people filed out quickly from the auditorium, despite Hoylman's staff urging them to break into smaller group discussions. As the state senator was making his way out, less than 15 people were still on hand. Tanden had left a long time before, and James and Stringer exited moments after they finished their speeches."