This post has been read 1449 times!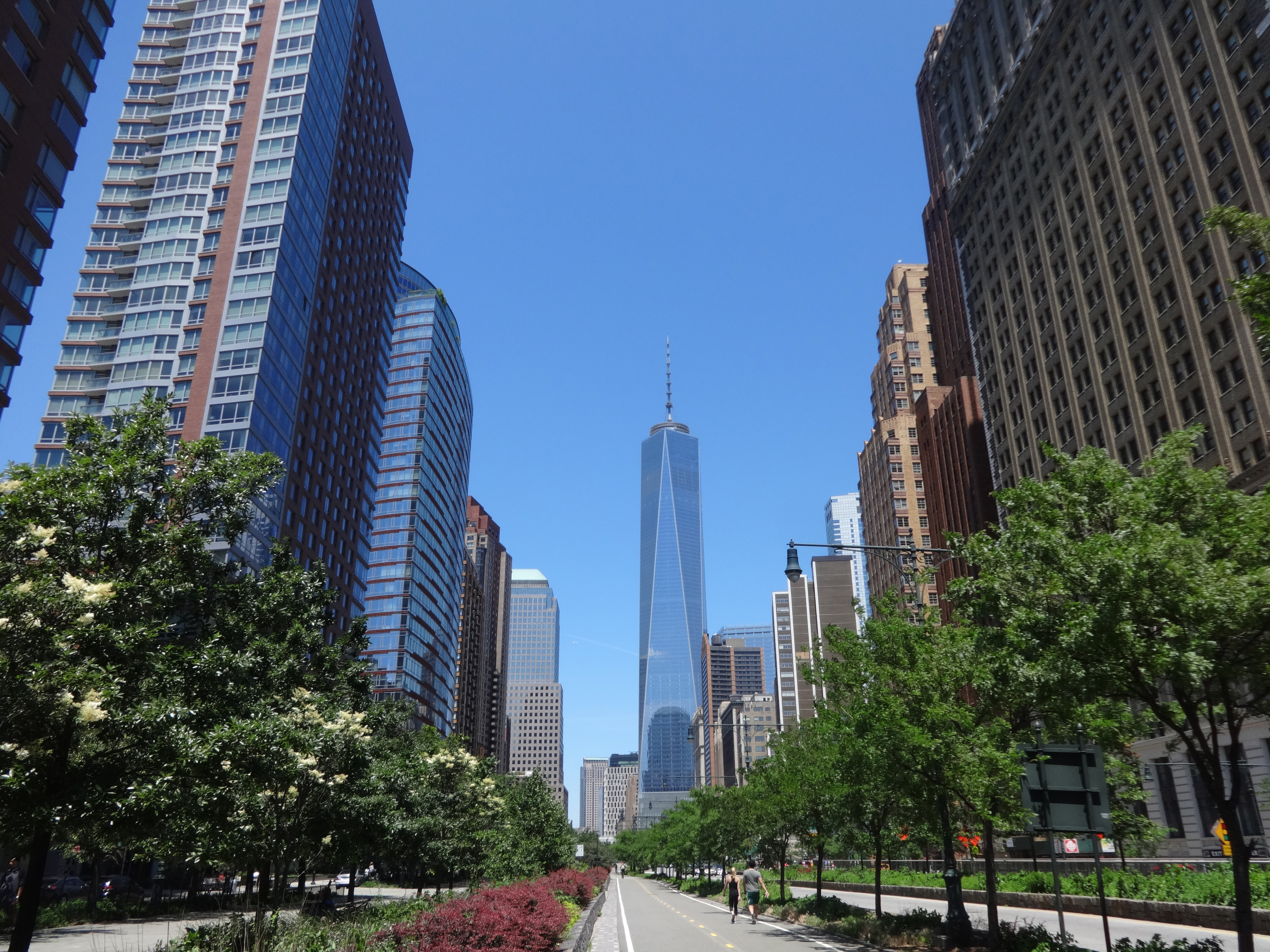 August 7, 2014- Steven Greer
The Citi Bikes in BPC are so popular as a means of transportation to work, that the stations are often empty by 8:00 AM. However, there is an easy solution.
BPC is one of the few neighborhoods that has tons of space for more racks. The "Pataki Highway" strip that goes along the West Side Highway, in front of the Millennium and Visioniare buildings, has enough room for ten more Citi Bike racks.
To lobby for more Cit Bike racks, please send your thoughts to the City DOT at jleung@dot.nyc.gov and squinn@dot.nyc.gov