This post has been read 946 times!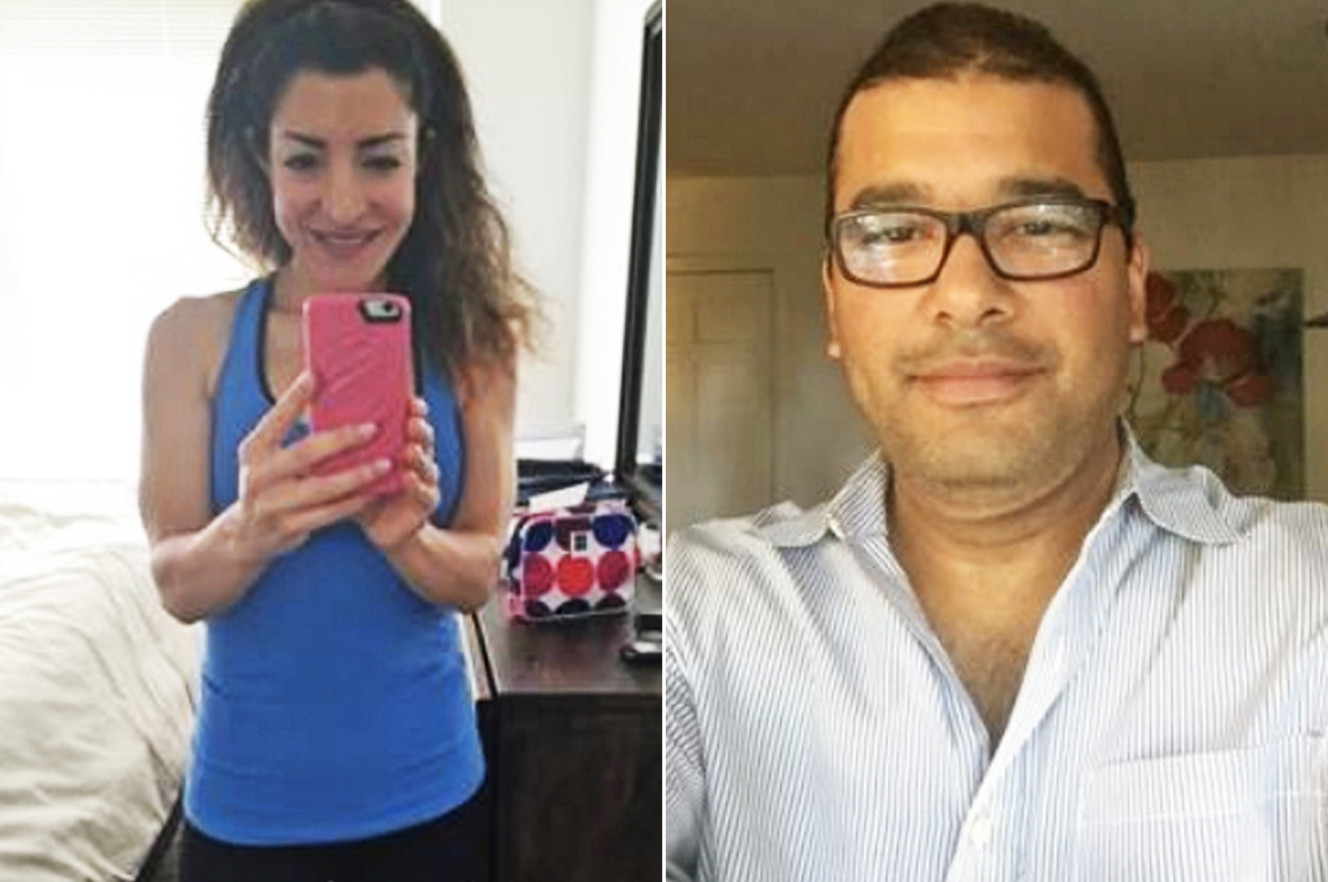 October 1, 2016- Karma. The Post reports, "A Battery Park City woman had a torrid affair with her married Manhattan divorce lawyer — and the illicit pair's attorney-client privilege included months of X-rated text messages and steamy bikini selfies.
Atesa Pacelli is now back with her hubby of eight years, and the couple is suing the lawyer, claiming he coerced her into sex.
Pacelli, 41, says in her suit that she hired lawyer Peter Cedeno, 48, in June to represent her in a "highly contentious" split from her husband, real-estate developer Anthony Pacelli."