This post has been read 20032 times!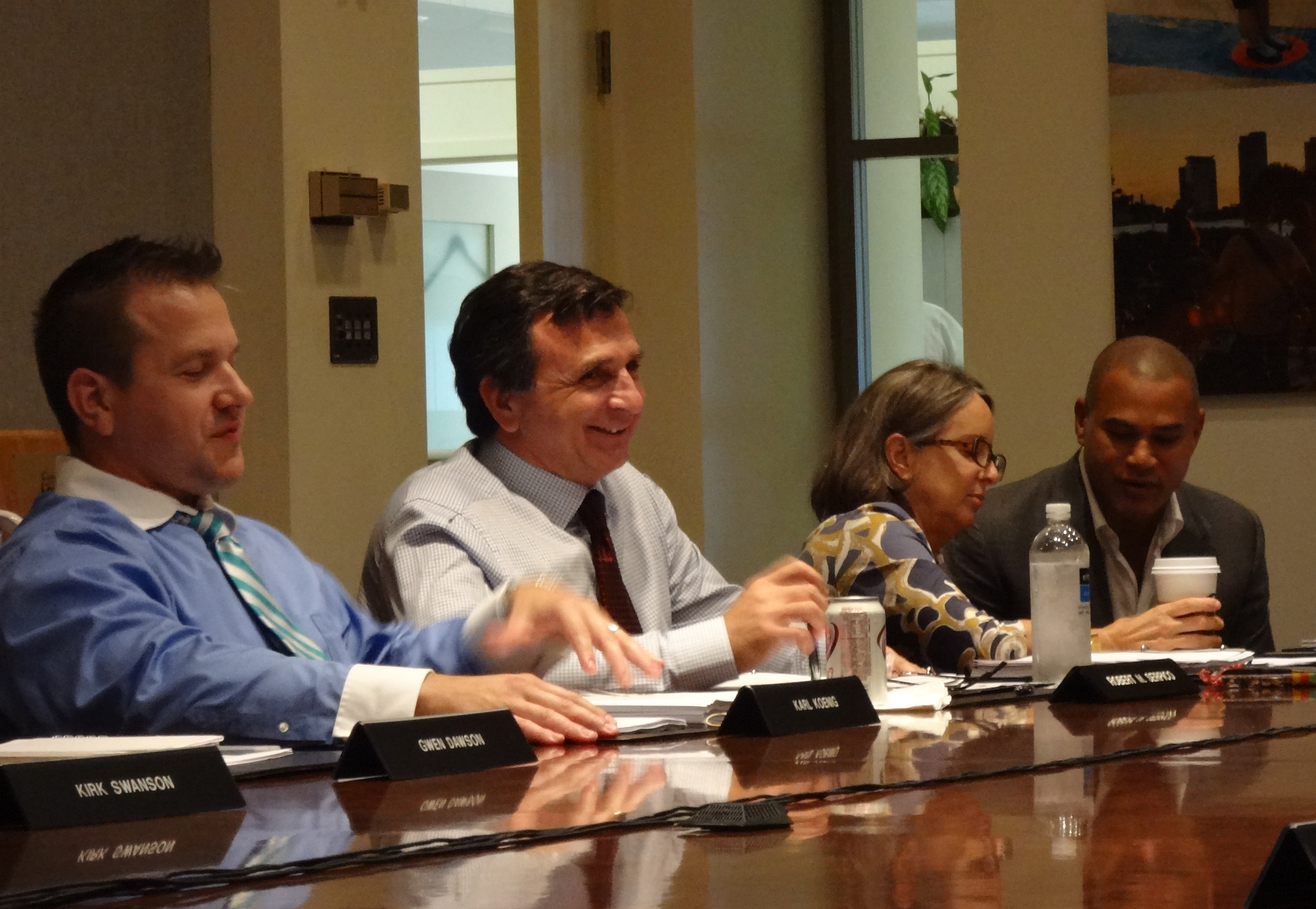 February 10, 2014- Bloomberg reports that the BPCA is suing numerous Wall Street banks for rigging the bond offering system back in 2003 when the BPCA raised hundreds of millions in revenue. Of note, the BPCA's CFO, Robert Serpico, was at the BPCA at the time, and is still the CFO, recently raising another $900 Million from 2012 bonds.Also, current BPCA board member Martha Gallo was the head of global compliance for JP Morgan, which is one of the banks being sued now.
The article states, "The agency that runs the Manhattan neighborhood that houses Goldman Sachs Group Inc.'s headquarters sued three banks seeking more than $50 million over the issuance of auction-rate securities.
The Battery Park City Authority filed the suit on Feb. 7 in New York State Supreme Court in Manhattan against Citigroup Global Markets Inc.; J.P. Morgan Securities Inc., and Bank of America Corp.'s Merrill Lynch, in connection with the authority's 2003 issuance of $635 million in auction-rate securities to finance debt.
The authority accused the defendants, the underwriters and broker-dealers for the securities, of failing to disclose facts about the structure and market of the bonds and creating "the artificial appearance of an efficient market" by placing their own bids in every auction in which they were the lead broker-dealer, according to a court filing."