This post has been read 595 times!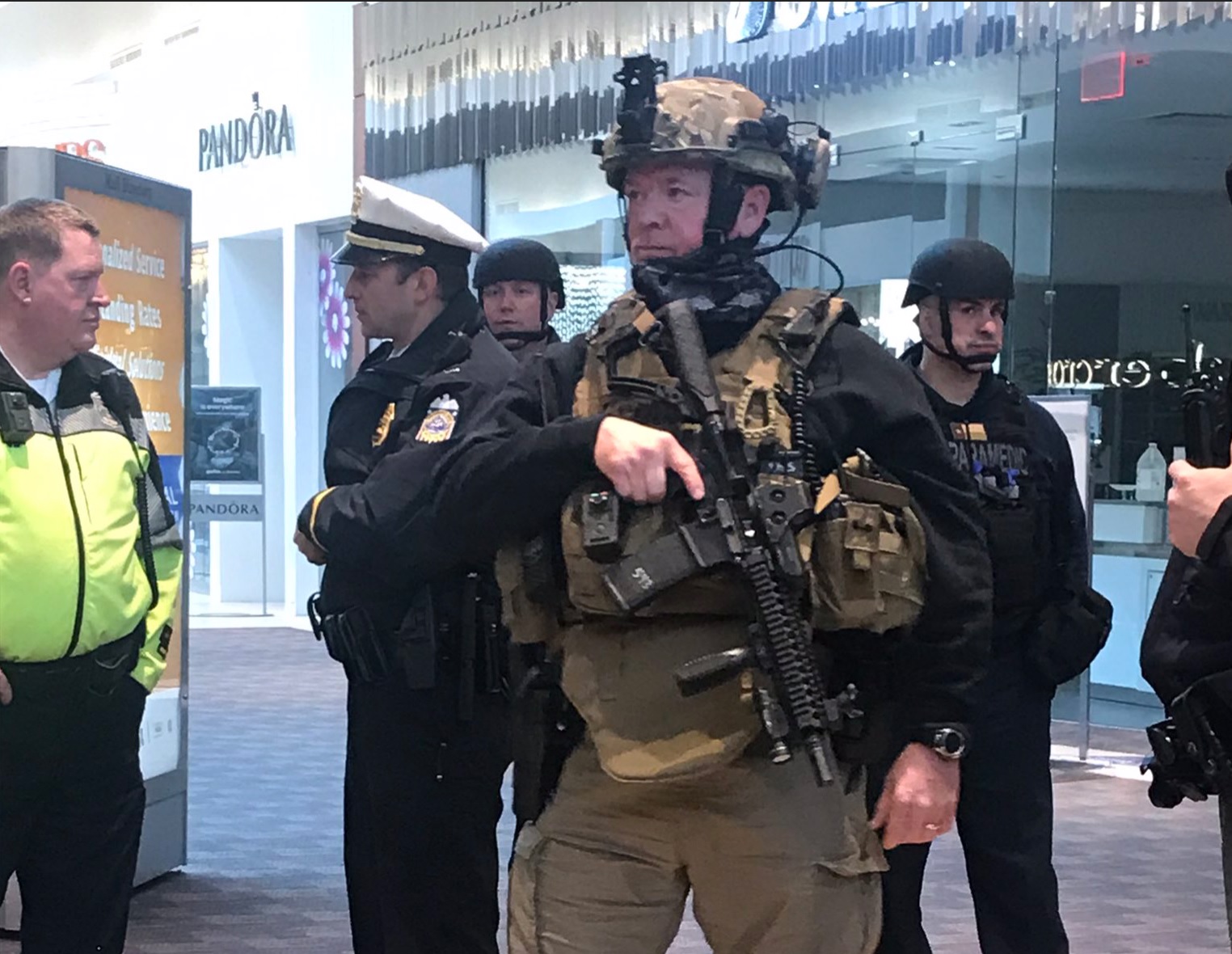 February 16, 2022- by Steven E. Greer, MD
I am in Central Ohio for the first time in three years to help with family matters. It is cold, grey, and depressing, as usual.
I had to go to the Polaris mall for the Apple store. As I was walking into the mall, there was a black man under age 30 and his girlfriend. For absolutely no reason, he muttered something under his breath, aimed at me, to the effect of, "I will smack you down". It was subtle and it did not even occur to me until after I left the mall what he said. It was so unprovoked that my brain took some time to process it.
I vaguely recalled my parents telling me within the last two years that there were shootings in the mall. So, I Googled to see the history and there had been several shootings. This is more disturbing because I have sent my elderly parents to this same Apple store recently.
Polaris mall is north of Columbus by many miles in what I had always thought of as Delaware County. Apparently, it was annexed into the City of Columbus. So, the Democrats took over and the recent BLM-fueled communist anarchy has been allowed to flourish. It is like Buckhead in Atlanta. Crime is out of control.
Homicides increased 100% in 2021 in Columbus. The Ohio State University campus is seeing more crime as well, and so on. Keep in mind that Columbus is the capital of Ohio and Republican Governor DeWine lives there.
I have been away from Ohio throughout the entire pandemic and subsequent takeover of the government by the Great Reset far-left. I knew that Governor DeWine was a RINO and following the lockdown mandates just like California or New York. However, I did not realize that there were George Soros DA's allowing crime to go un-policed.
Someone needs to primary DeWine. They would win. One of their platforms should be to take every big city in Ohio and split them into pieces just like Buckhead is separating away from Atlanta. We have to take back our cities.