This post has been read 792 times!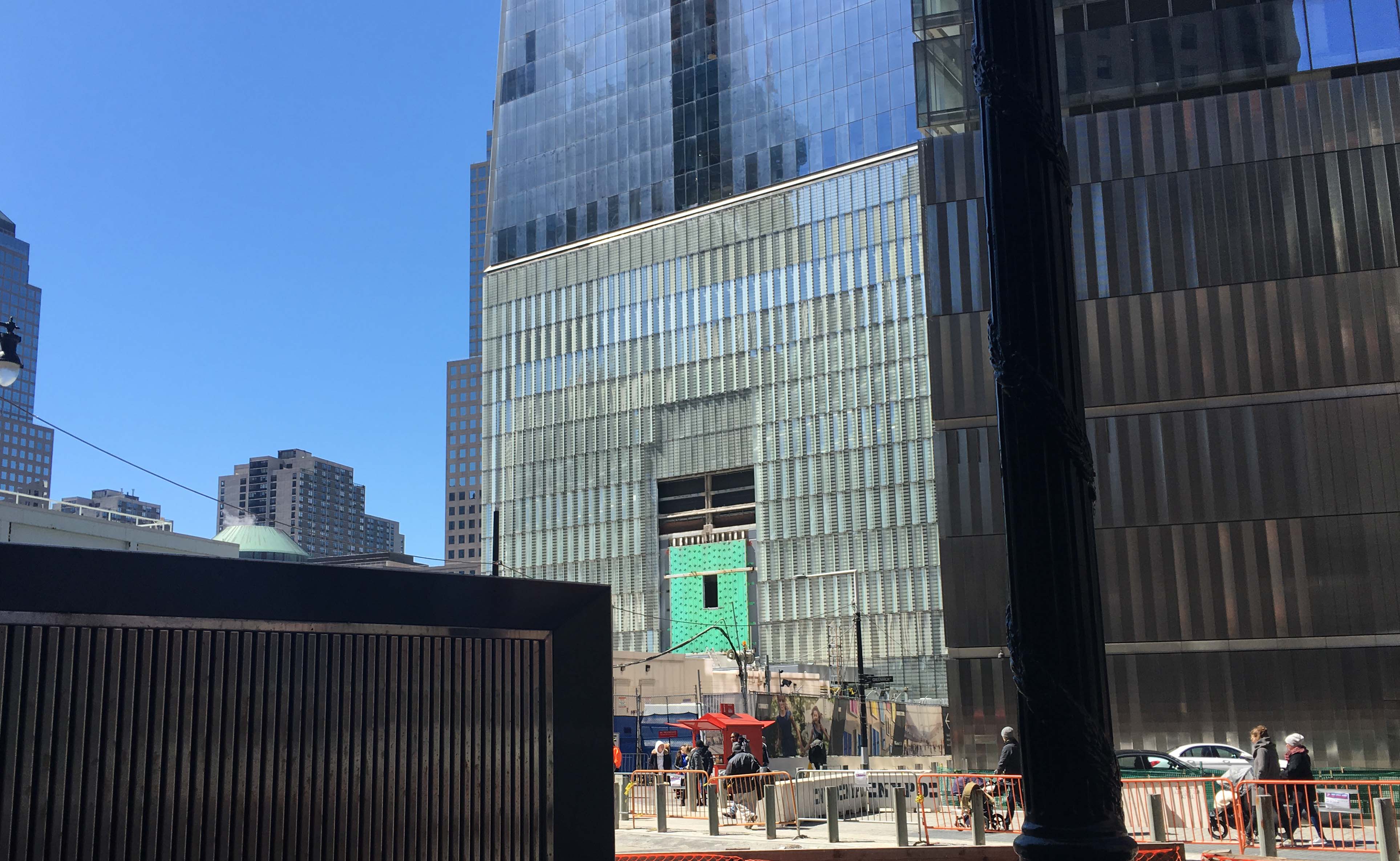 August 10, 2016- Any scam artists profiting from the deaths at Ground Zero deserve a special place prison.
The Post, "A Manhattan federal jury found contractor Larry Davis guilty of defrauding the Port Authority into giving him almost $1 billion to rebuild the area destroyed by the 9/11 terrorist attacks — including 1 WTC — by pretending he was working alongside minority-owned businesses.
In reality, the women and minority-owned businesses involved were fakes run by the likes of Johnny Garcia, who admitted during the trial that the only work he did to build the new tower was to play the "minority card" on behalf of Davis."