This post has been read 1277 times!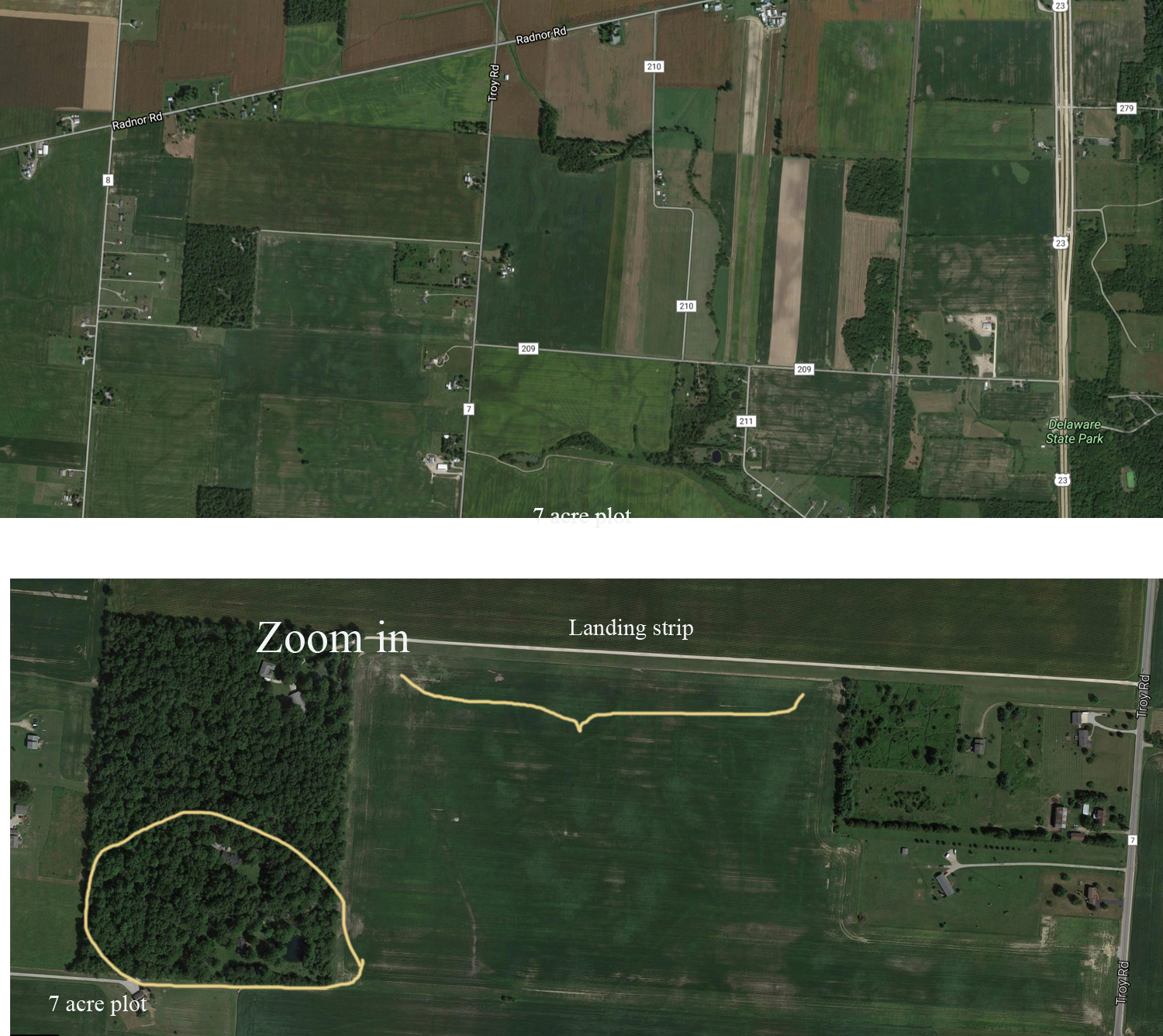 August 10, 2016- by Steven E. Greer
This is a great example of how land is as abundant as water in Ohio. I looked at a $329,000 house, on seven acres, that has its own airstrip. You can't buy a small apartment for that in NYC.
I don't fly, but my family members have pilots license. I could learn, then fly to The Hamptons in four hours.