This post has been read 1734 times!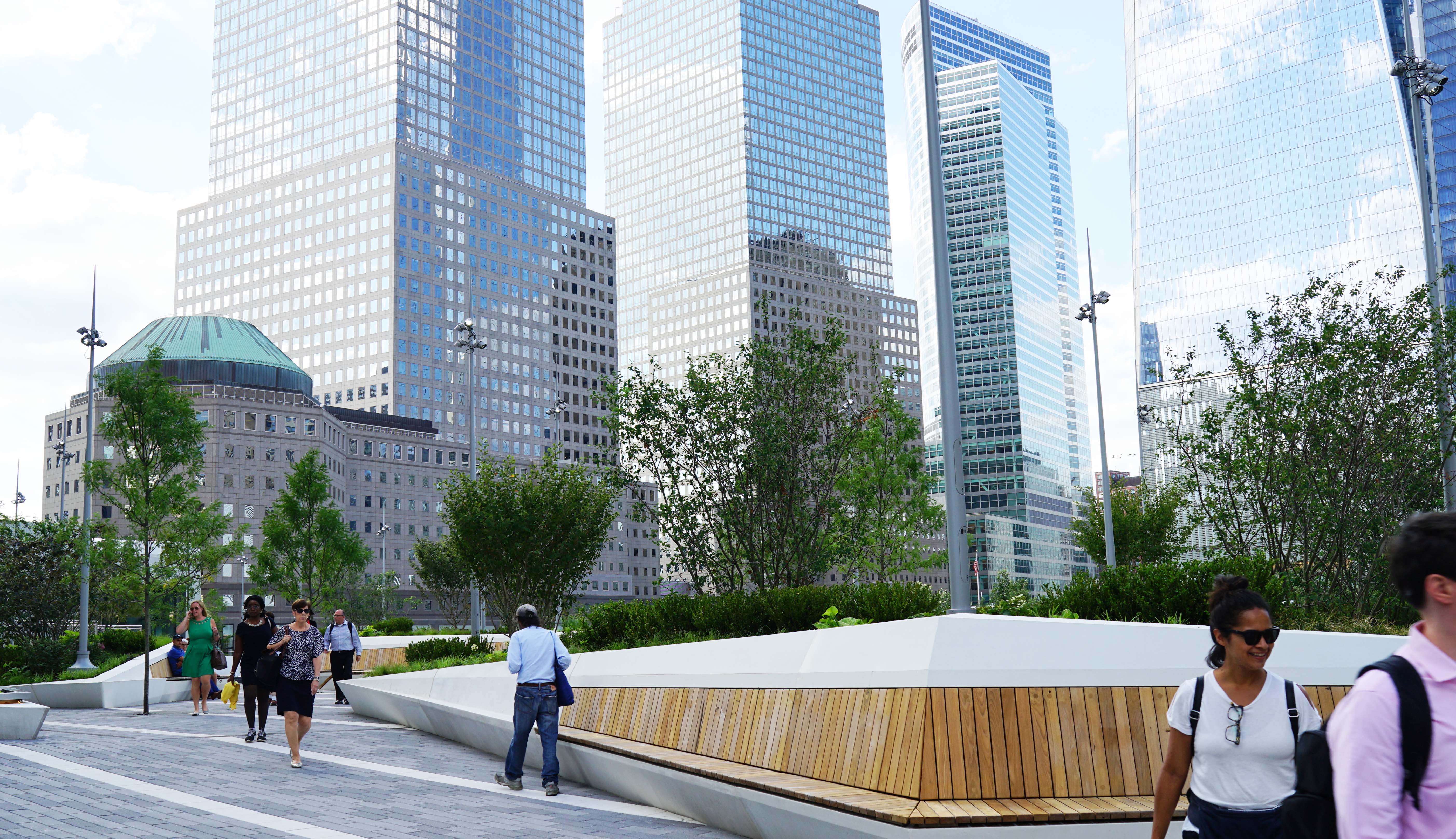 July 17, 2016- by Steven E. Greer
Numerous people have posted comments or emailed me in hopes that BatteryPark.TV can stay functional. I hope to do that. I still have to come back to the city often for business, and can follow the local news.
However, I won't have as many local scoops that I used to generate from just walking around. So, please send us your story ideas and photos as much as possible.
It would be really nice if we had a new CB1 watchdog who attends the meetings.
Lastly, many people have asked "Where are you now?", or, "Are you coming back?"
I still have an office in the city and do most of my business there. But because of hard work and design, I can do my job most of the days from anywhere in the world. I have decided to come back to my home town for at least the Summer and Fall.
I could get a federal court decision that changes all of that. Stay tuned.